We had a blast at the petting zoo at the Tweetsie Railroad park. Noelle absolutely loves feeding the animals although she is not a fan of them licking the feed out of hand. Instead, she would hold pieces of the cone out so they would eat it from her. We spent a lot of time with the llamas. Due to the Llama Llama, Red Pajama book, llamas are a favorite for sure!
We are pretending to be in jail… heehee!
This is her reaction after feeding the goat!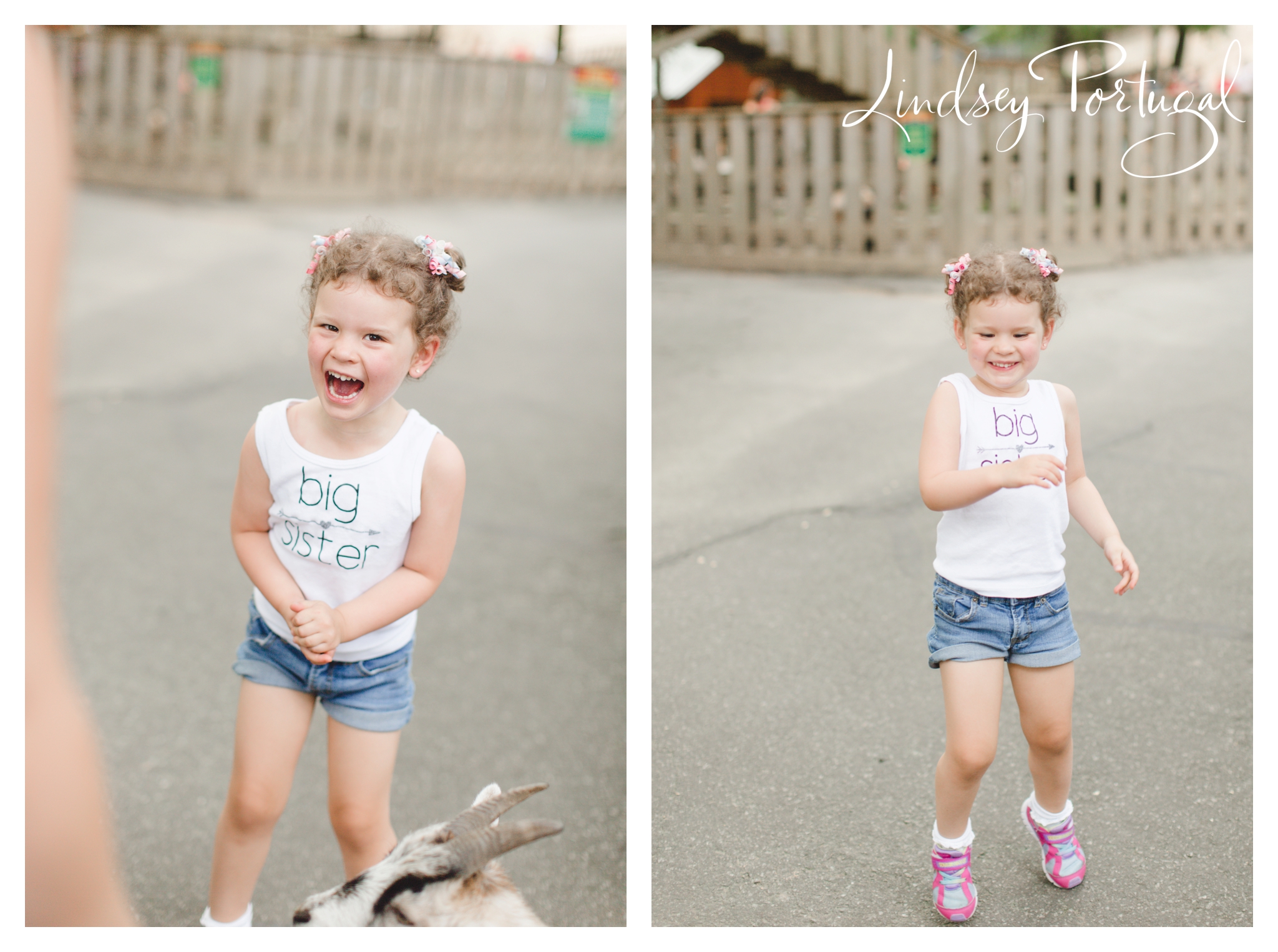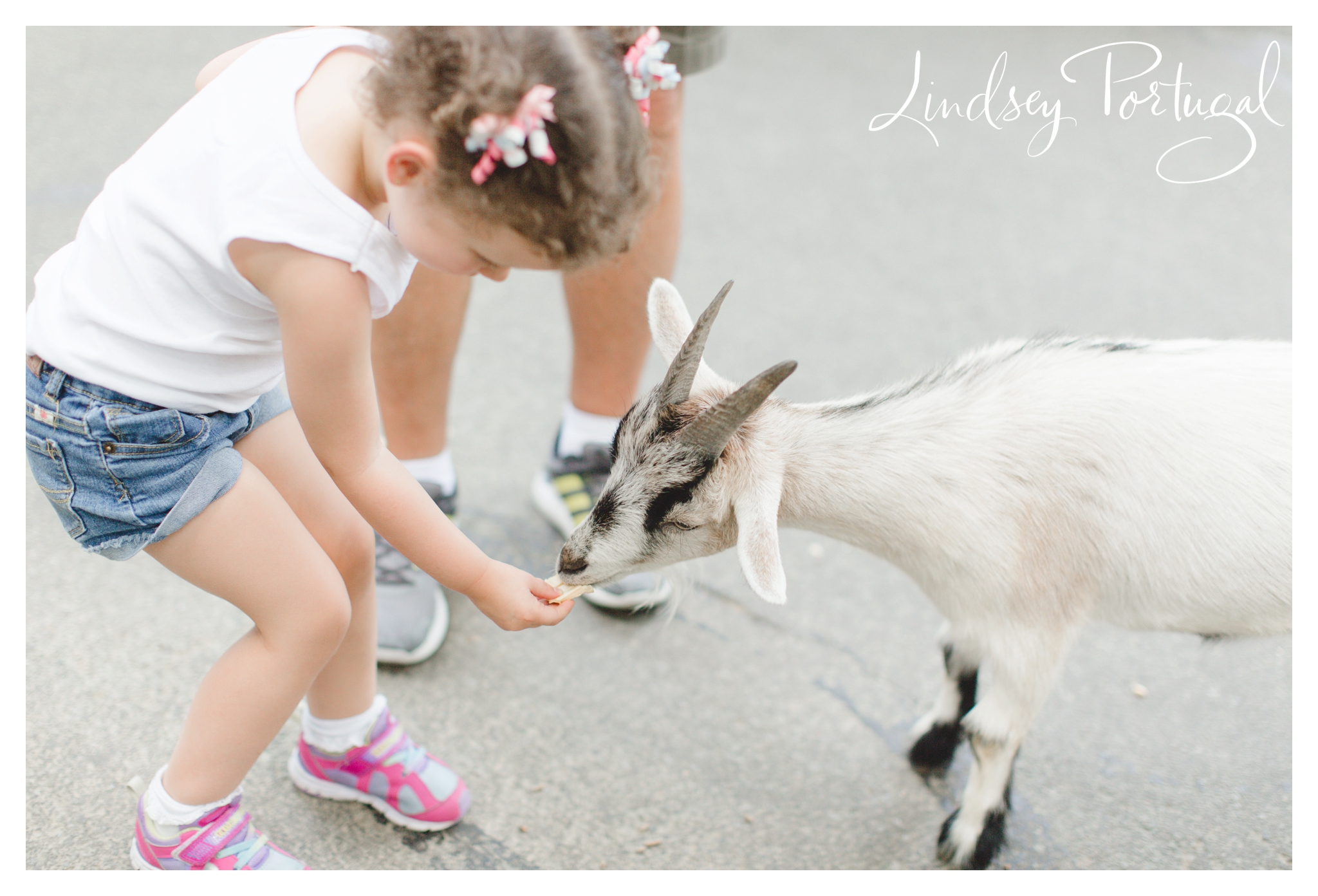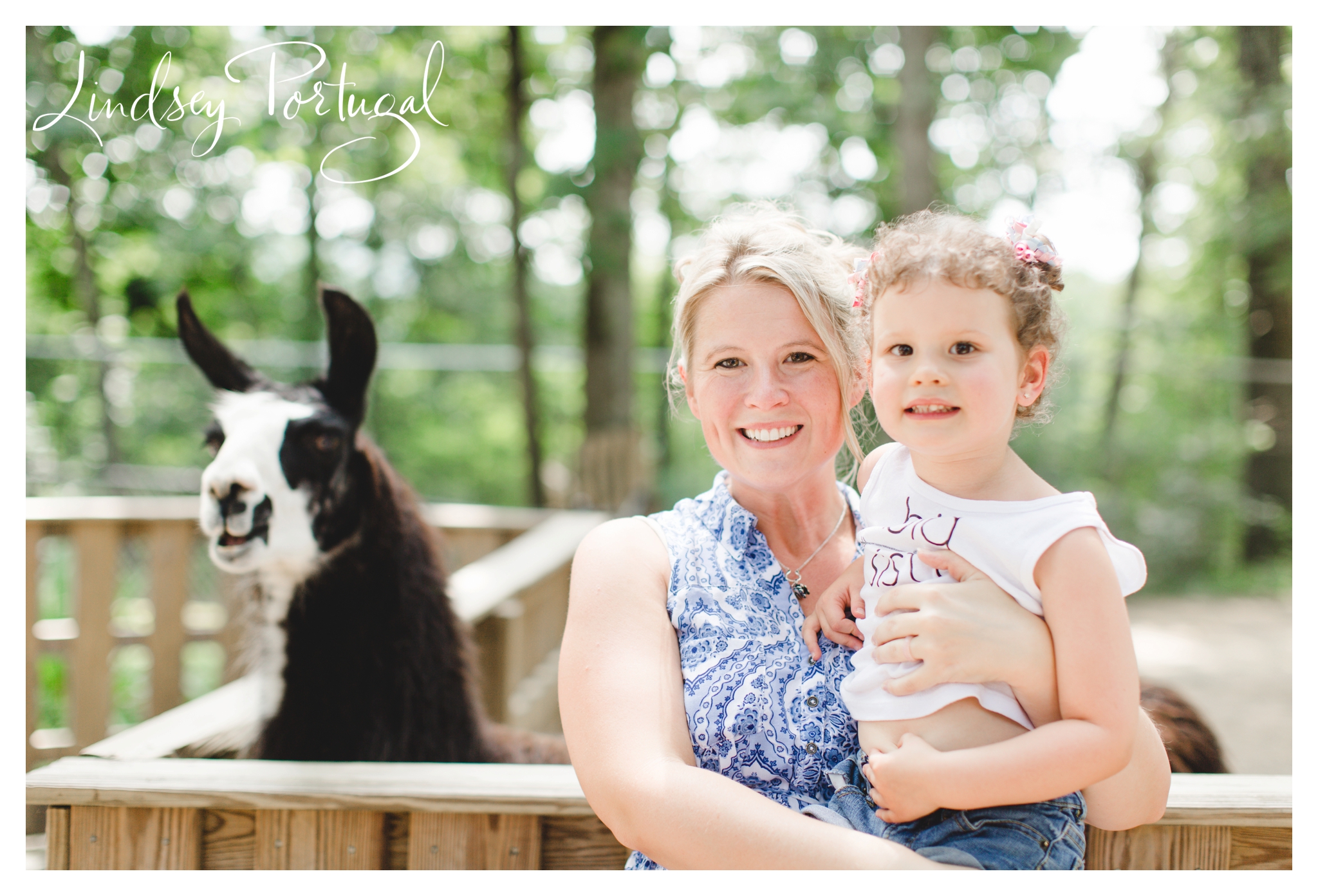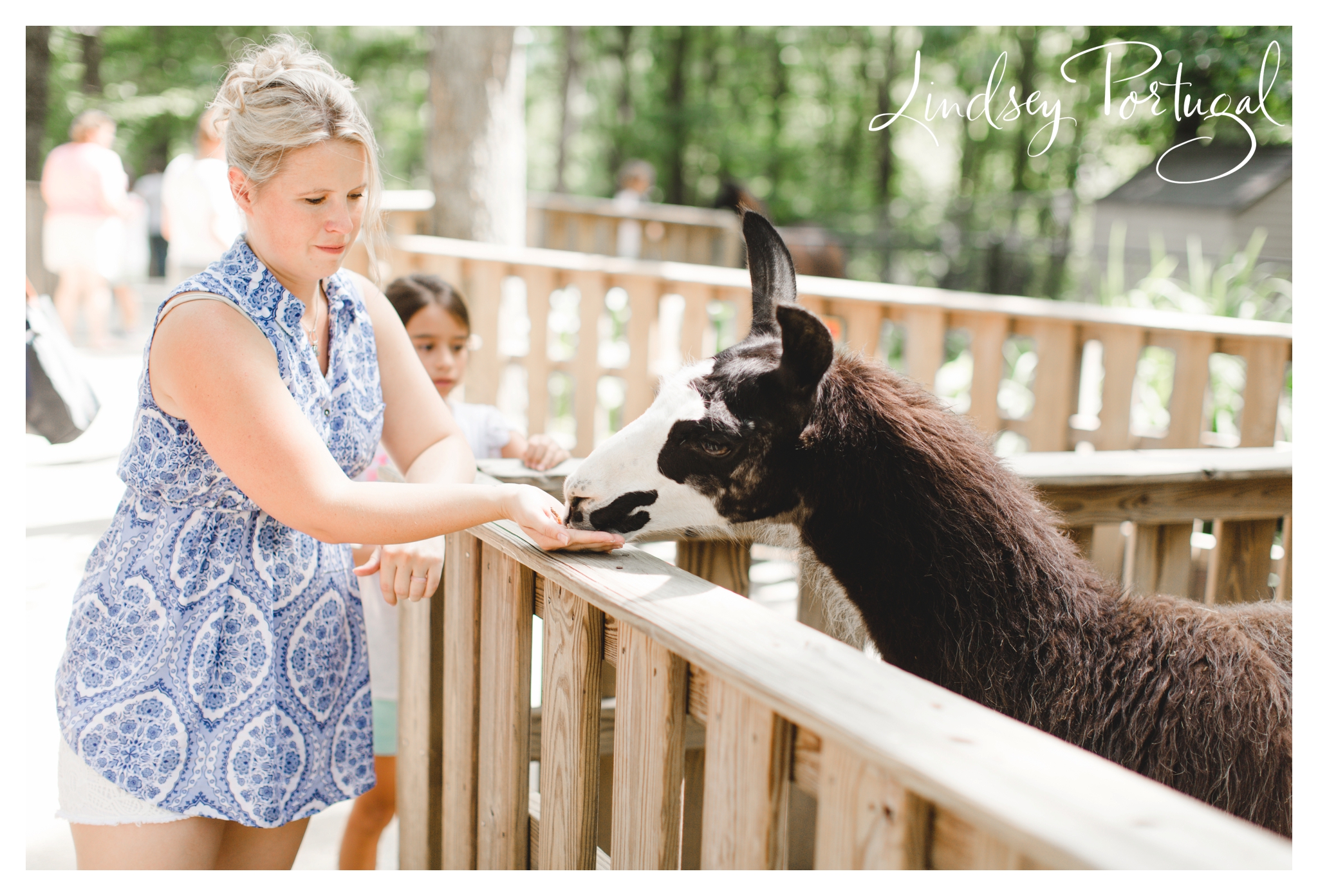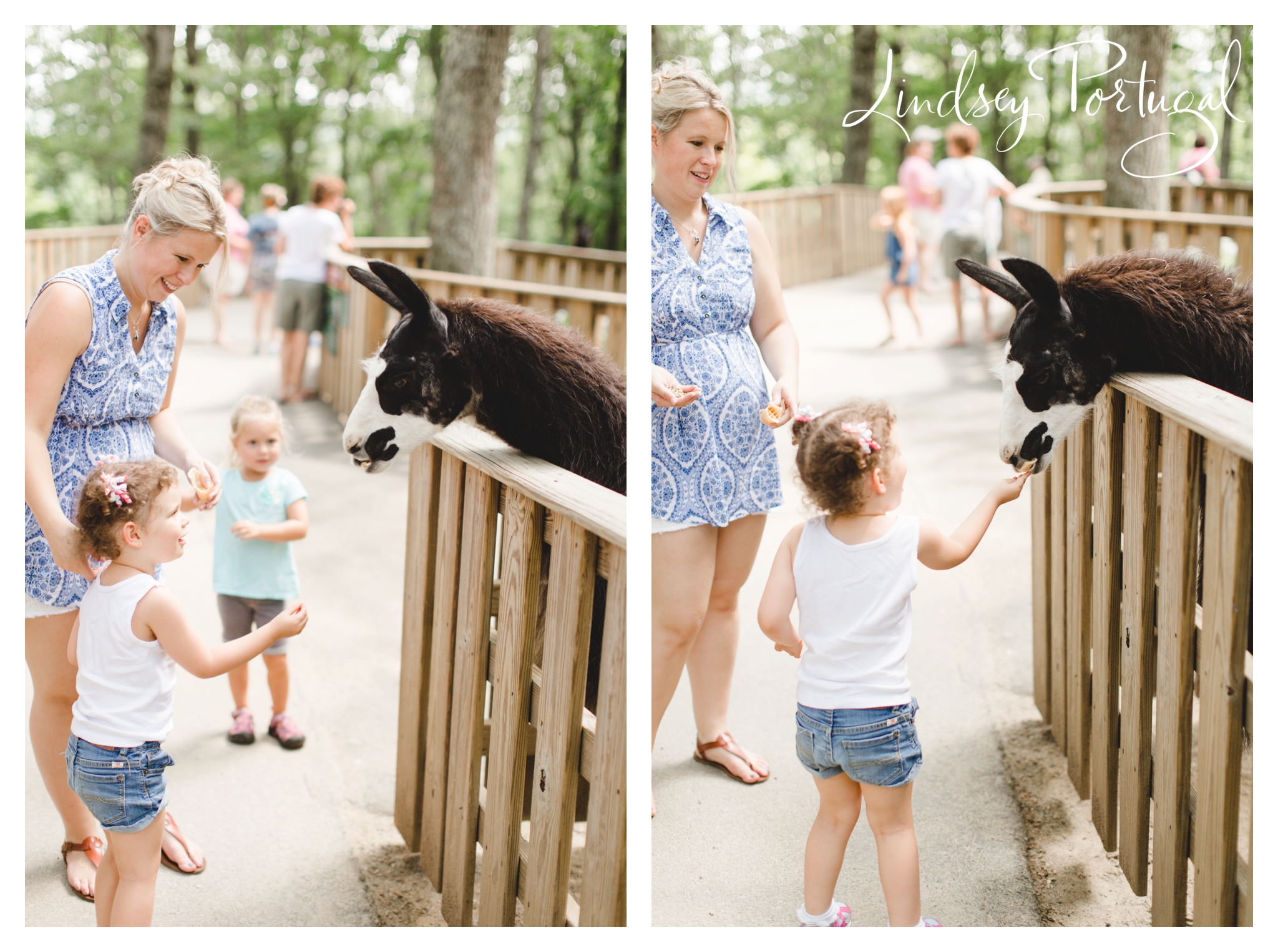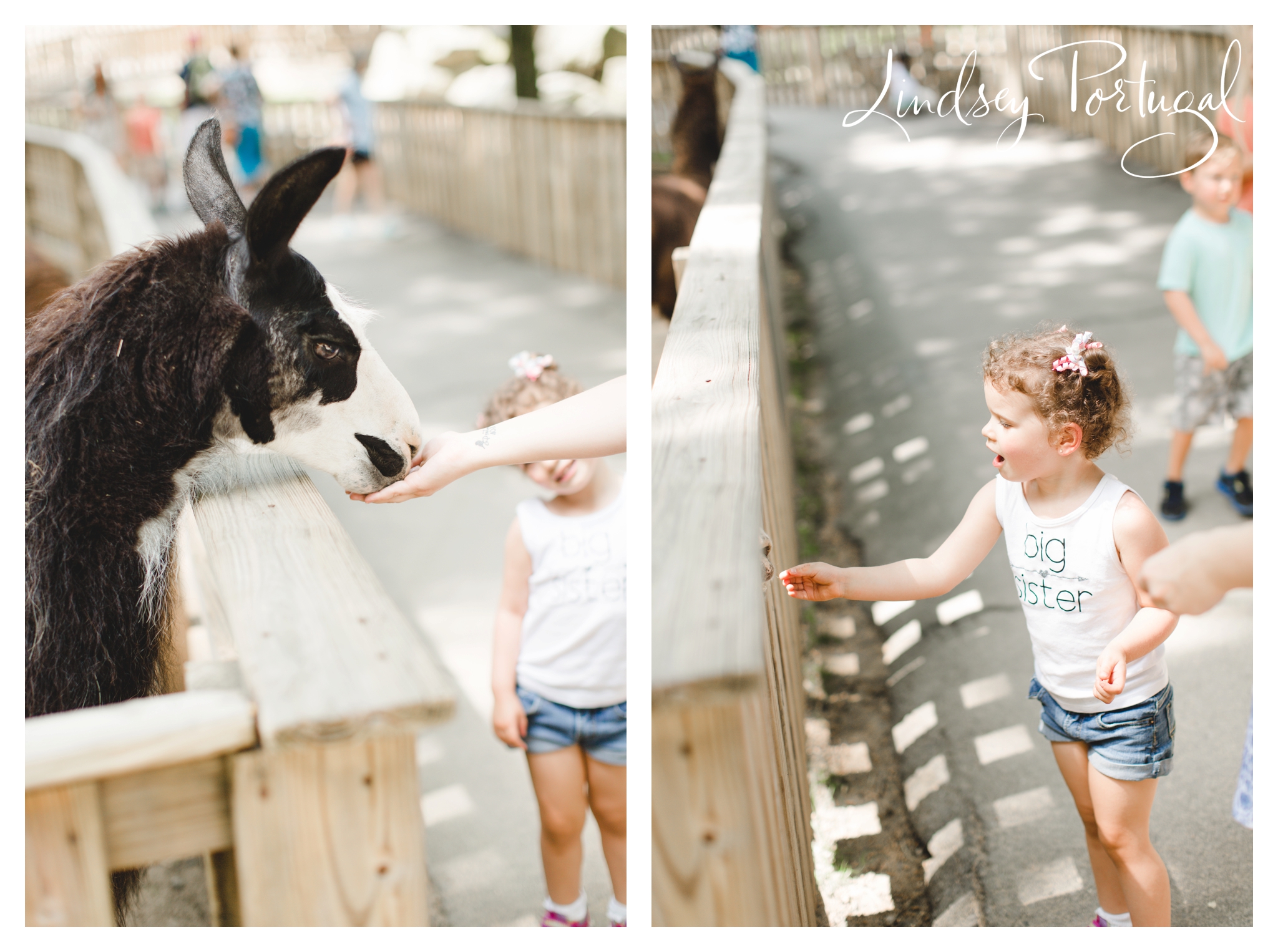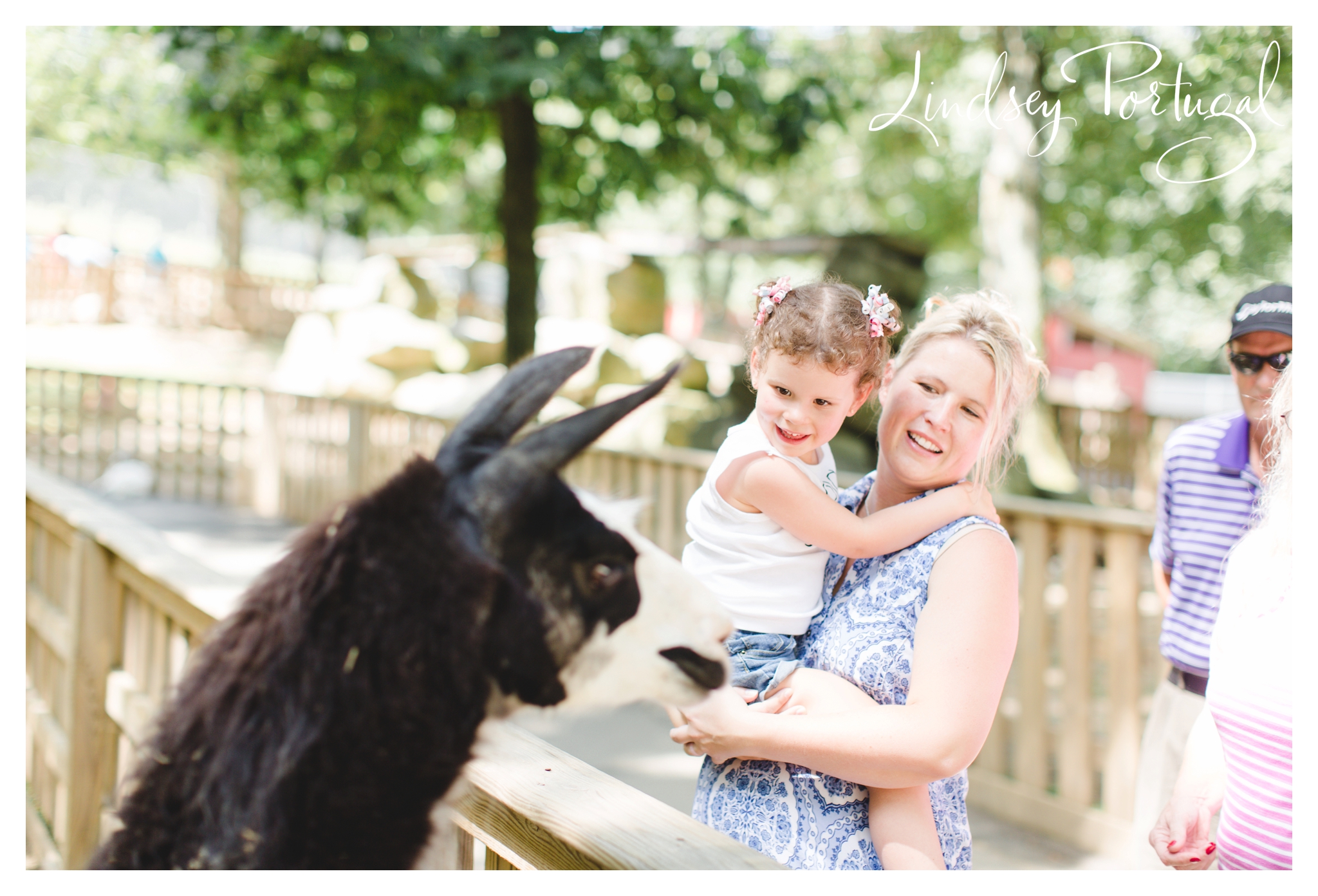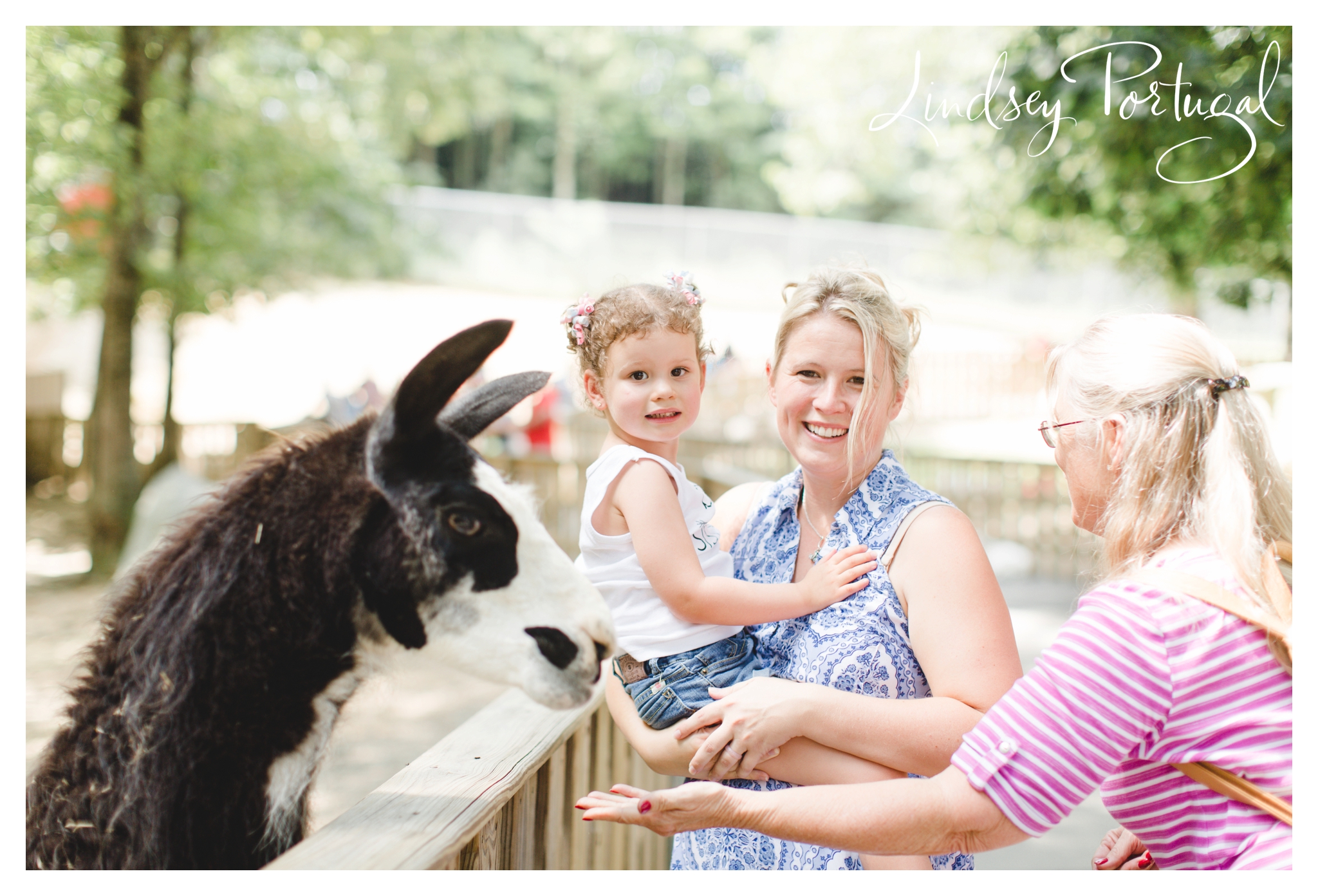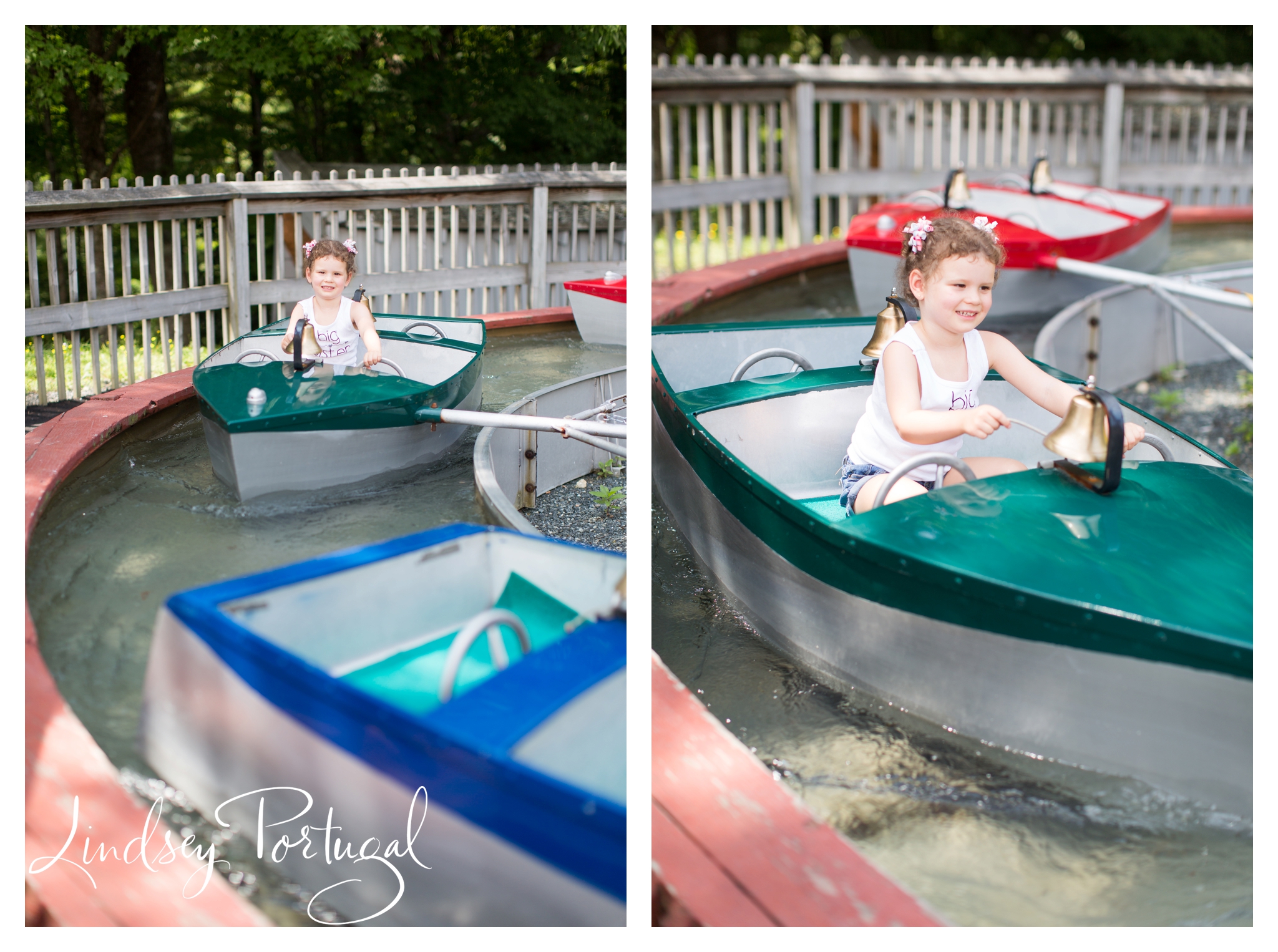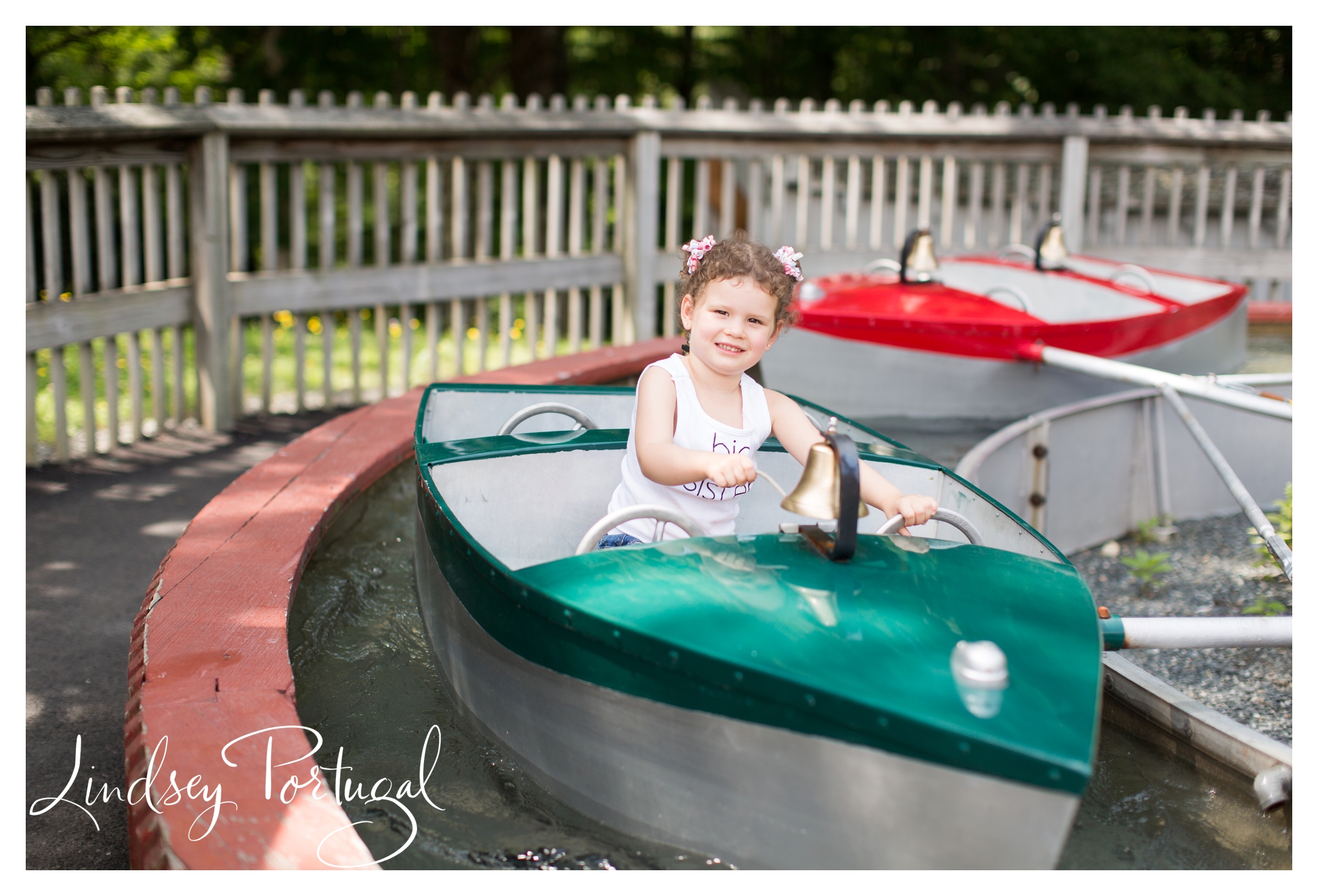 Overall it was a super fun day at the park.