A big part of my life (if you know me) is natural living. I use natural beauty products, cleaning products, herbs, etc. Anyway, I want to share some of my life on this blog with you all. I hope in the future to be able to share more recipes, lifestyle tips, and mommy hacks so stay tuned!
I absolutely love Applegate organic hot dogs for my daughter, however, I wanted something new that was also quick and easy for her to eat. I also wanted to avoid corn, and nightshades (just on a trial basis). Anyway, since most of the pre-made (even organic and gf) chicken tenders have both of those, I decided to make my own.
Costco (where I shop for a LOT of my organic veggies and chicken), just recently started selling packs of chicken tenders. I usually buy thighs and breasts but decided to give these a shot. I made one batch of them and I quickly realized that was NOT enough.
This is a super super easy recipe and you can batch process and freeze! yay! I made all three packs of chicken, baked them, and froze two of the packs. It is so easy to just take them out of the freezer and reheat.
So here is what you need:
Eggs (I use Three Sisters Farm Corn/Soy free/GMO free free range eggs)
Almond Flour
Garlic Powder
Black Pepper
Granulated Onion or Onion Powder
Salt
Instructions:
1) Take your chicken out of the package and pat each tender with a paper towel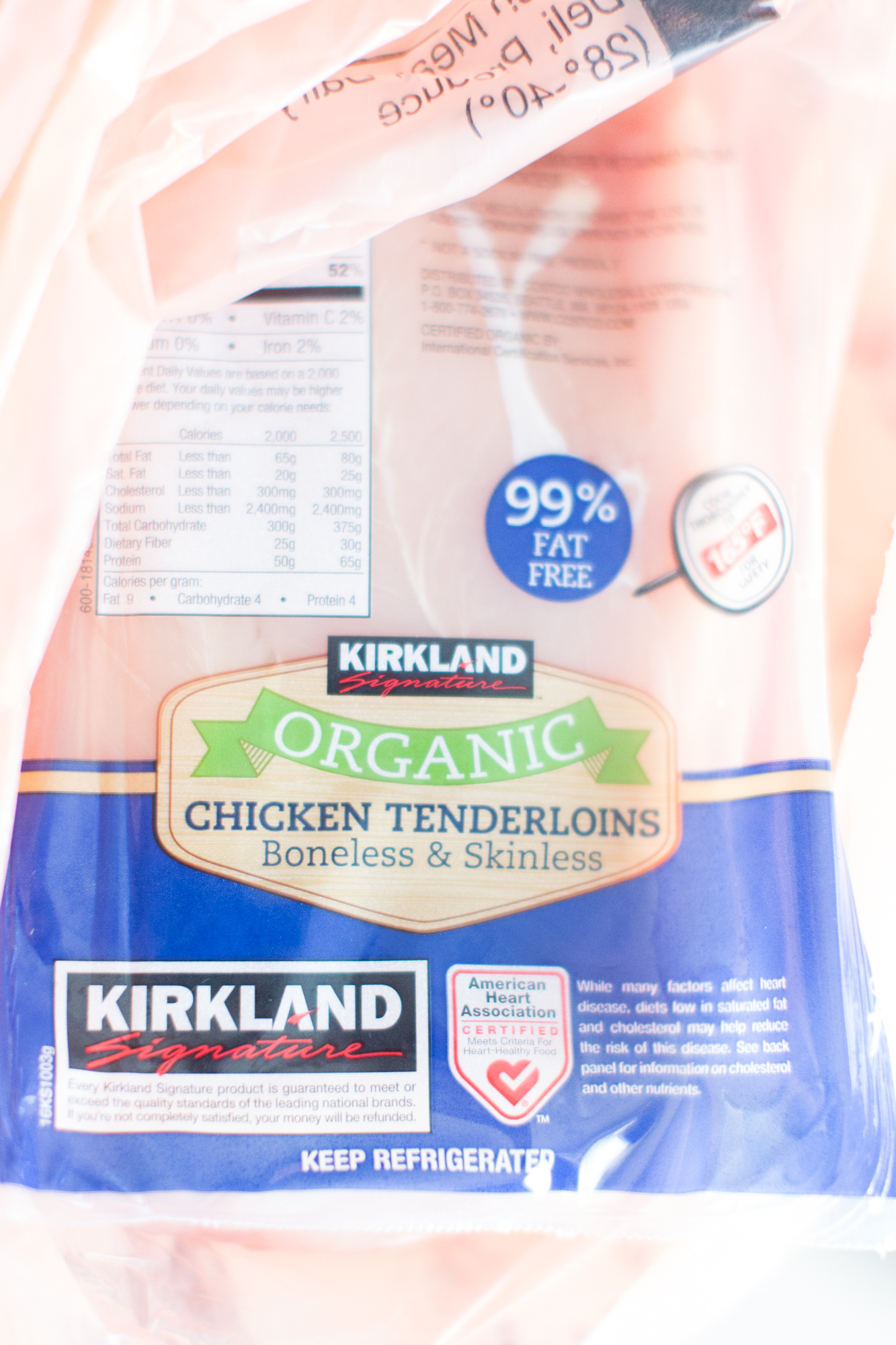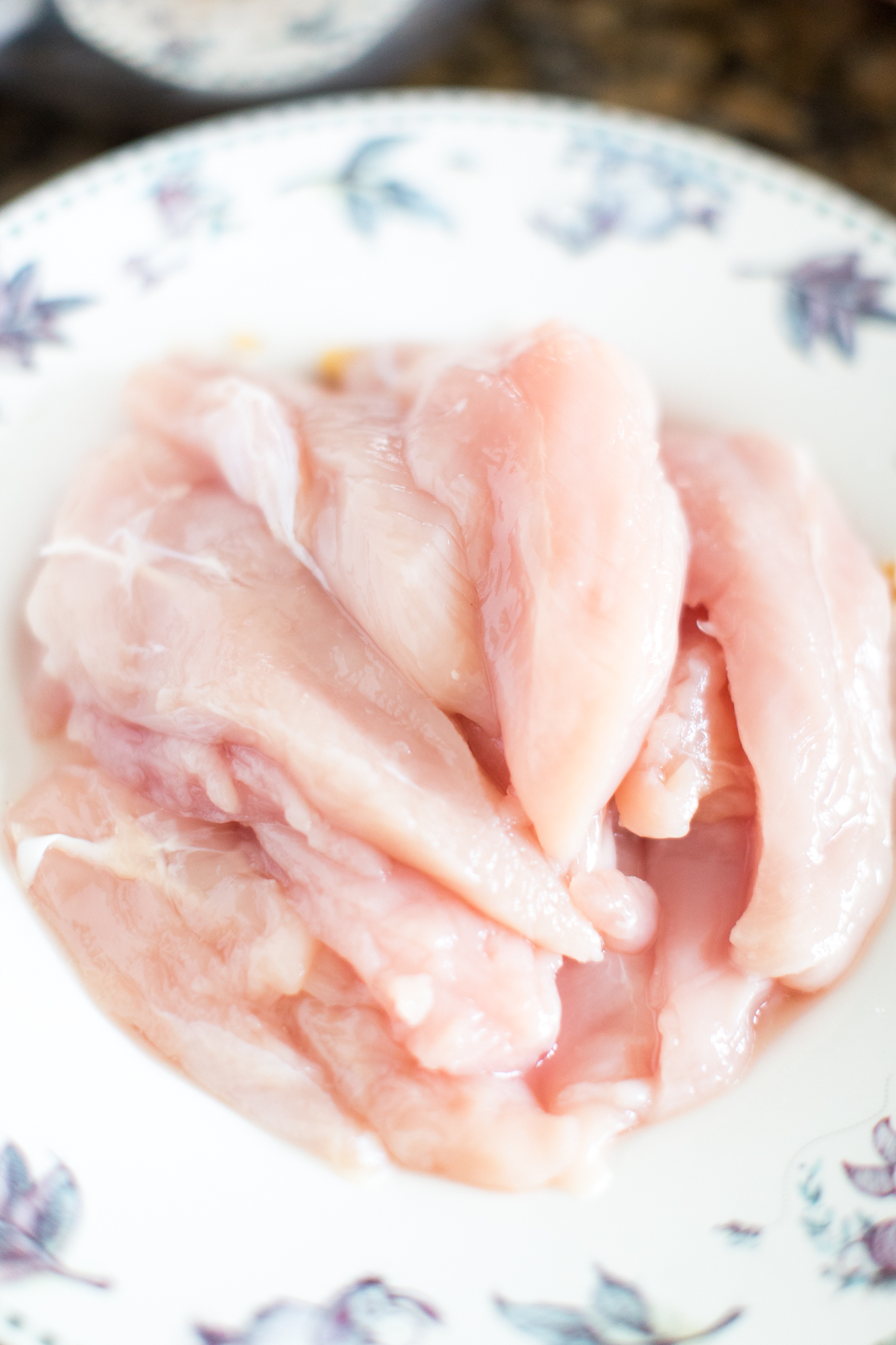 2) Mix all your dry ingredients in a large bowl. I specifically didn't measure out the ingredients. I just eye balled but I was very generous with my spices!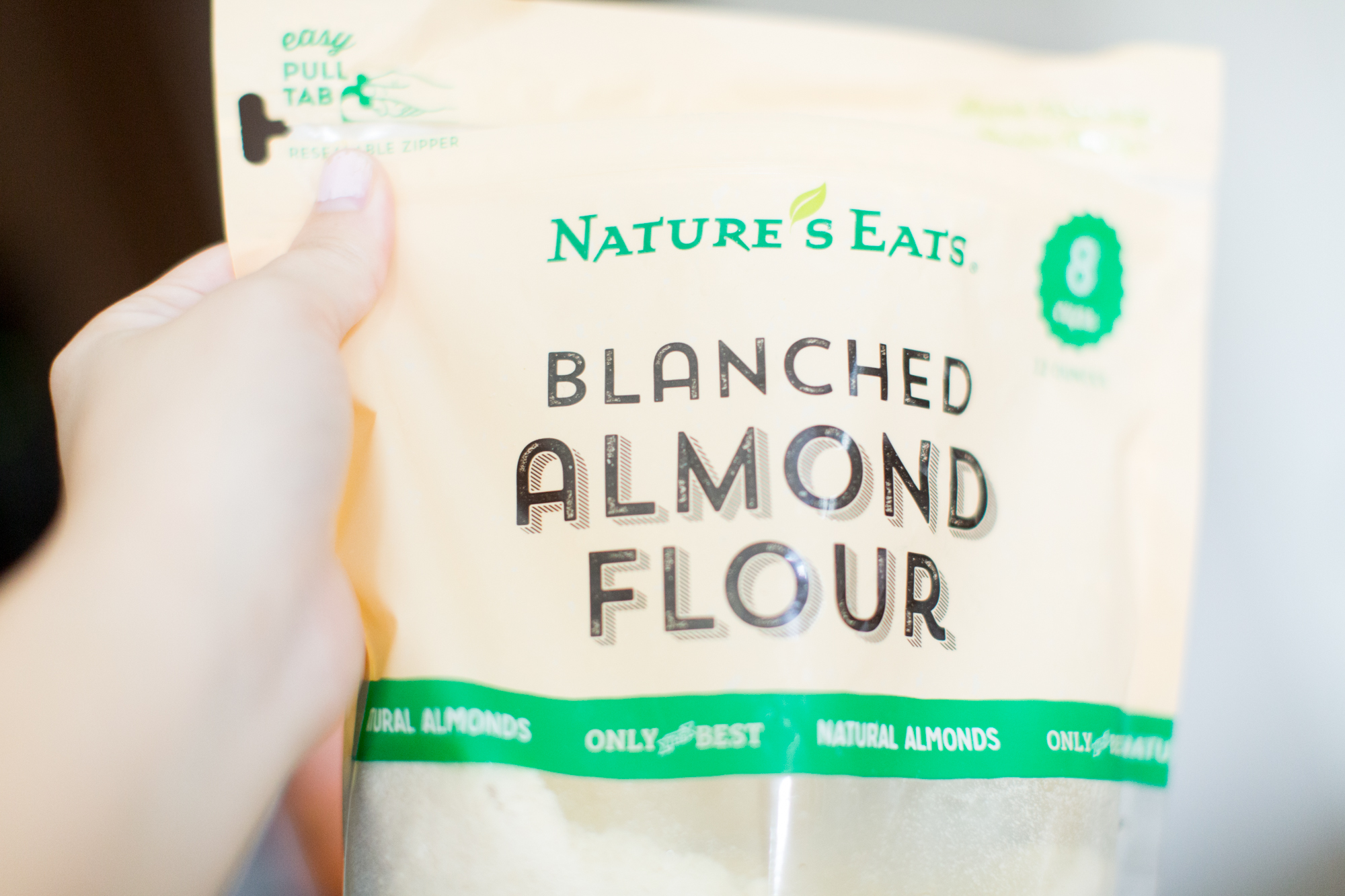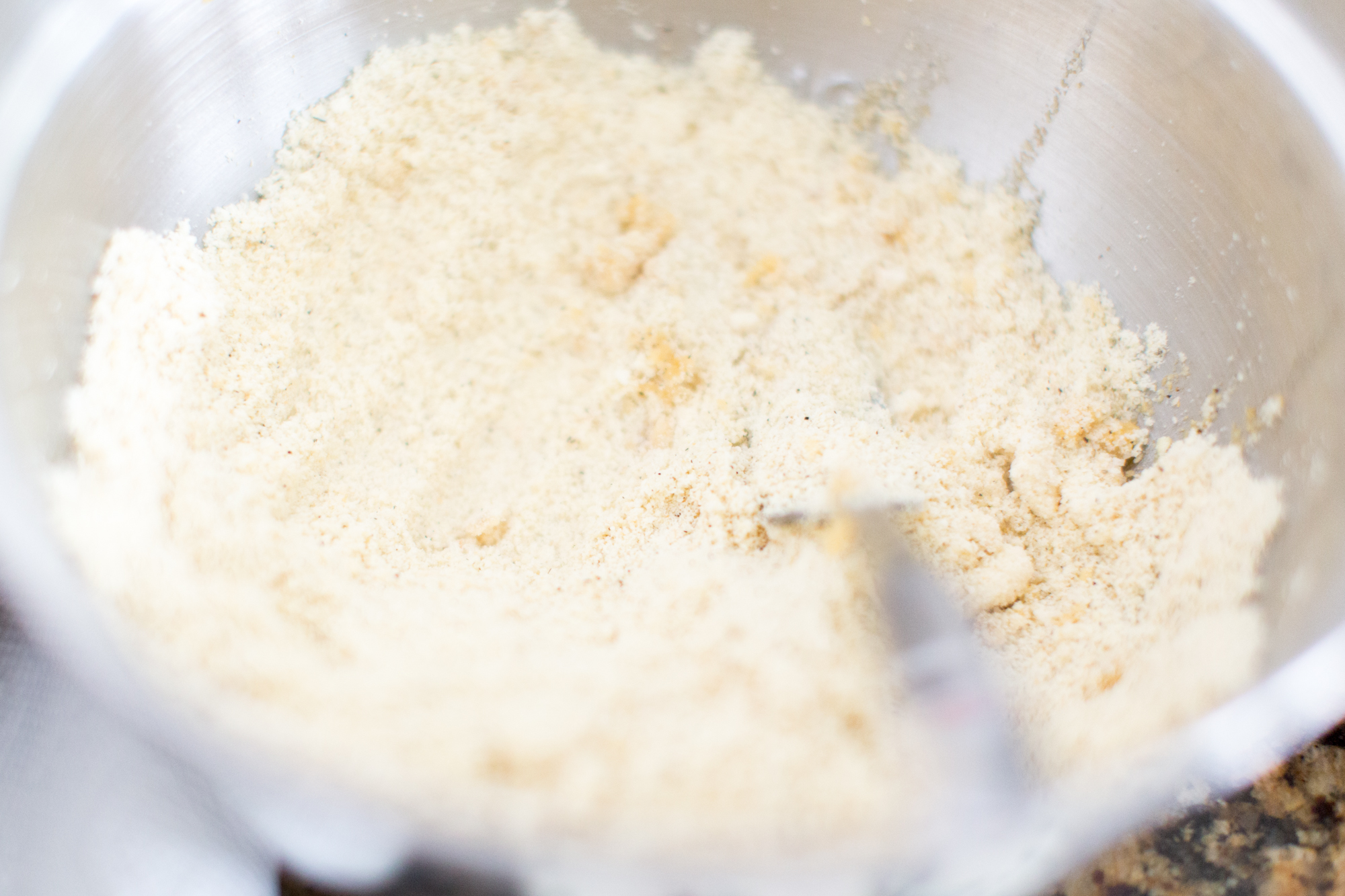 3) Dip the tenders in the egg mix, then roll in the dry mix (be generous here)
4) Lay them out on a parchment paper covered baking sheet
5) Bake at 350 for about 20-30 mins then flip each tender. Then just wait until they look brownish before you remove them. I am very wary with chicken so I always cut one open to make sure they are DONE before removing!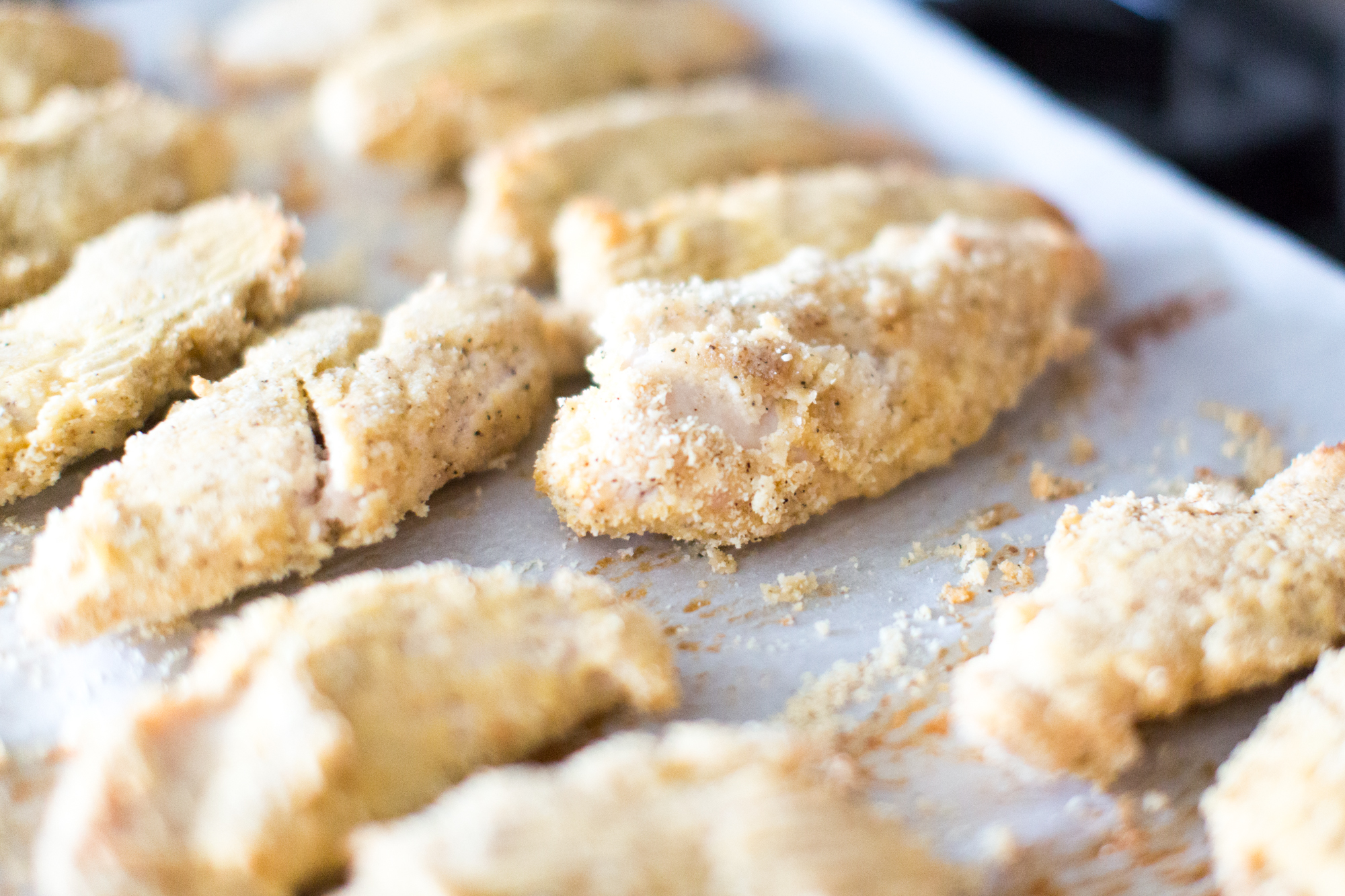 Here they are completed! I refrigerated them first and then transferred to a large ziplock back to freeze.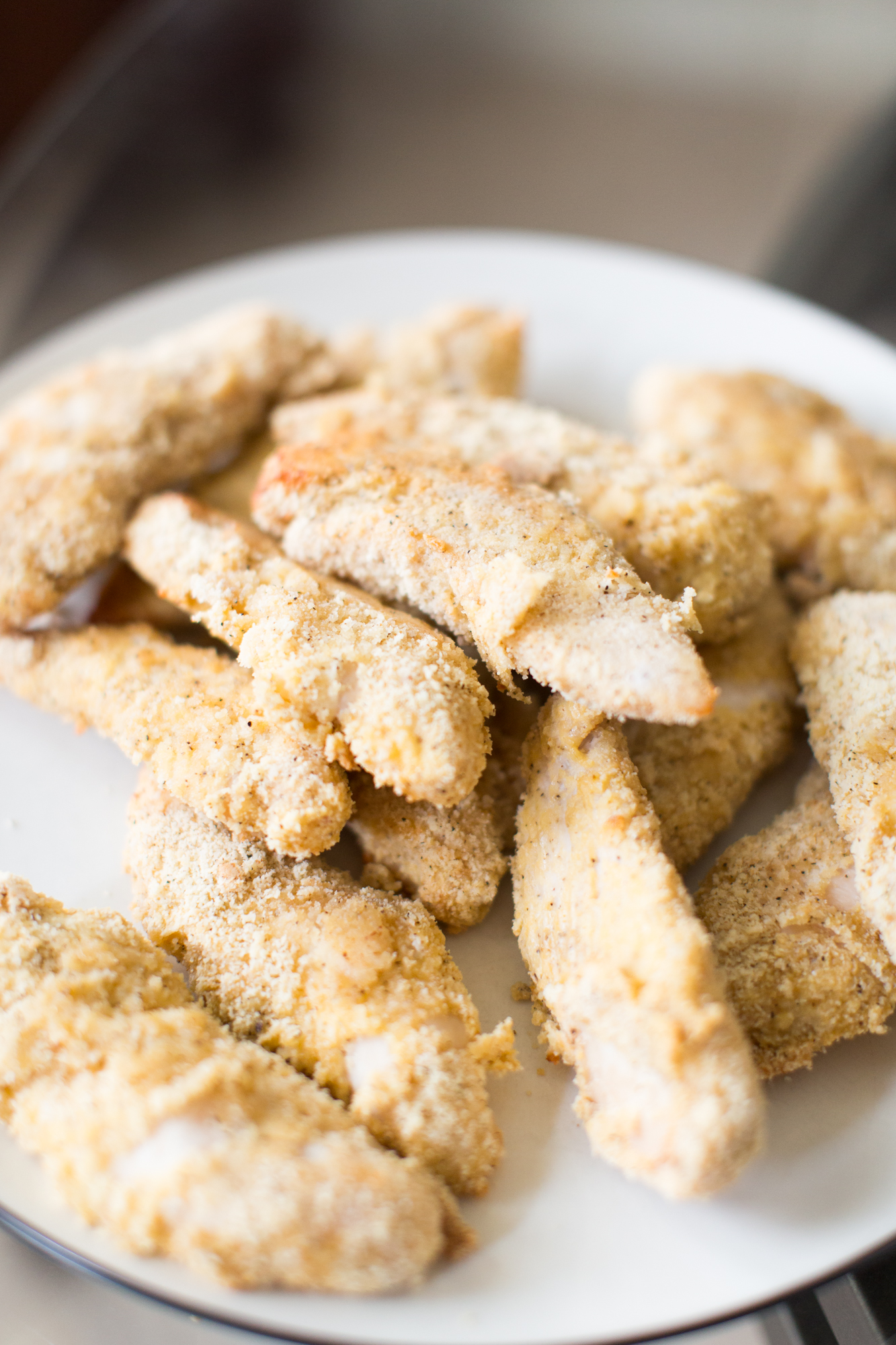 I hope you enjoyed this recipe!