I am trying to take a short break from blogging and instagram just so I can prepare for my baby and Christmas (and lets not forget about the big MOVE!) However, I felt like this totally deserved a post. So, it SNOWED in Houston today. This was such an exciting way to end the year, and end our time here! My daughter got so excited! She was screaming "It snowed! Its Christmas!" I really can't wait to see how she reacts to the snow we may get in South or North Carolina!
I actually decided to get out my "big girl" camera and take some photos of her because if snow in Houston doesn't warrant getting out the big camera… what does?! Here are some of the shots I got!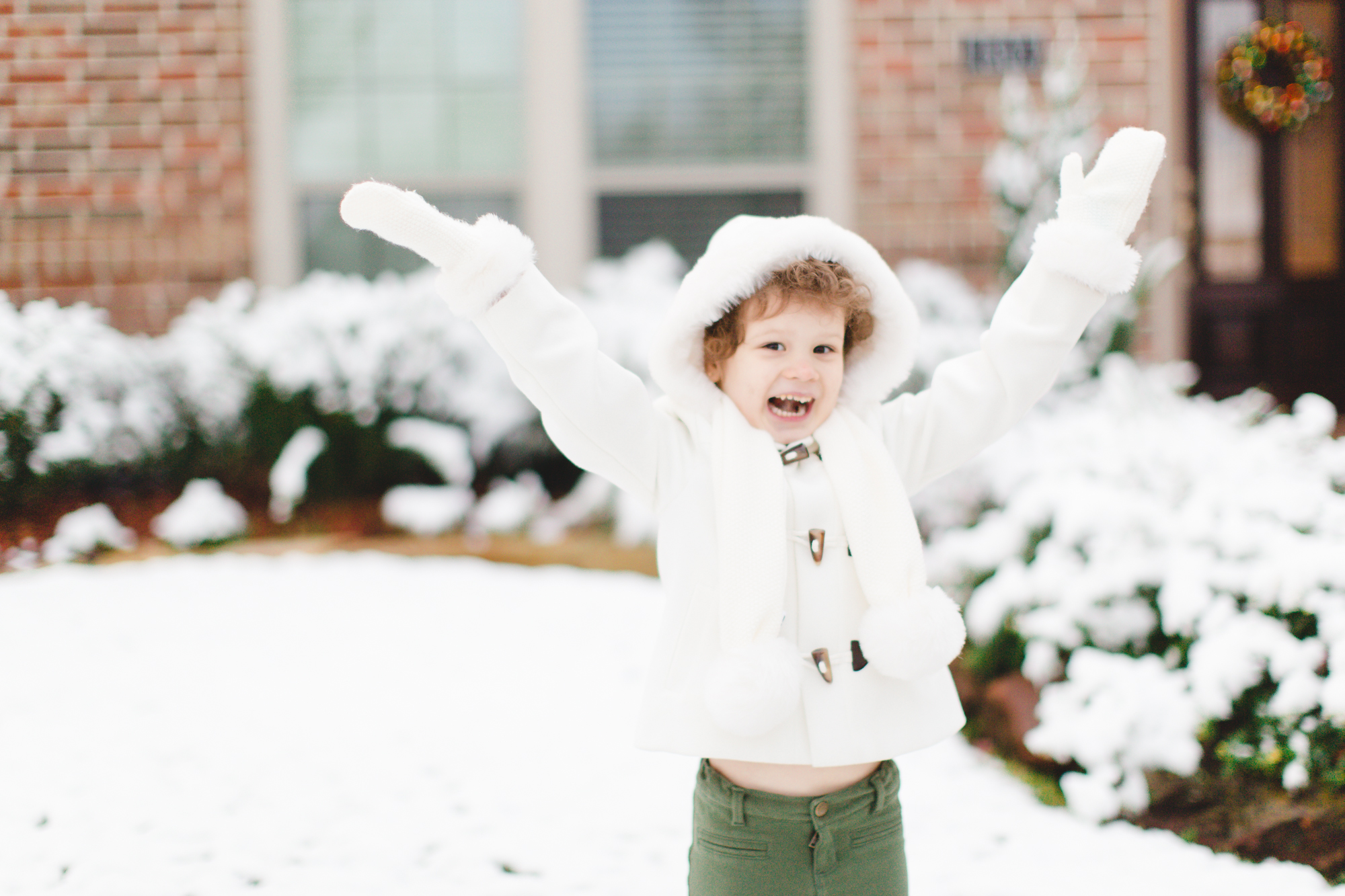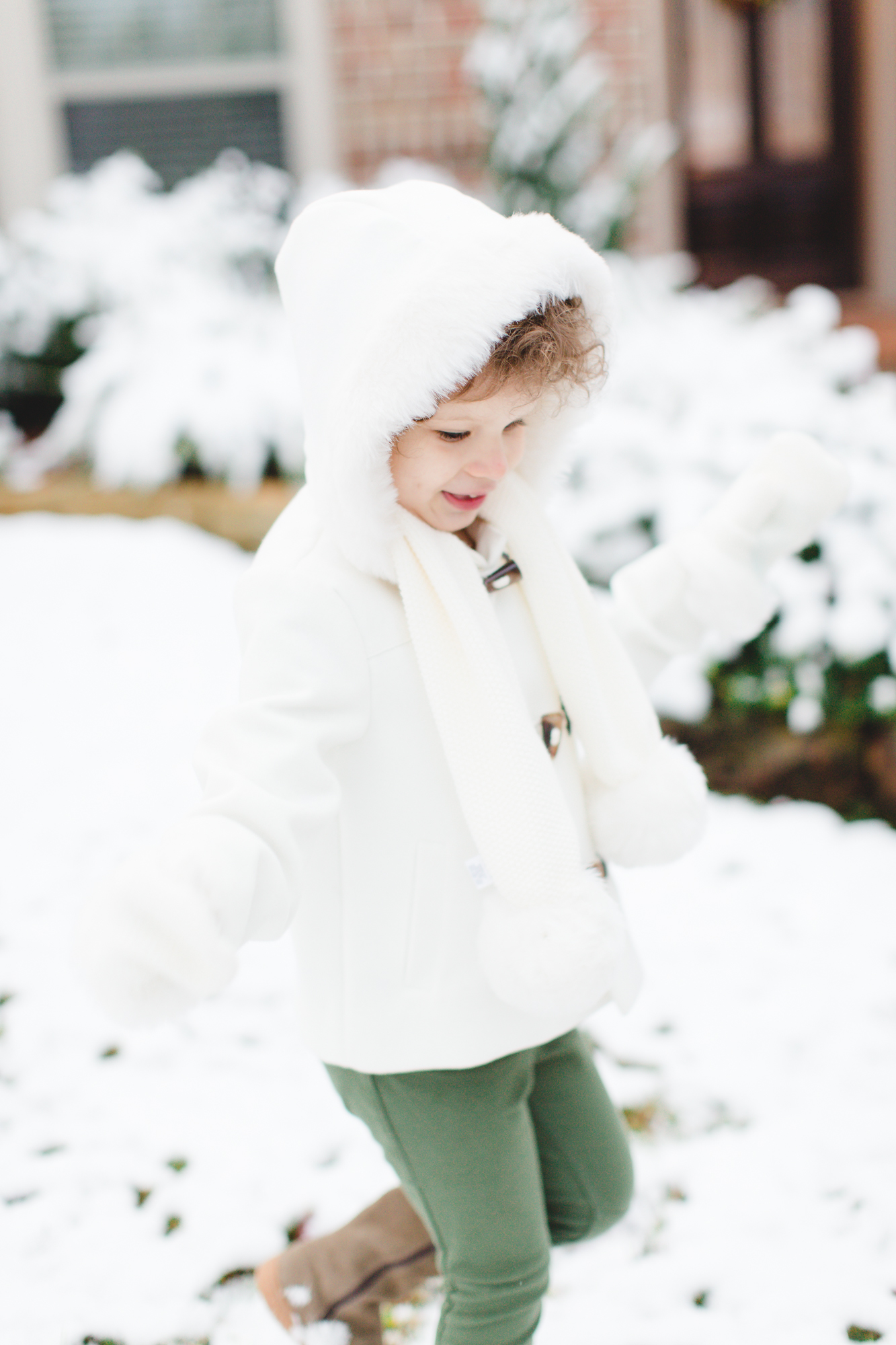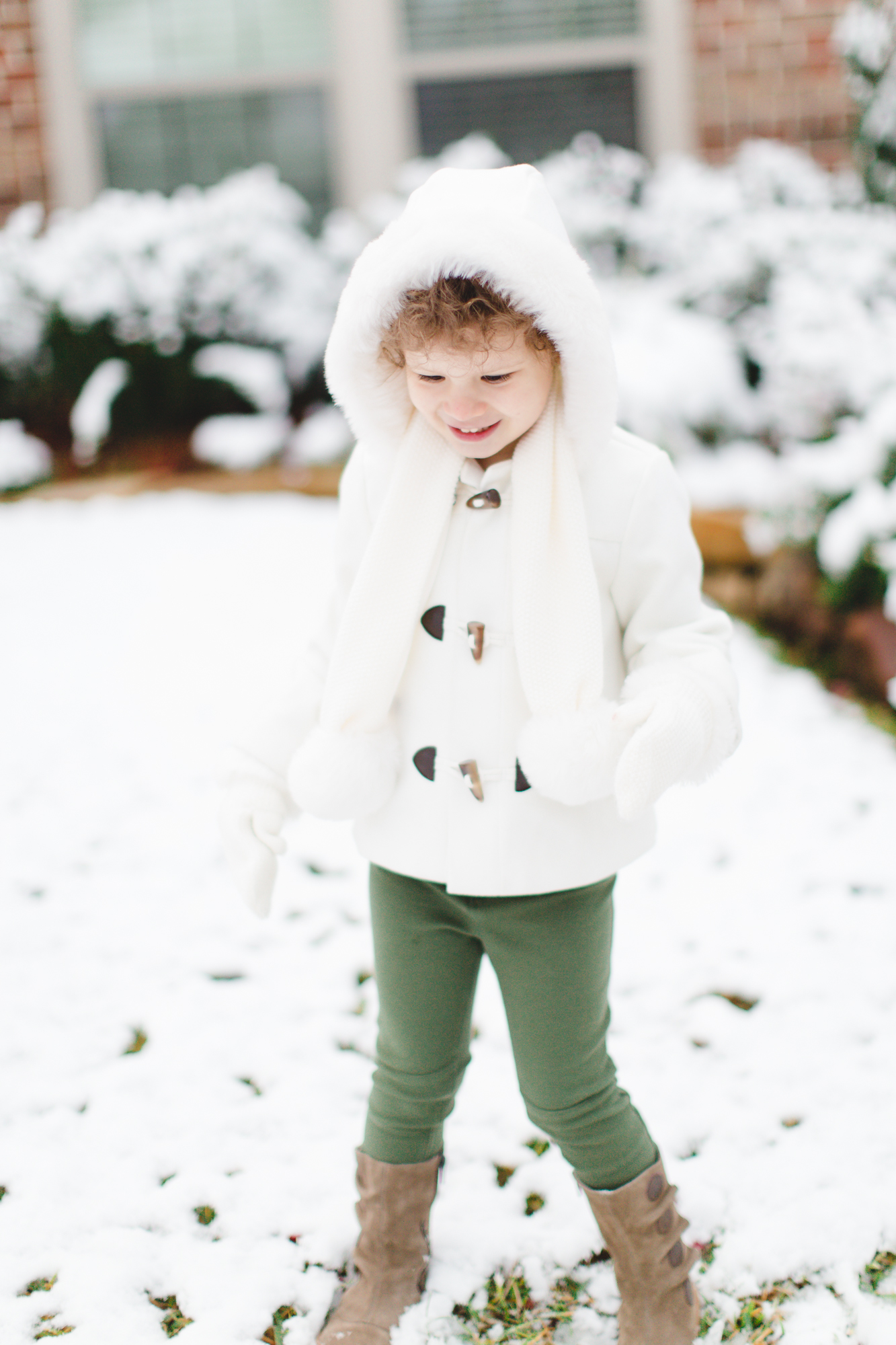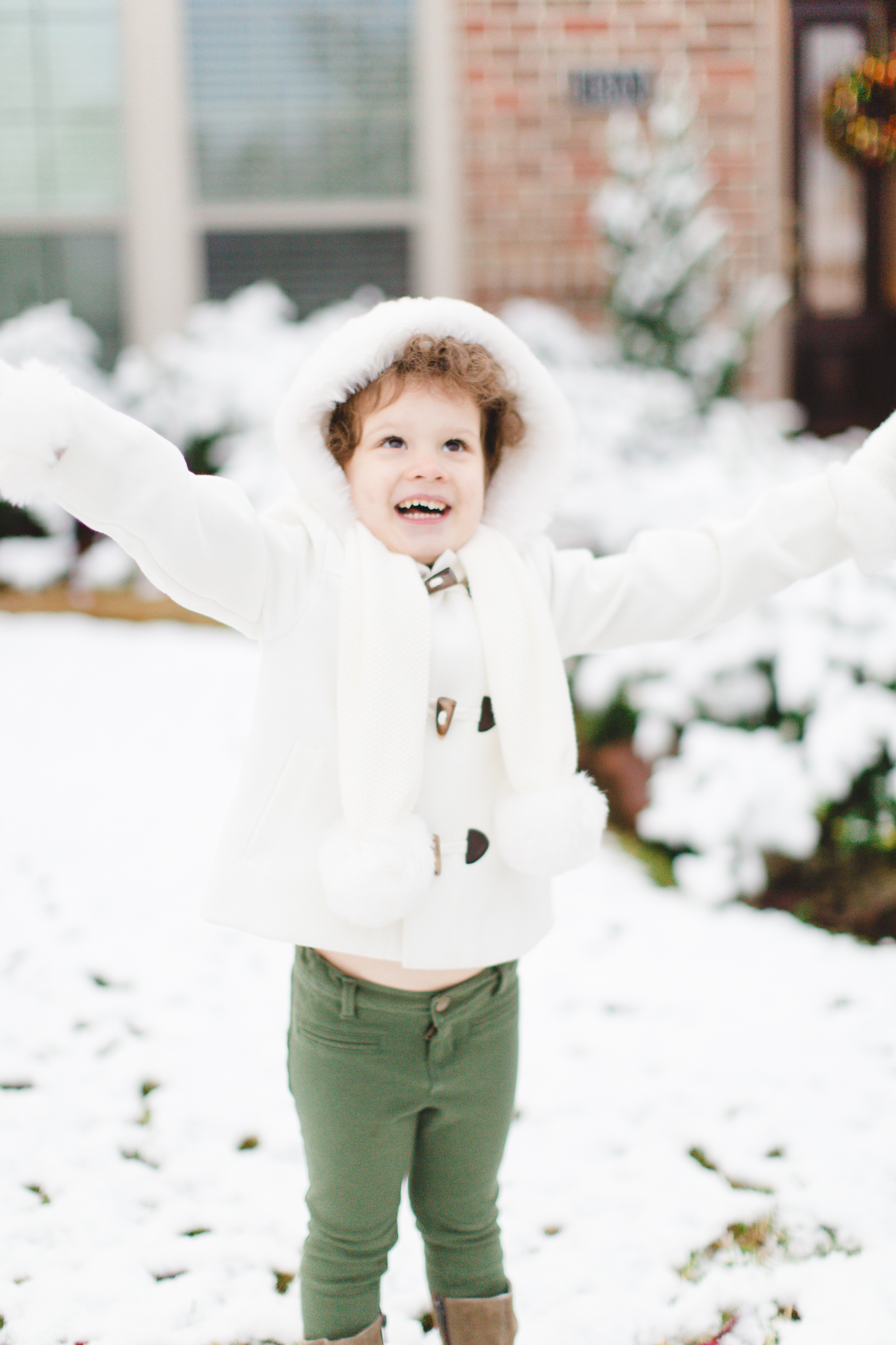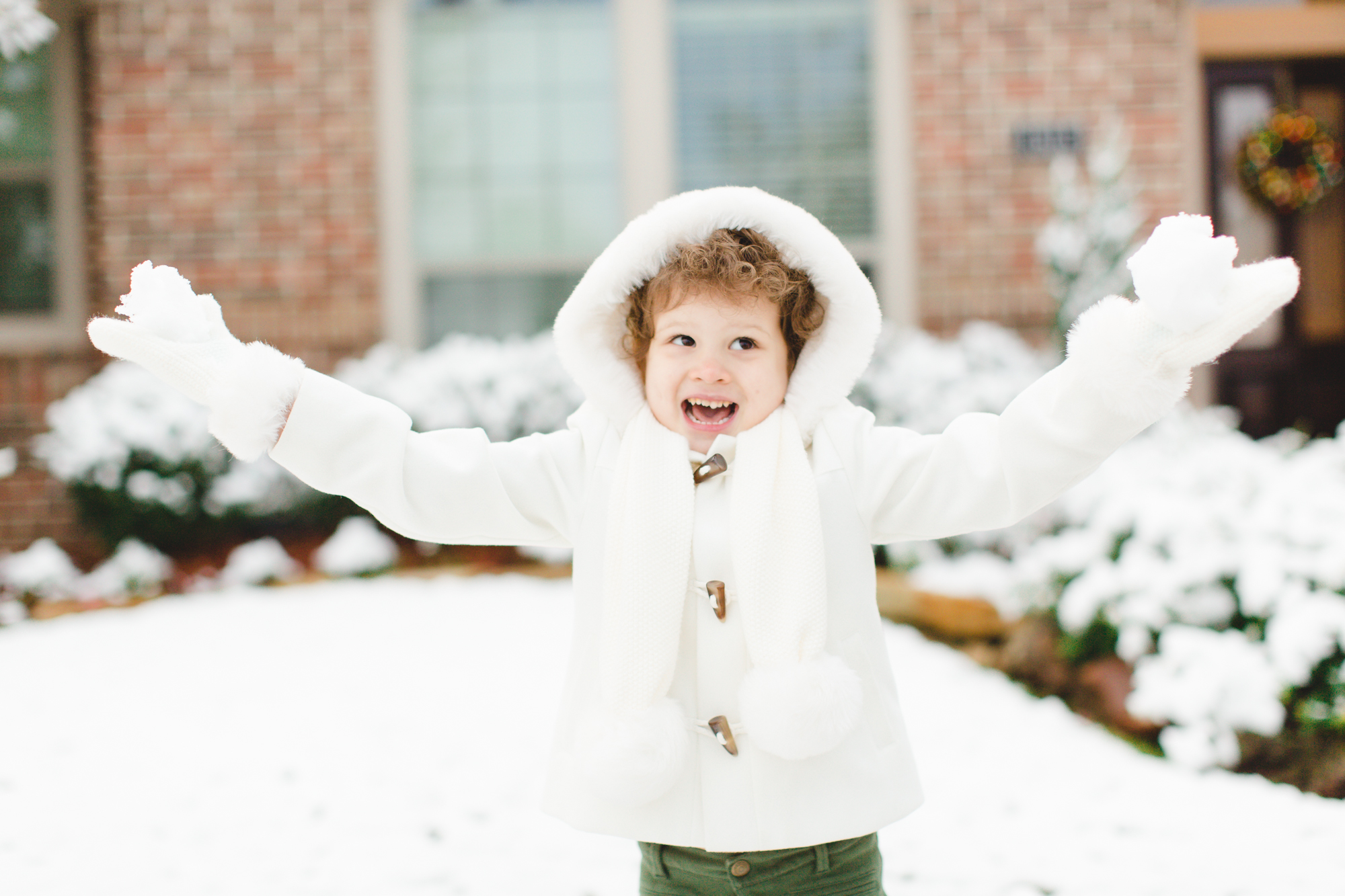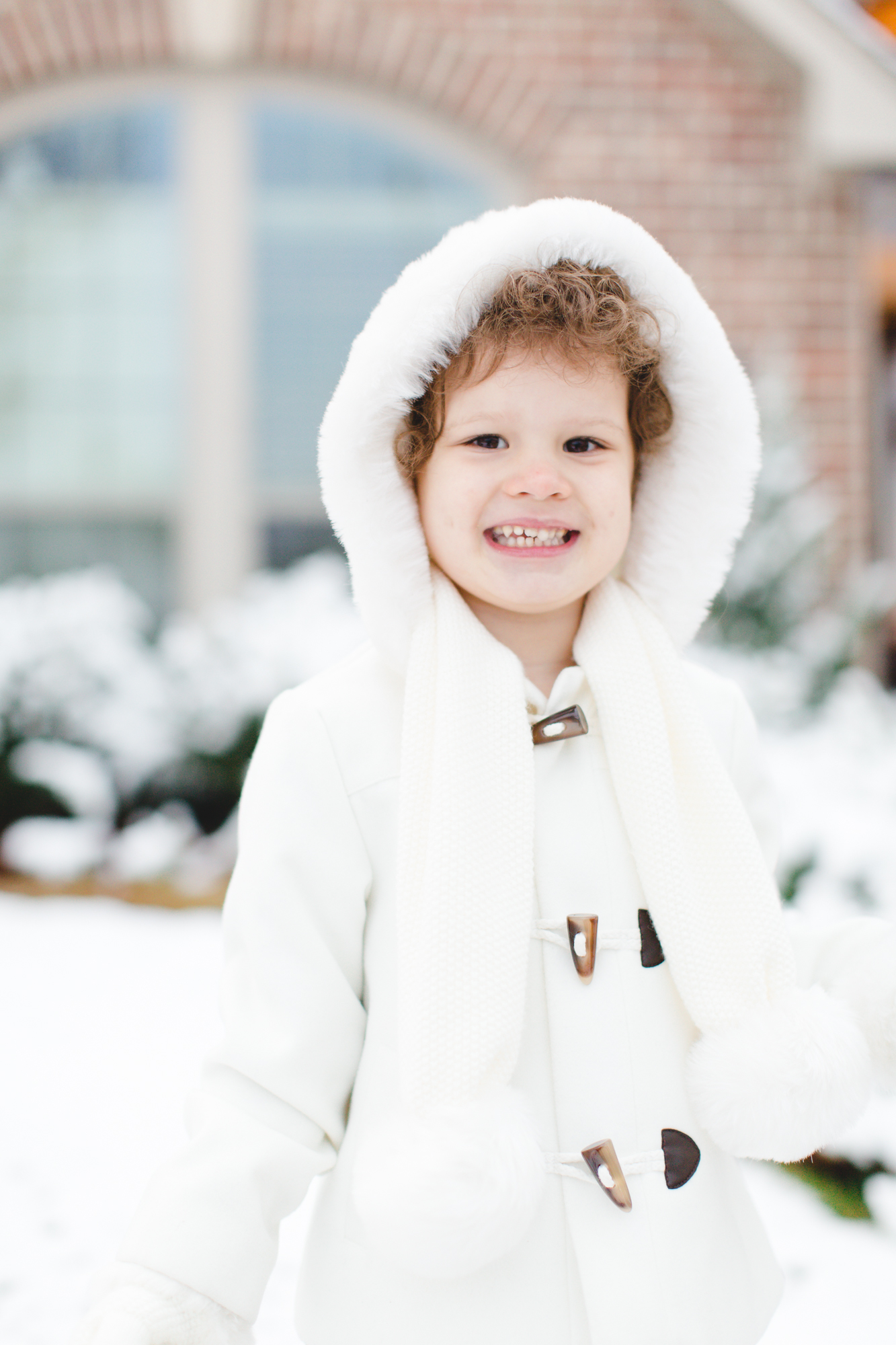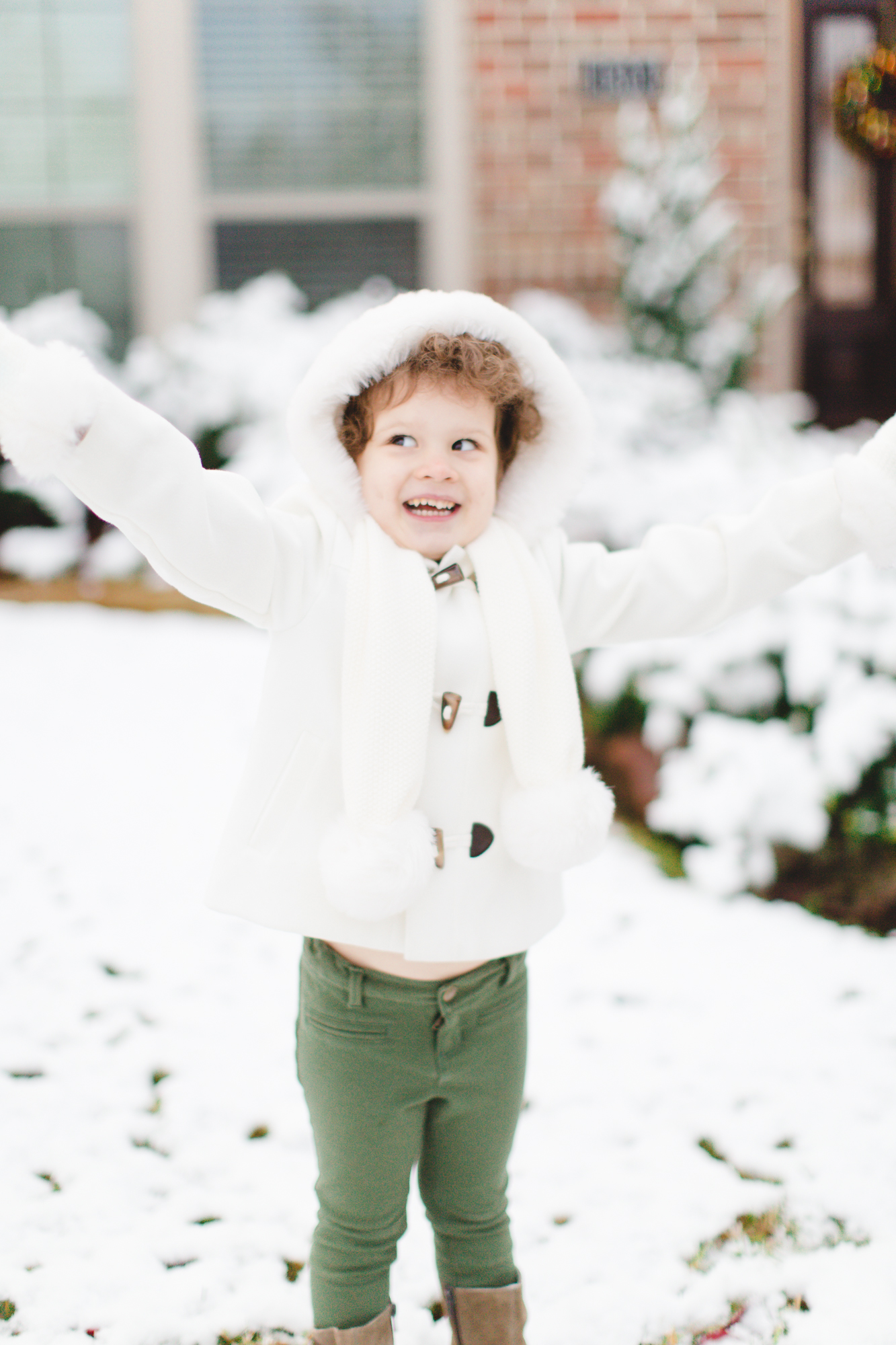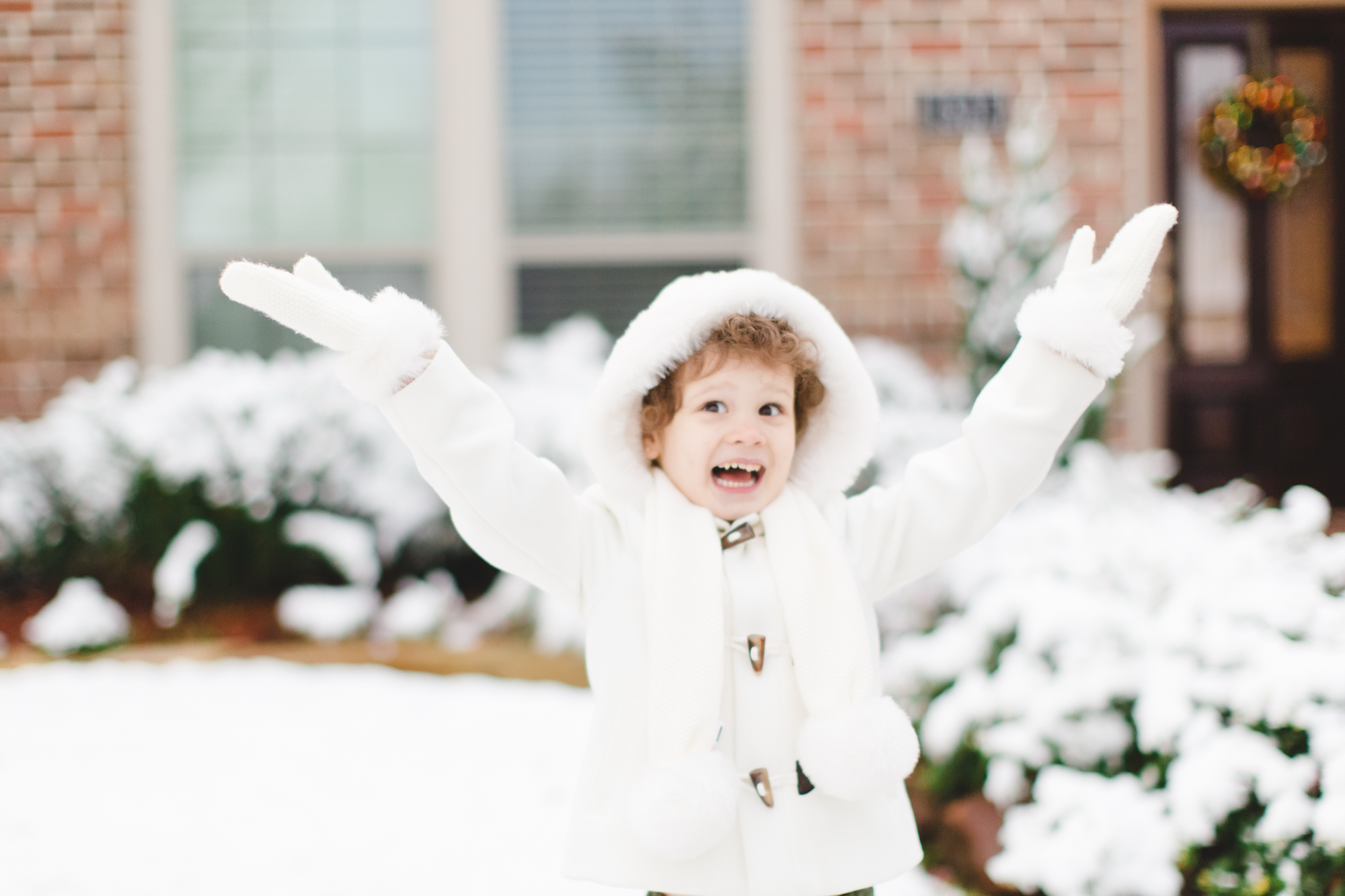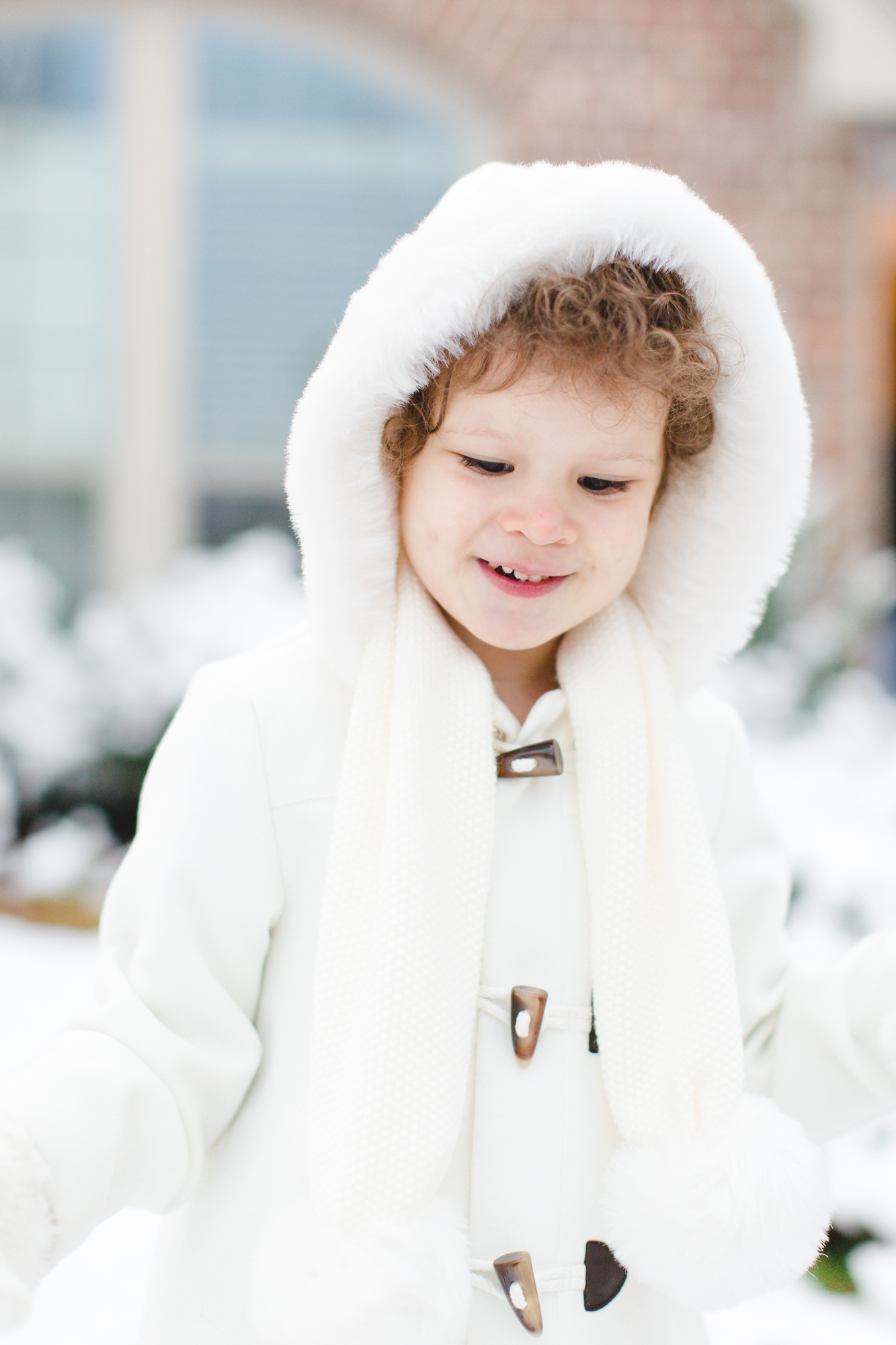 Her jacket is from Janie and Jack (2016) for anyone interested!