You all may remember my instagram post where I featured the wood earrings from John Leslie Studios that I absolutely love (and pretty much wear every day!). Well someone else ALSO loves these earrings and her name is Juliet and she is only 10 months old haha!
I reached out to John Leslie Studios to see if I could get some of these earrings made especially for her. Some that I could give her to distract her from mine. Wow did he make it happen! Check out these beautiful pieces that Juliet also loves.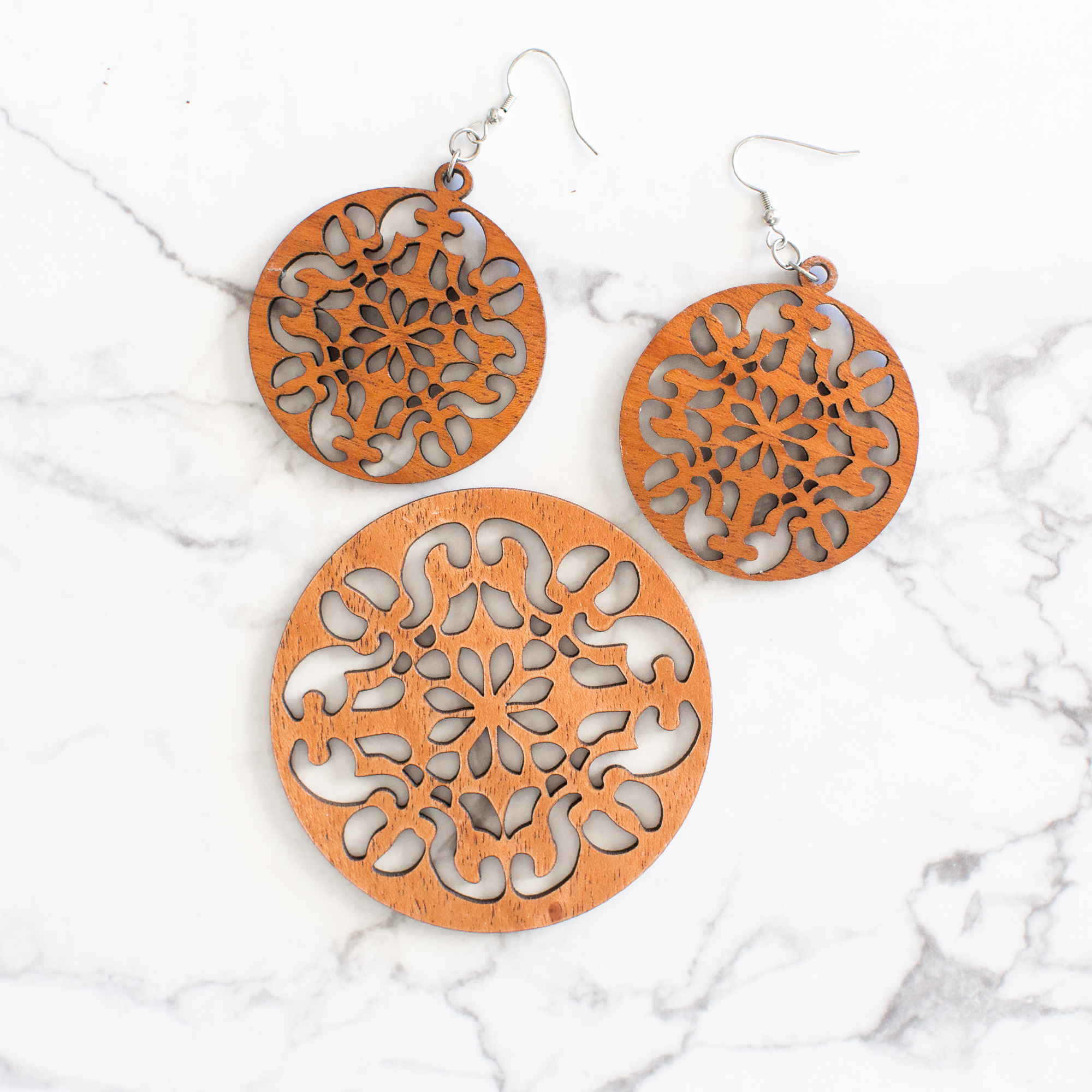 Not only did he include these, but also some BEAUTIFUL new wood earrings and a custom Christmas ornament for Juliet. Check out these beautiful hand crafted pieces.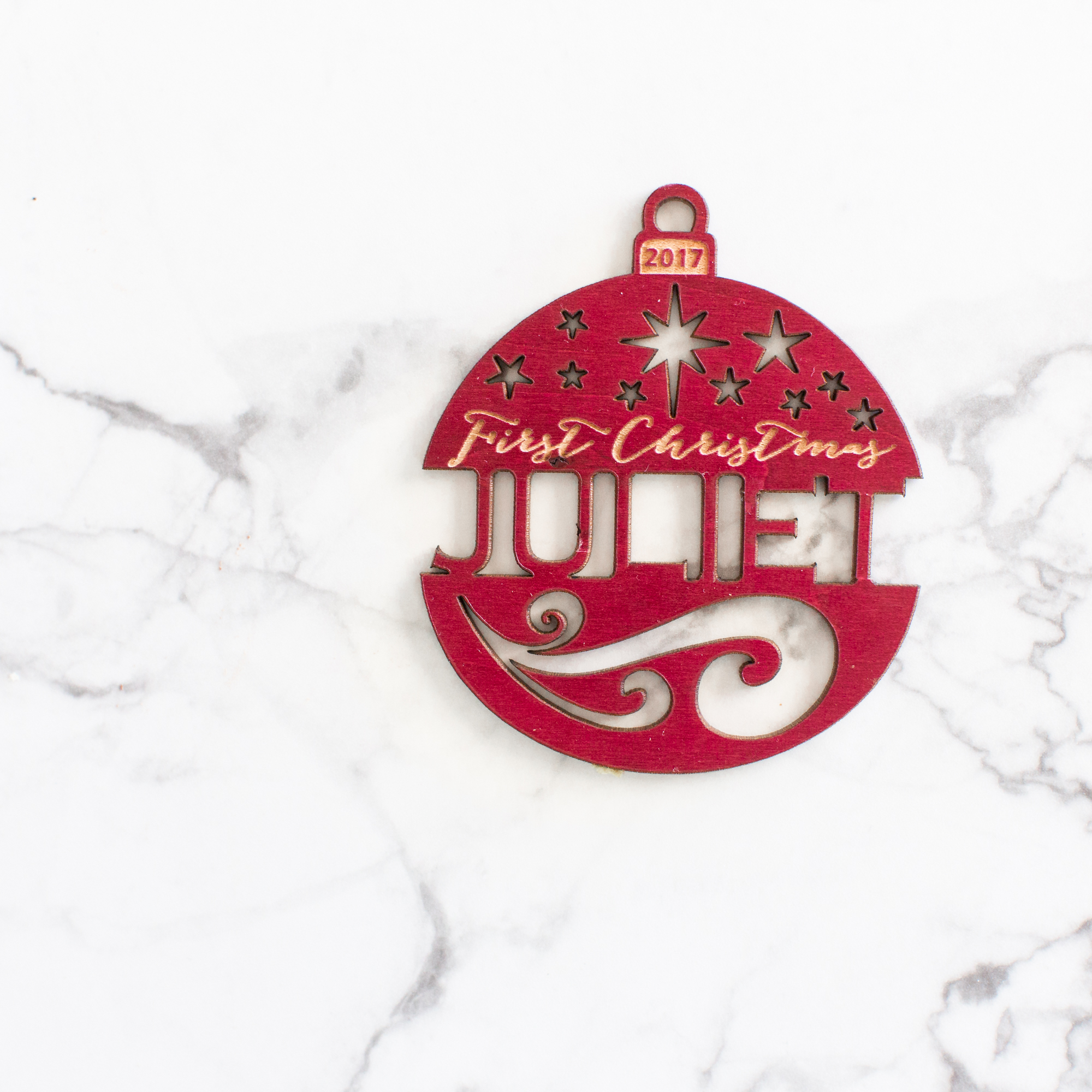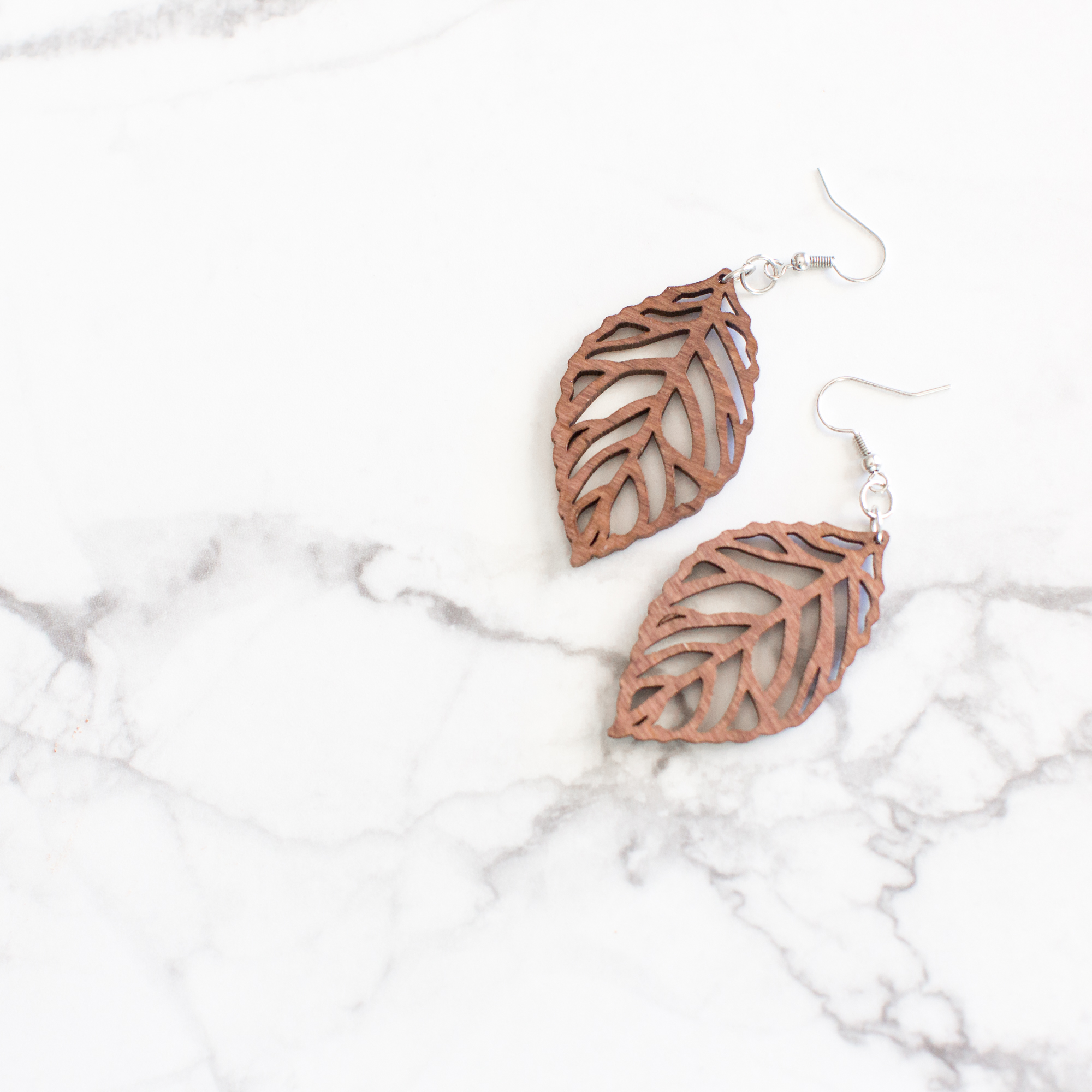 John Leslie has his own amazon shop so make sure you check him out here! There are multiple different custom ornament varieties and a lot of different jewelry pieces (in addition to beautiful decor items for you home)!
I now have a huge problem because I used to just wear one pair of earrings all the time. Now I have two gorgeous pairs to choose between!
For those of you who love large earrings but can't typically handle the weight of them…these earrings are SUPER SUPER light weight. I barely feel them when they are on.
You can find similar items to the above items on his amazon shop (links included above).
Disclaimer: This is an unsponsored post and completely my own opinions. I am an amazon affiliate, so any links may provide a very small commission. You do not have to use my links!