I wanted to do a quick review of Planet Boxes. I just got an email from them announcing a 20% off discount code (scroll to bottom for the code). The code is good from December 10th through December 16th. (As a side note, I was not paid for this blog post in anyway. I just love Planet Boxes and wanted to share the love!)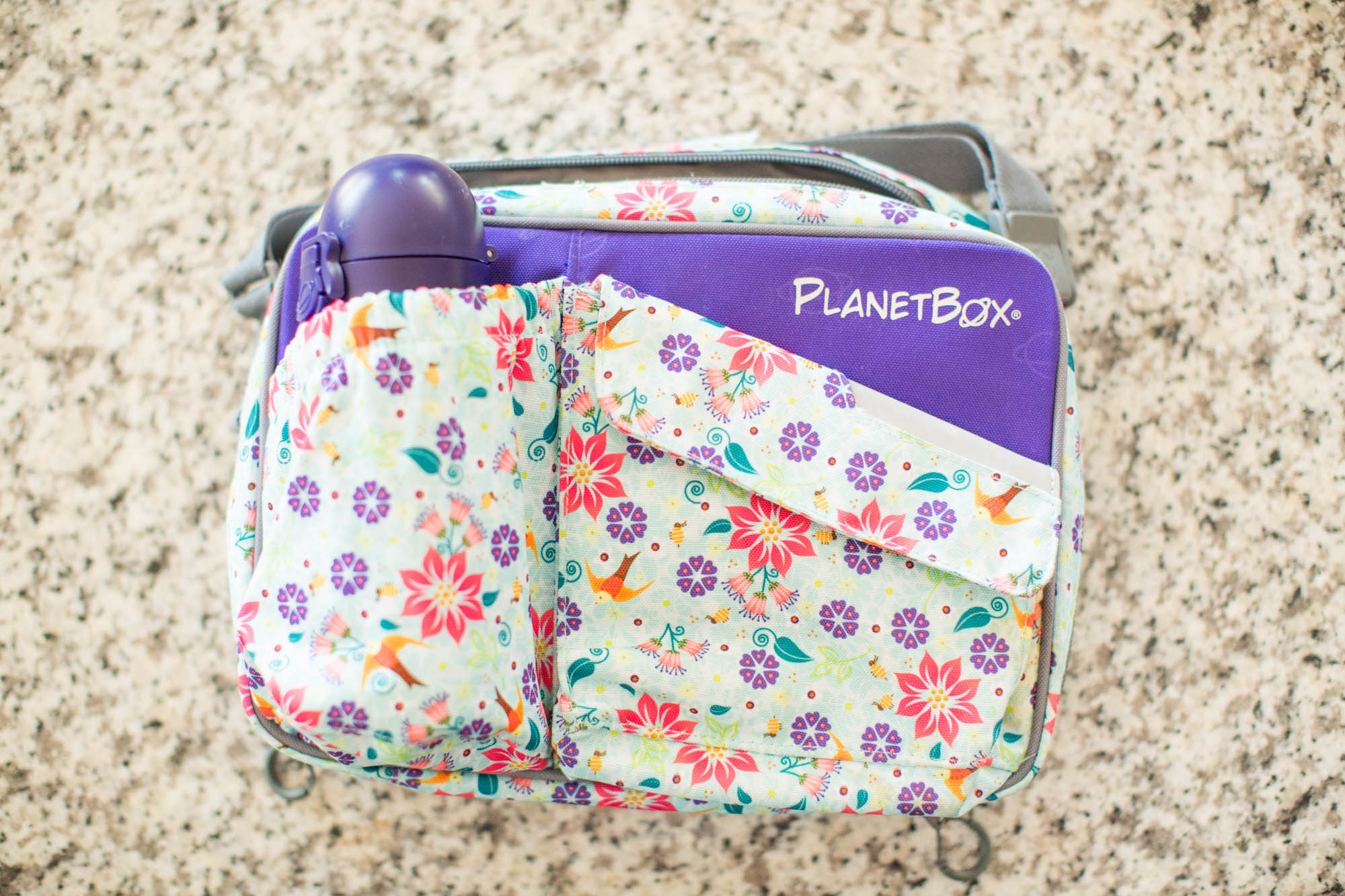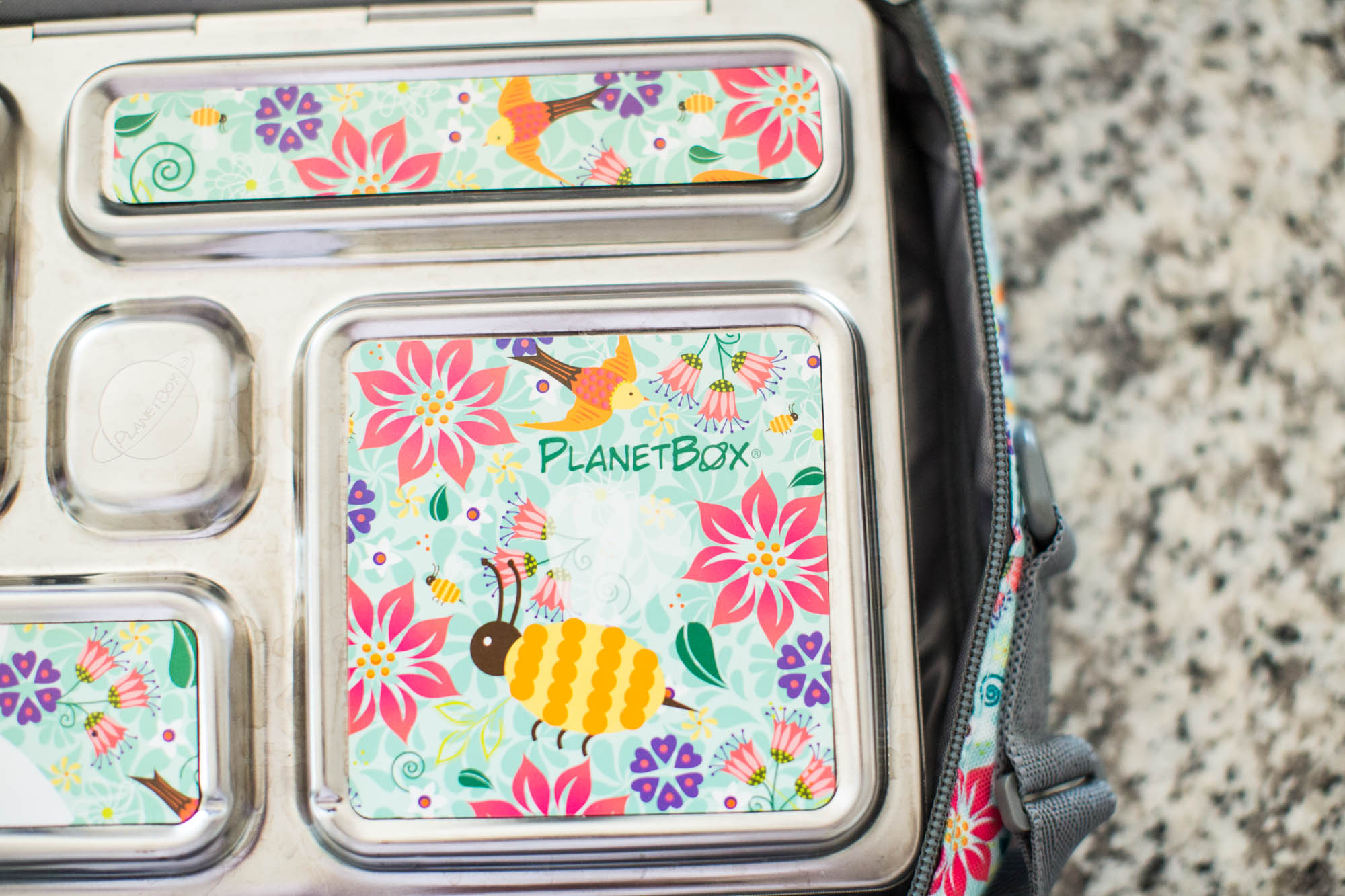 I love how Planet Boxes are stainless steel so there are no chemicals going into my kid's food.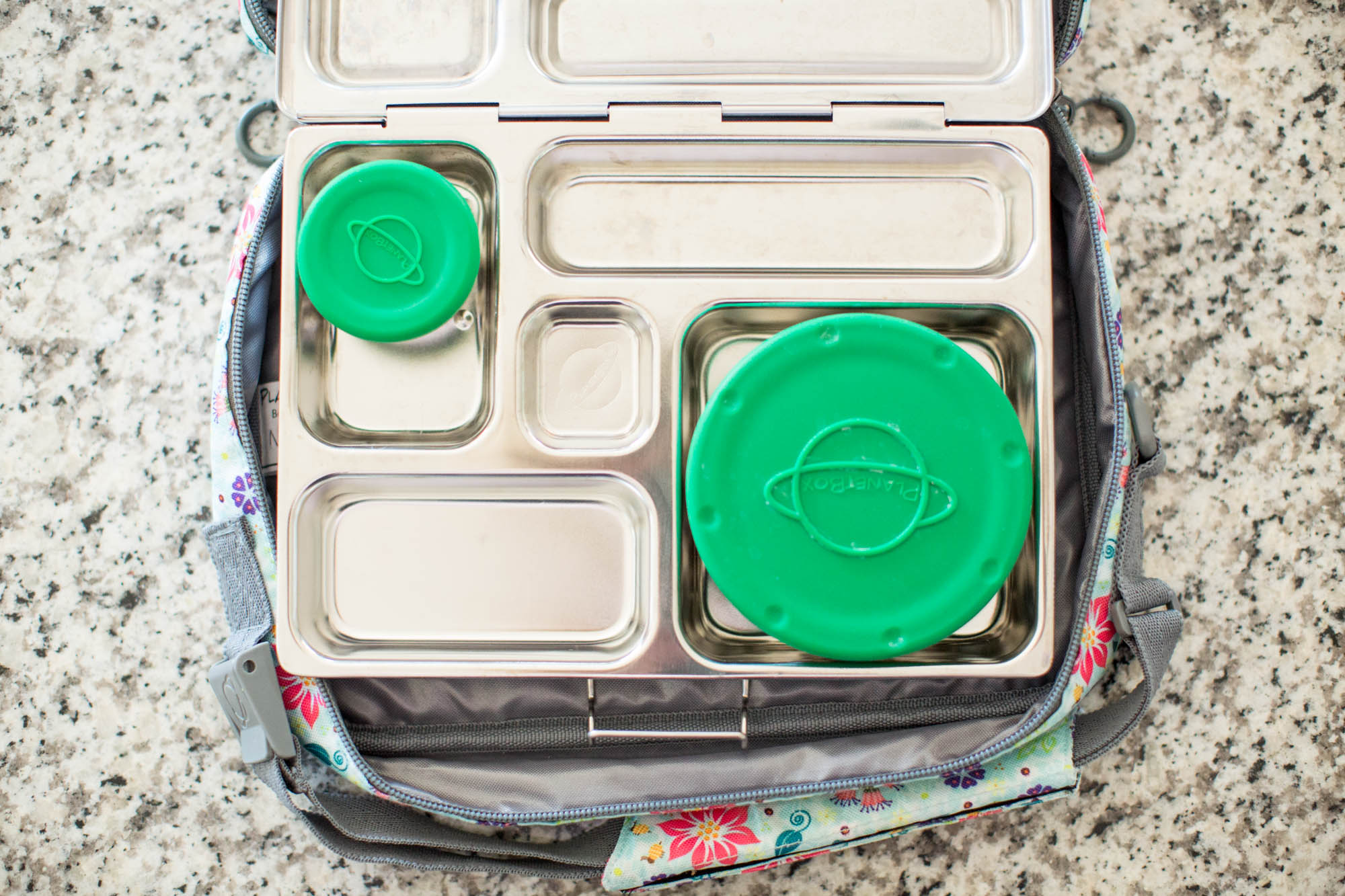 This is the inside of the box. Planet boxes have multiple different compartment areas which make it so easy to plan lunches (post coming later on that). They also have waterproof containers that can fit inside the box for things like soup or apple sauce.
There is so much to say regarding Planet Boxes, so I created a video to share with you because I wanted to be able to talk more about all the features! it is only like 5 minutes long but I actually show the features I love about the Planet Boxes and why they are so worth it (ESPECIALLY if you have school age kiddos).
The code is GIFT20 and you can use it until the 16th to get 20% off! Happy Shopping!