Today is my littlest one's first birthday! Yes, she was born the day after my eldest daughter was born (with a 4 year separation). For Noelle's birthday, I did a whole winter wonderland theme + fairies. It was super gorgeous, and maybe I will share it here some time in the future!
For Juliet's birthday, I decided to go with a woodland themed party. I always go big for the first birthday (after that, not so much)! Her nursery is SLIGHTLY woodland themed. Noelle's nursery was actually fairy themed, before we changed to her big girl set up.
We did the party a few weeks back but I wanted to share some photos of the decor and the cake smash.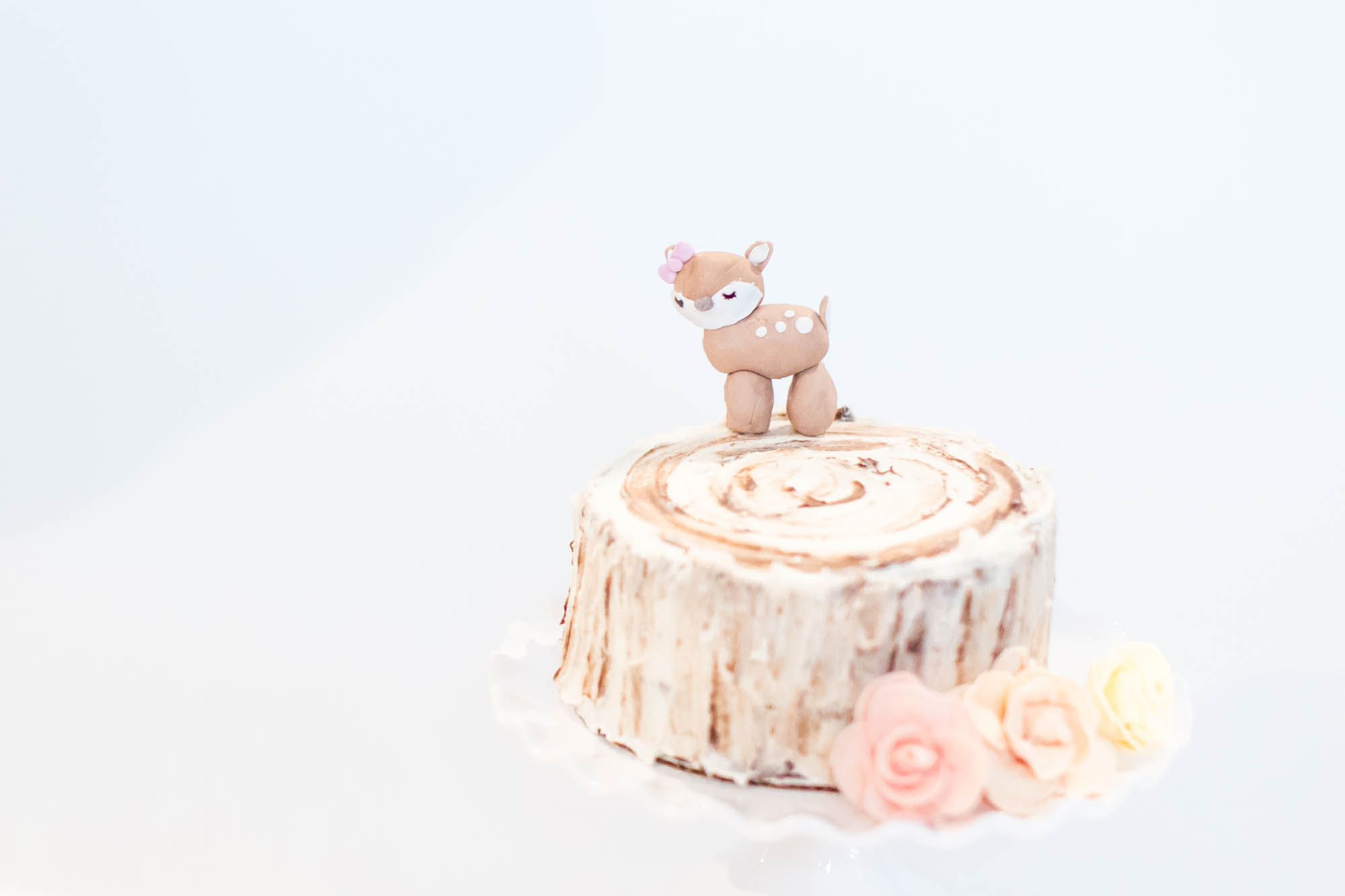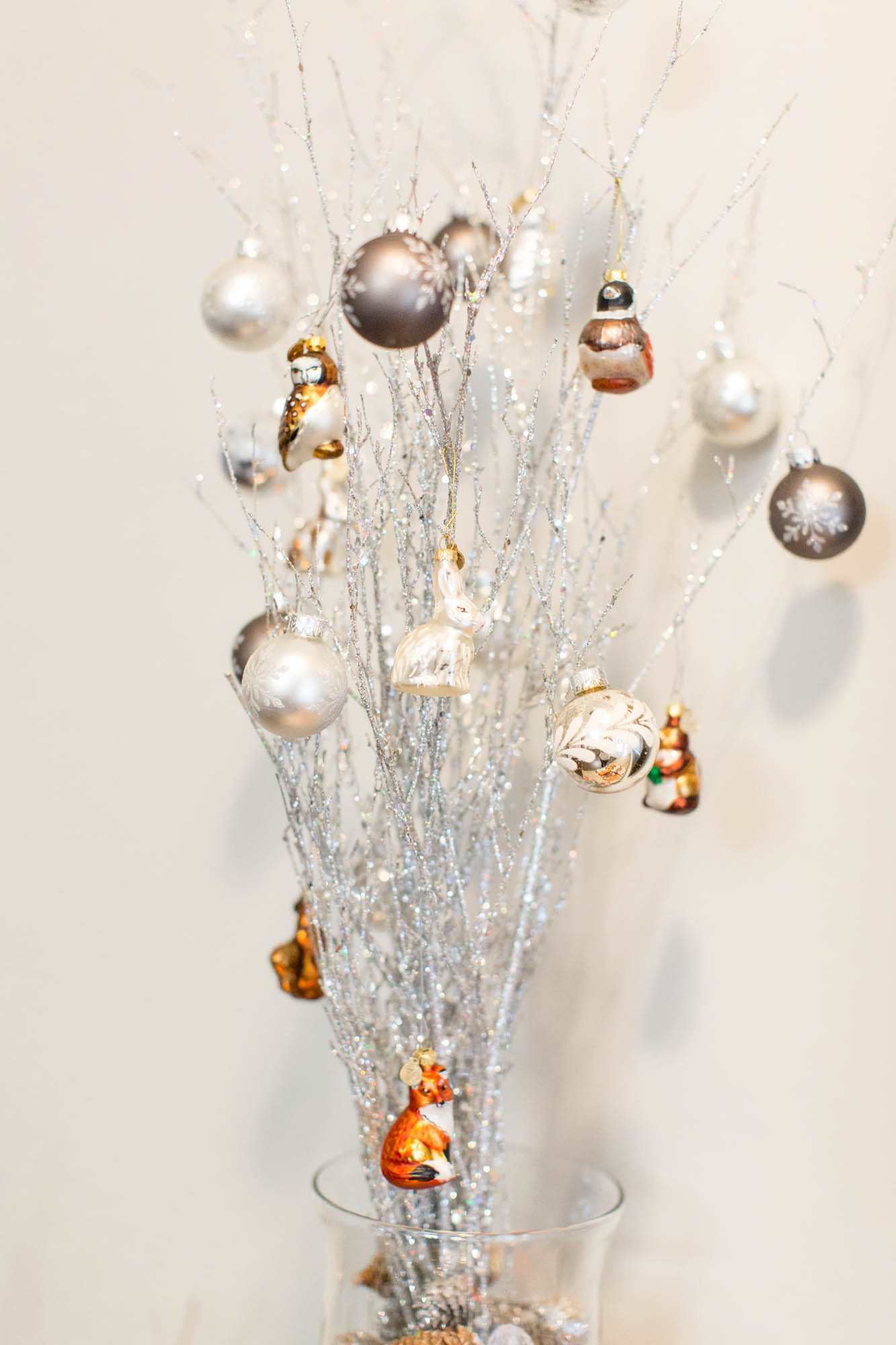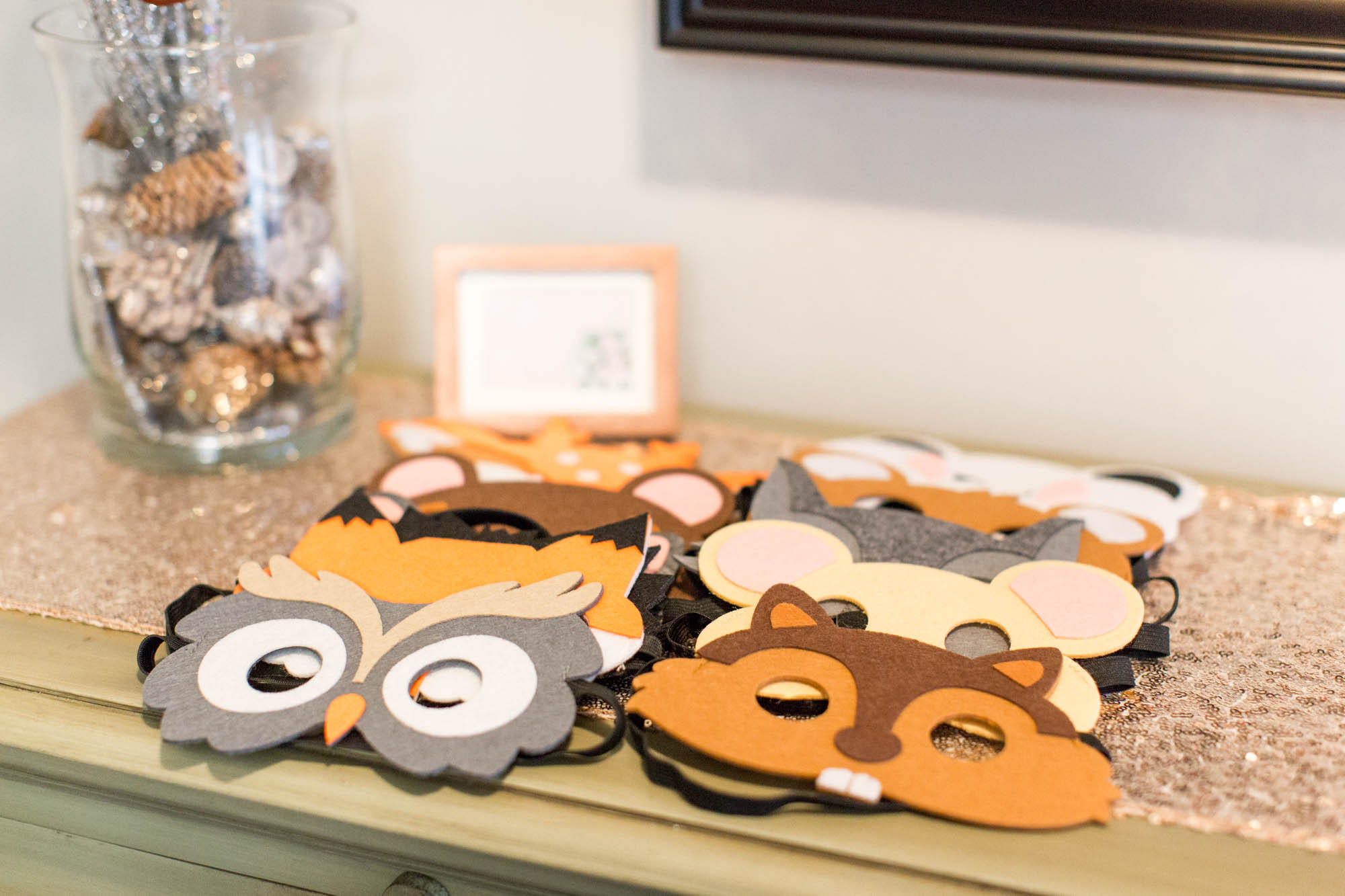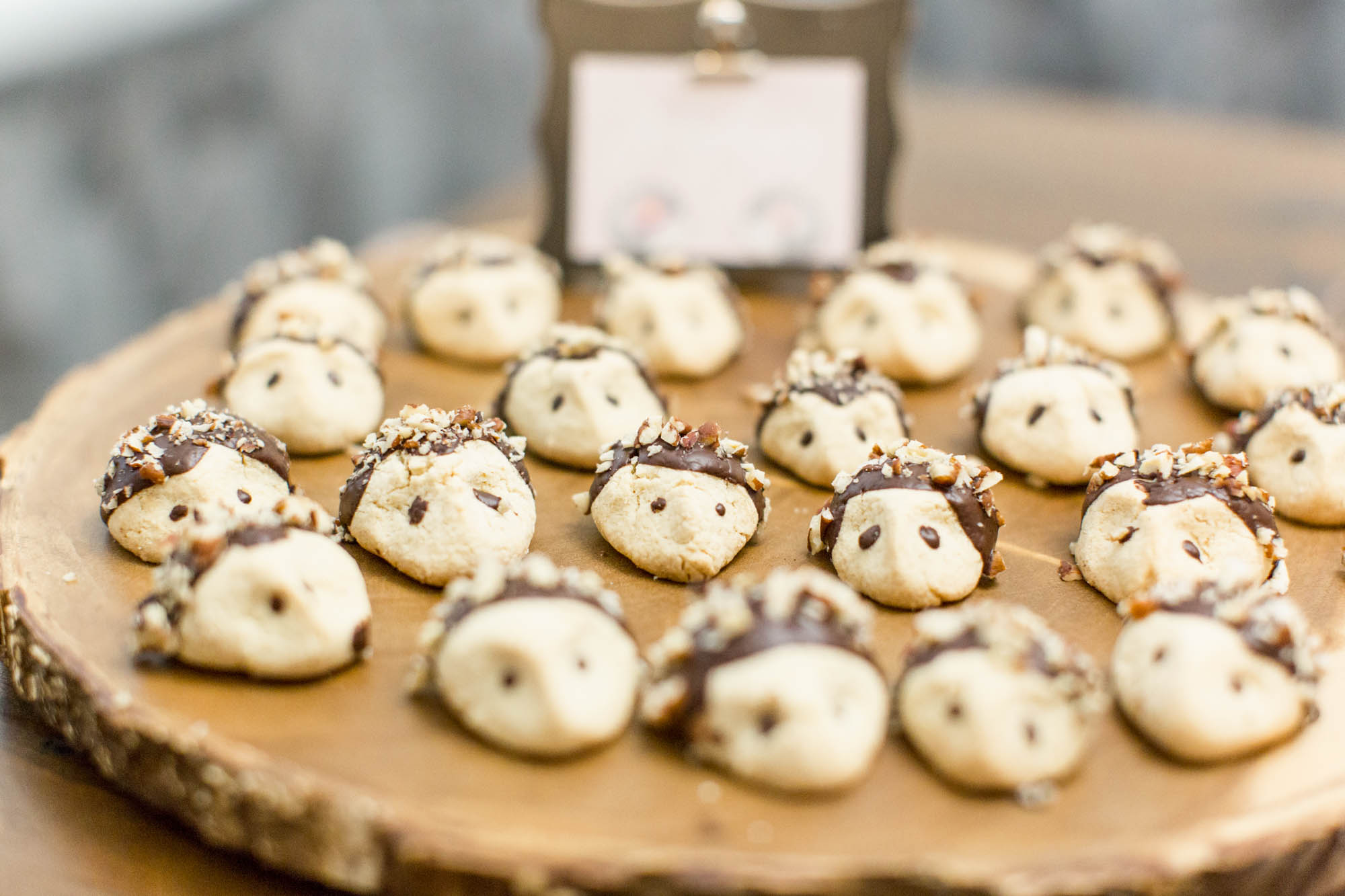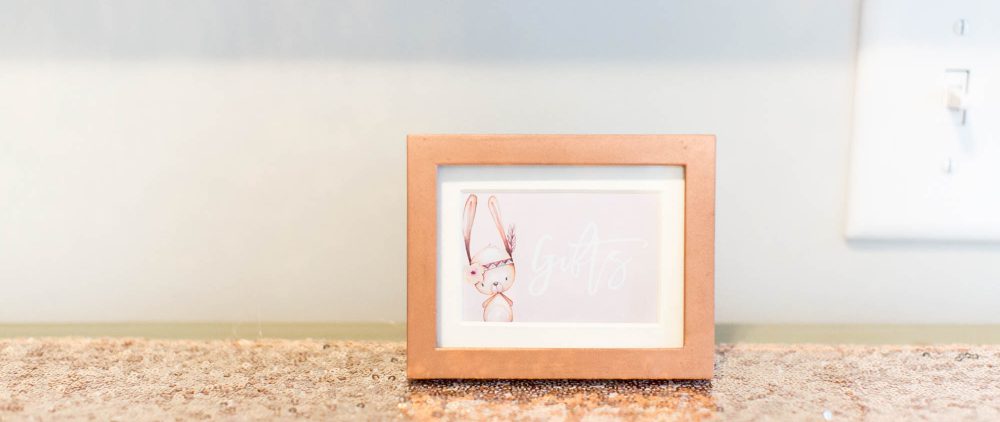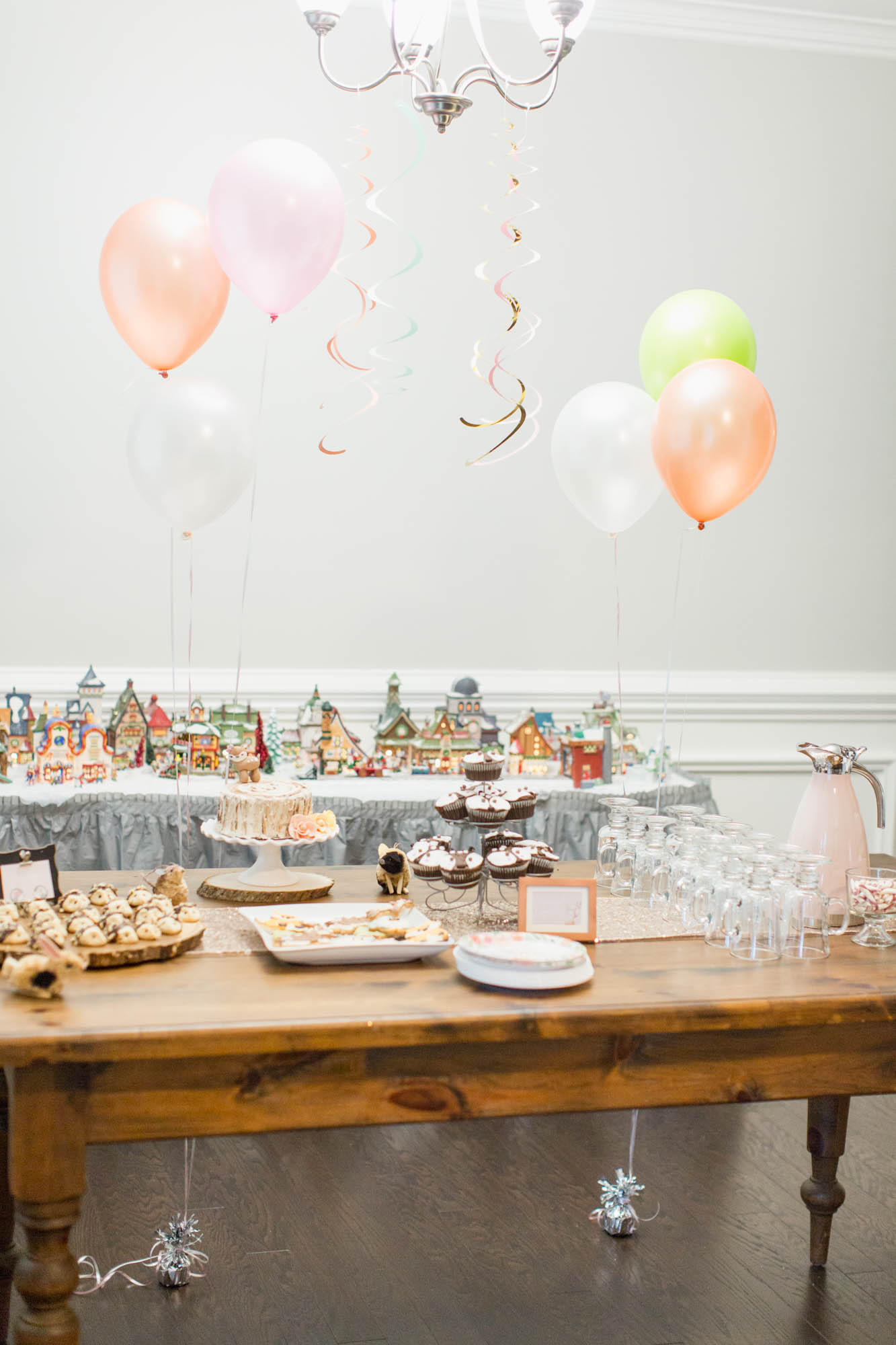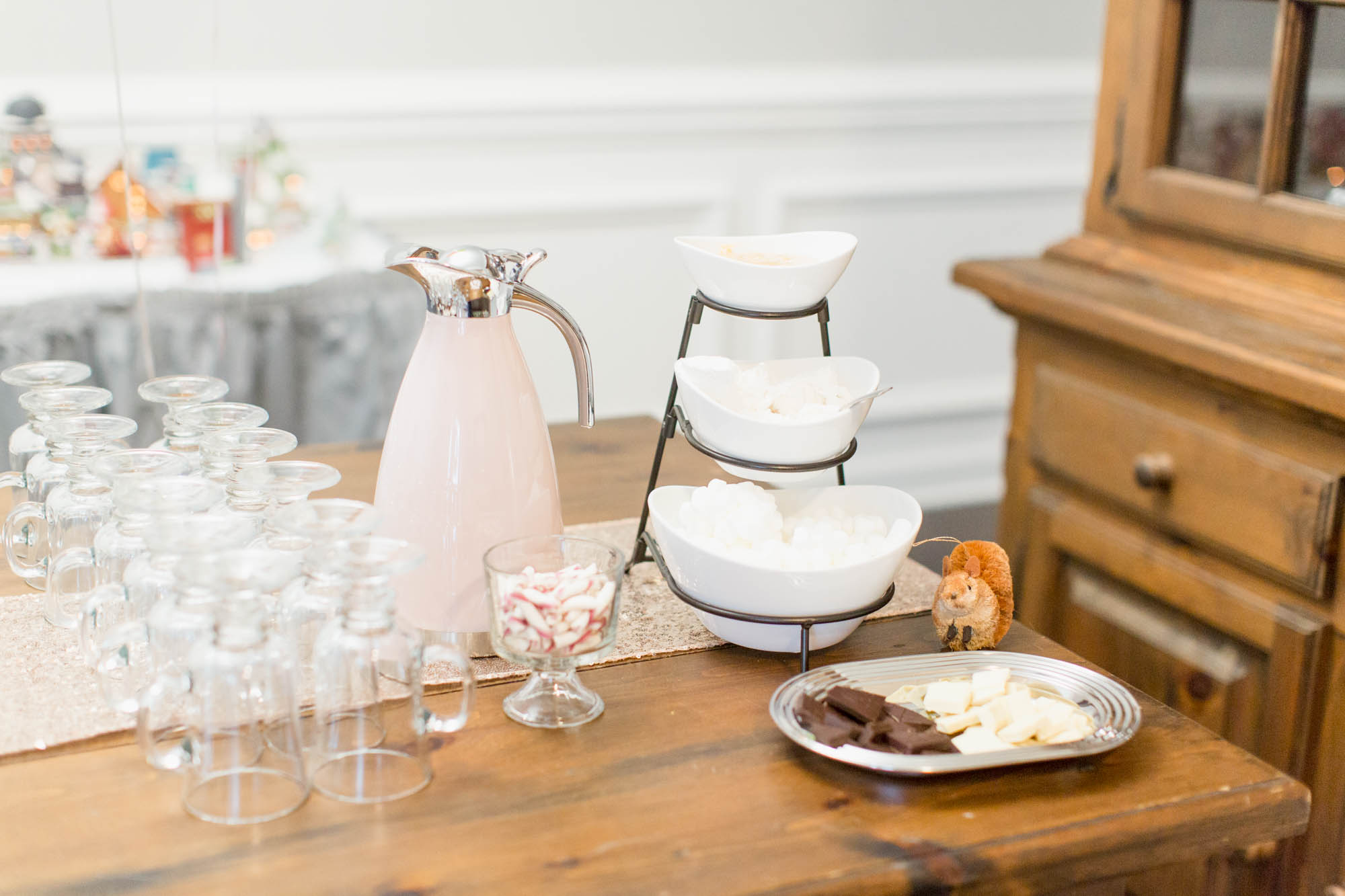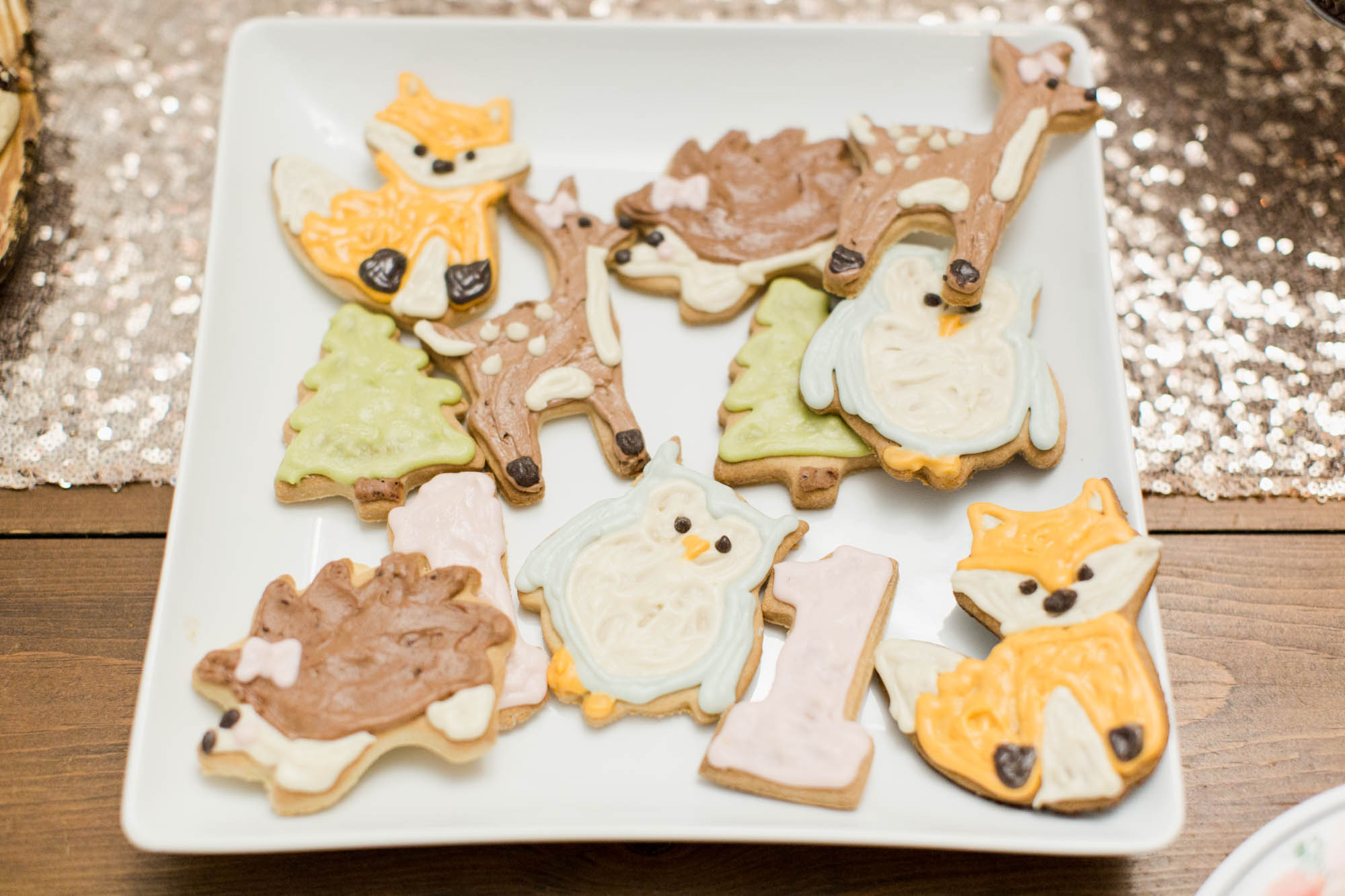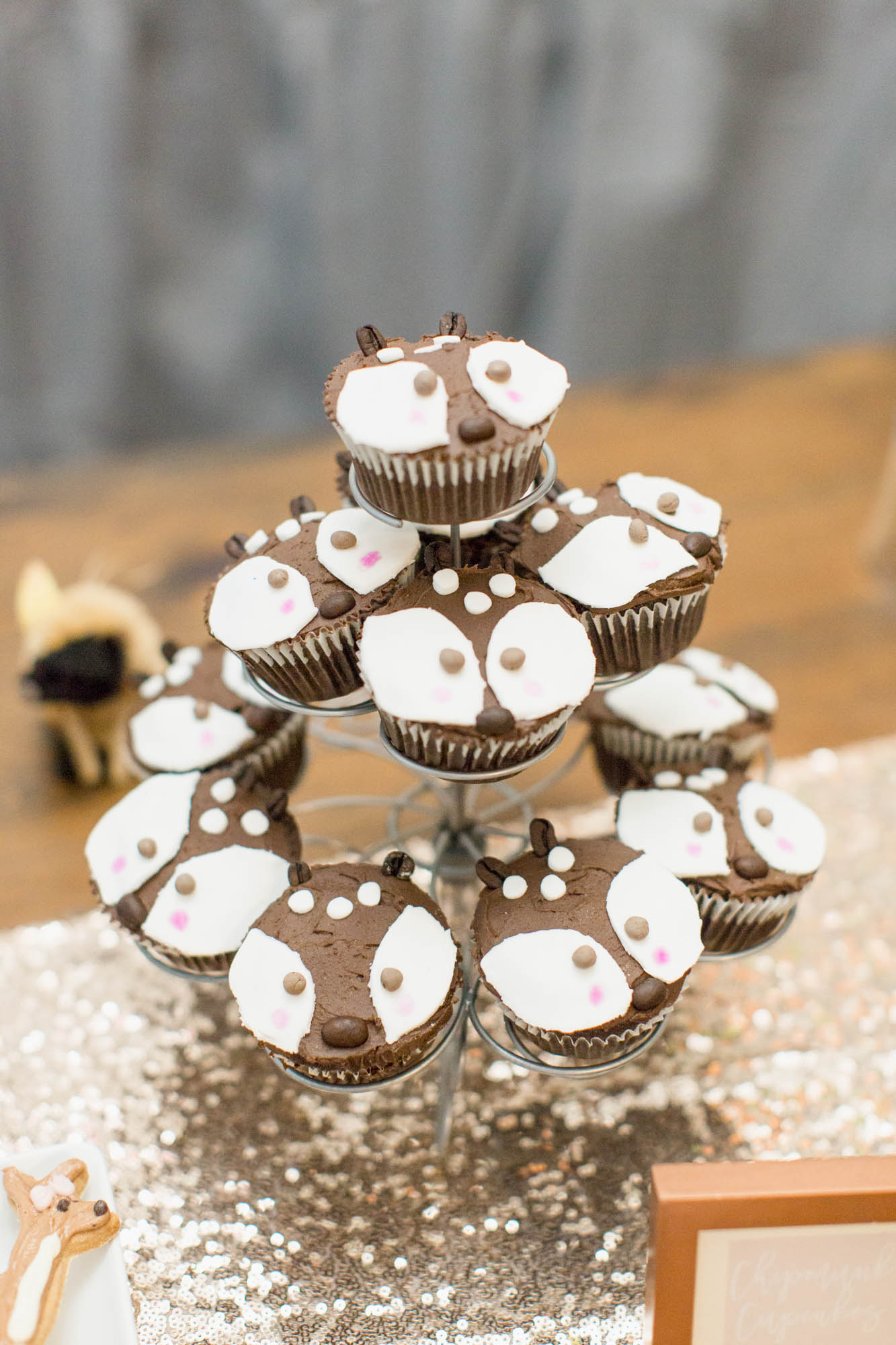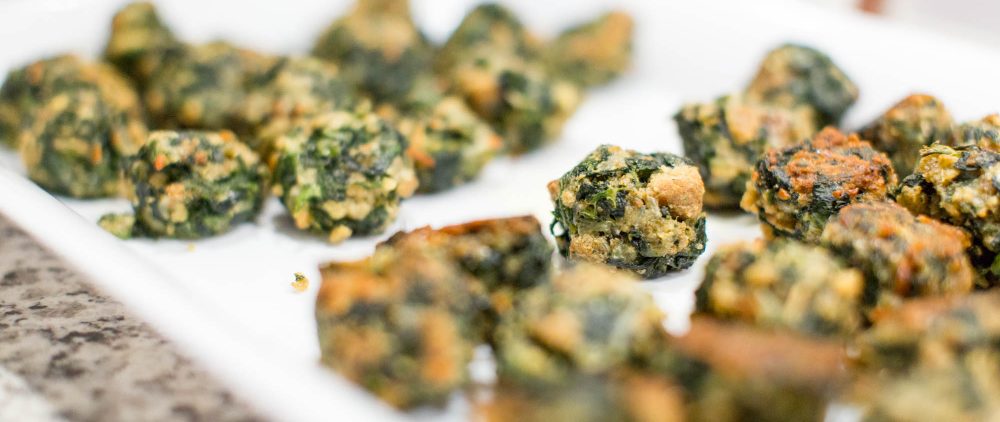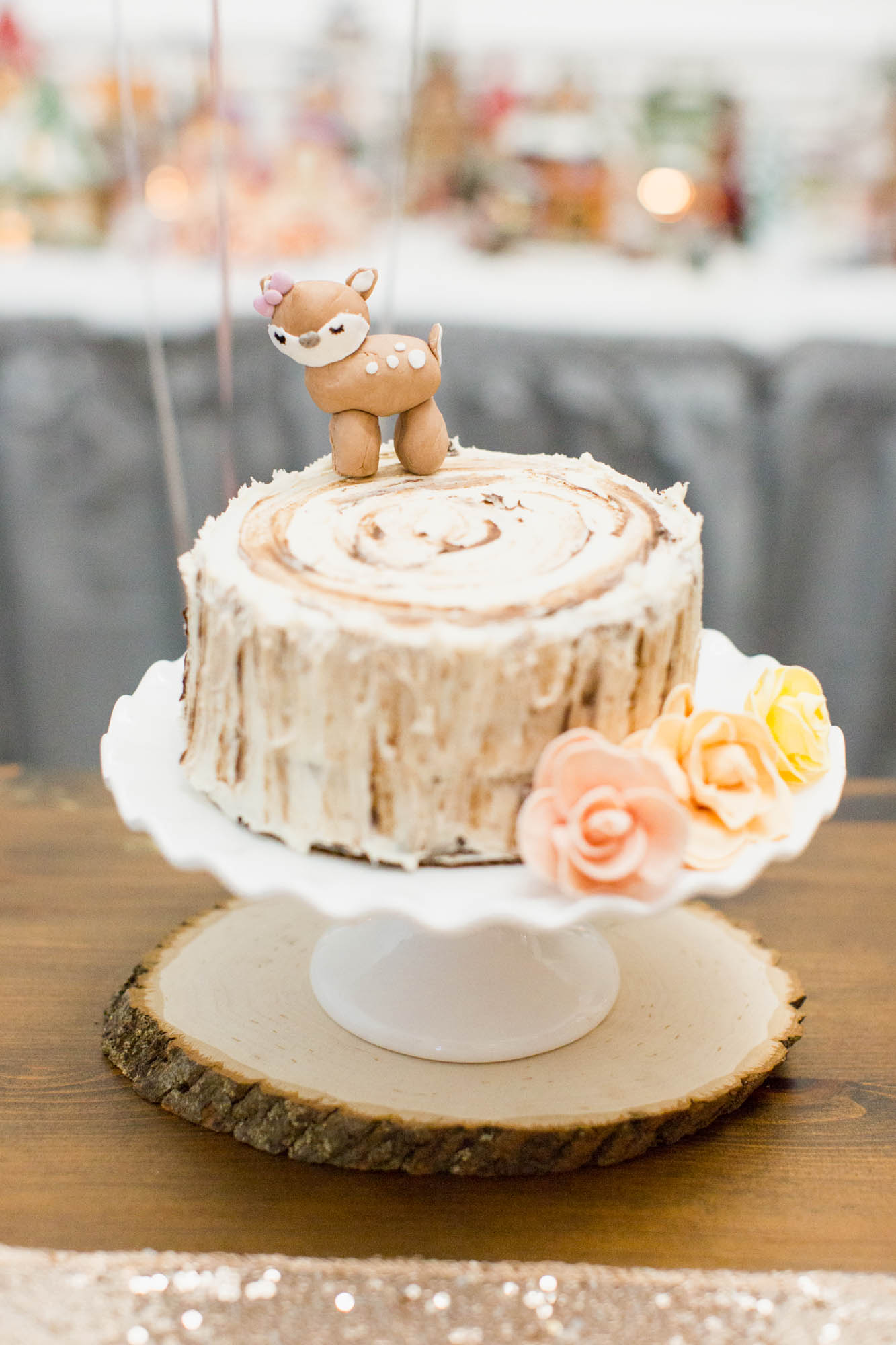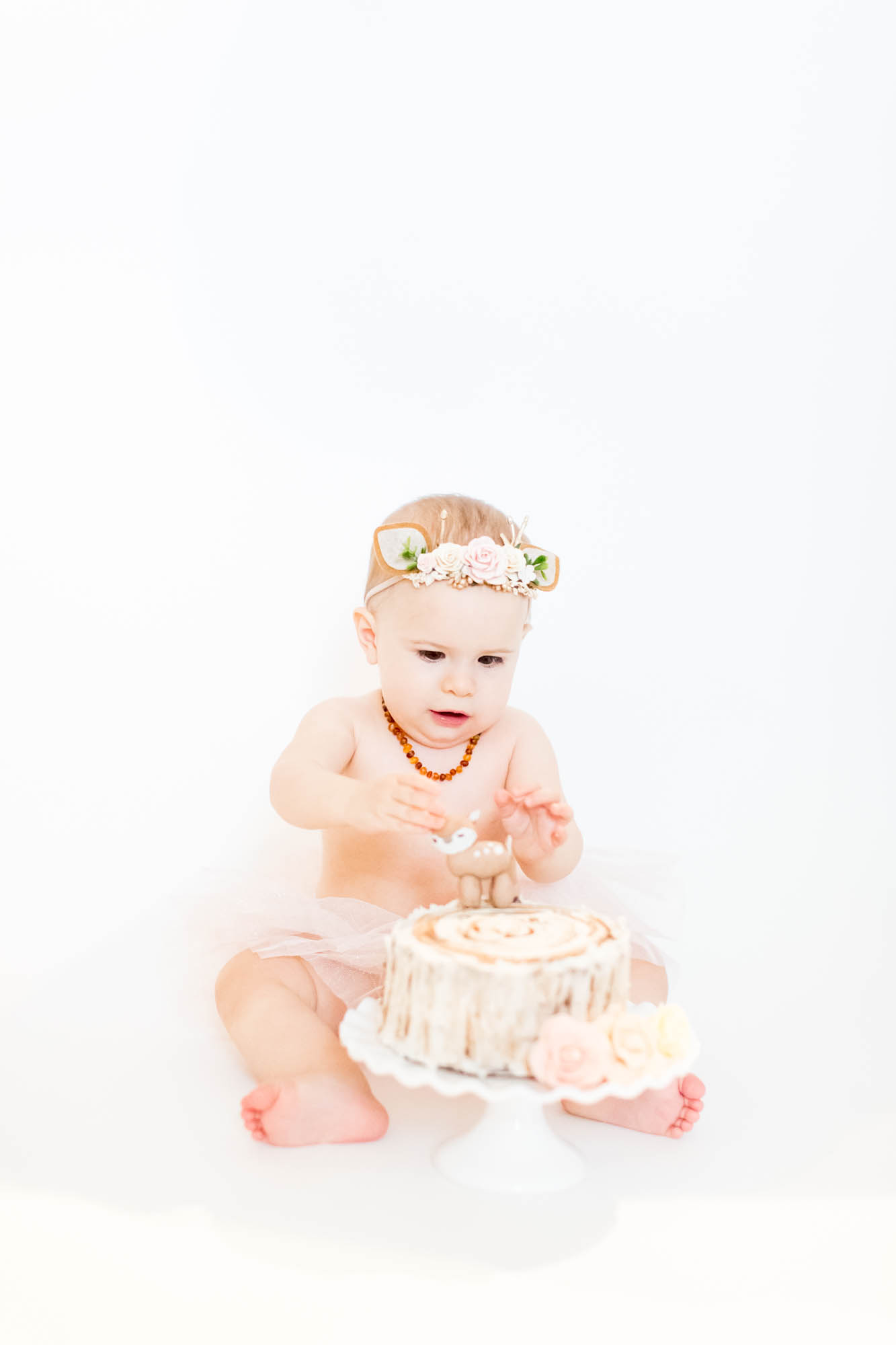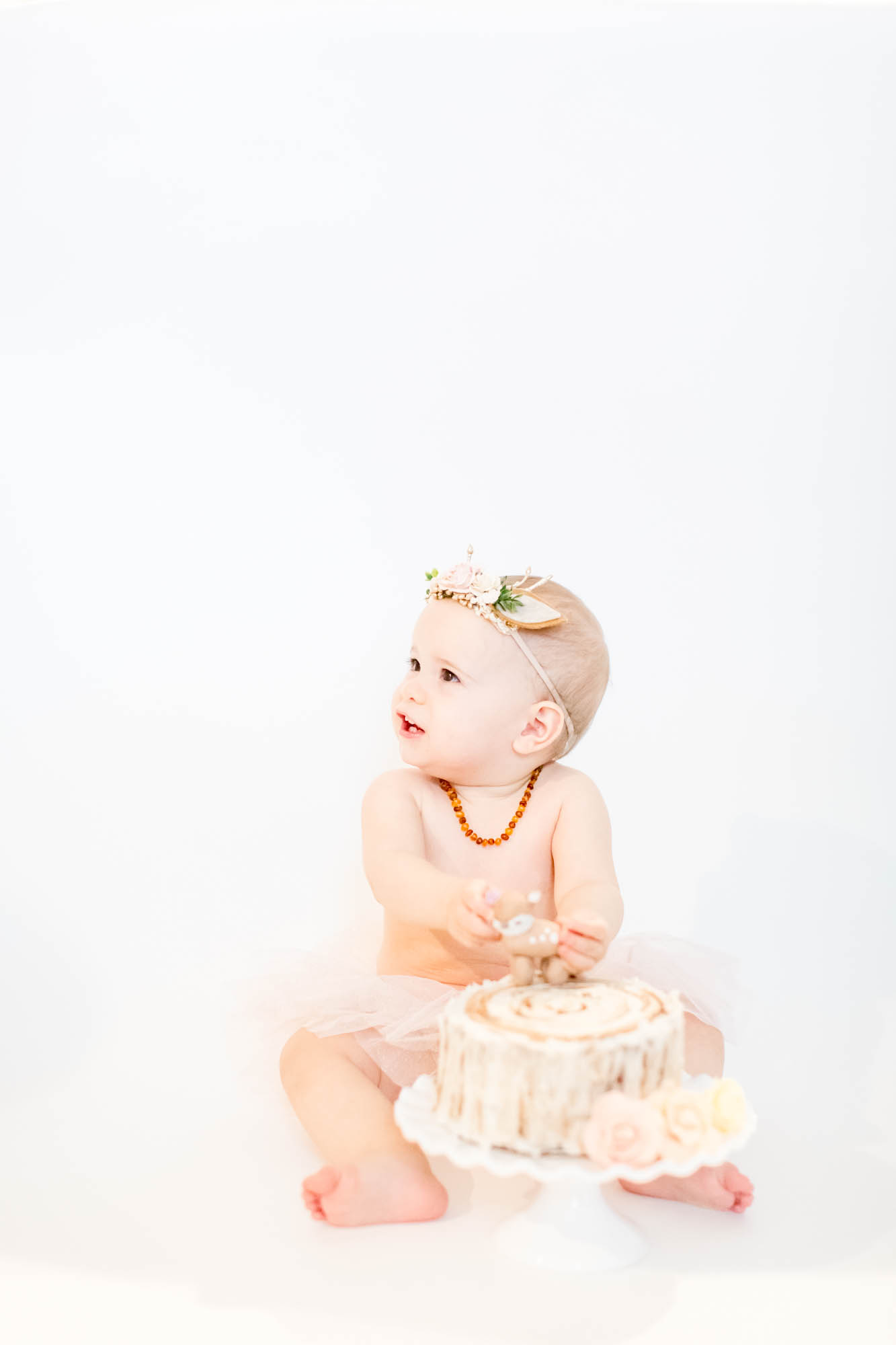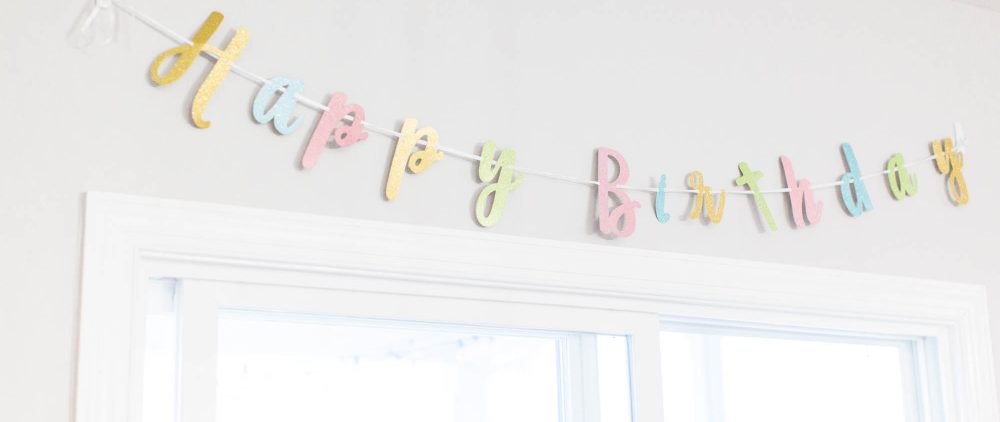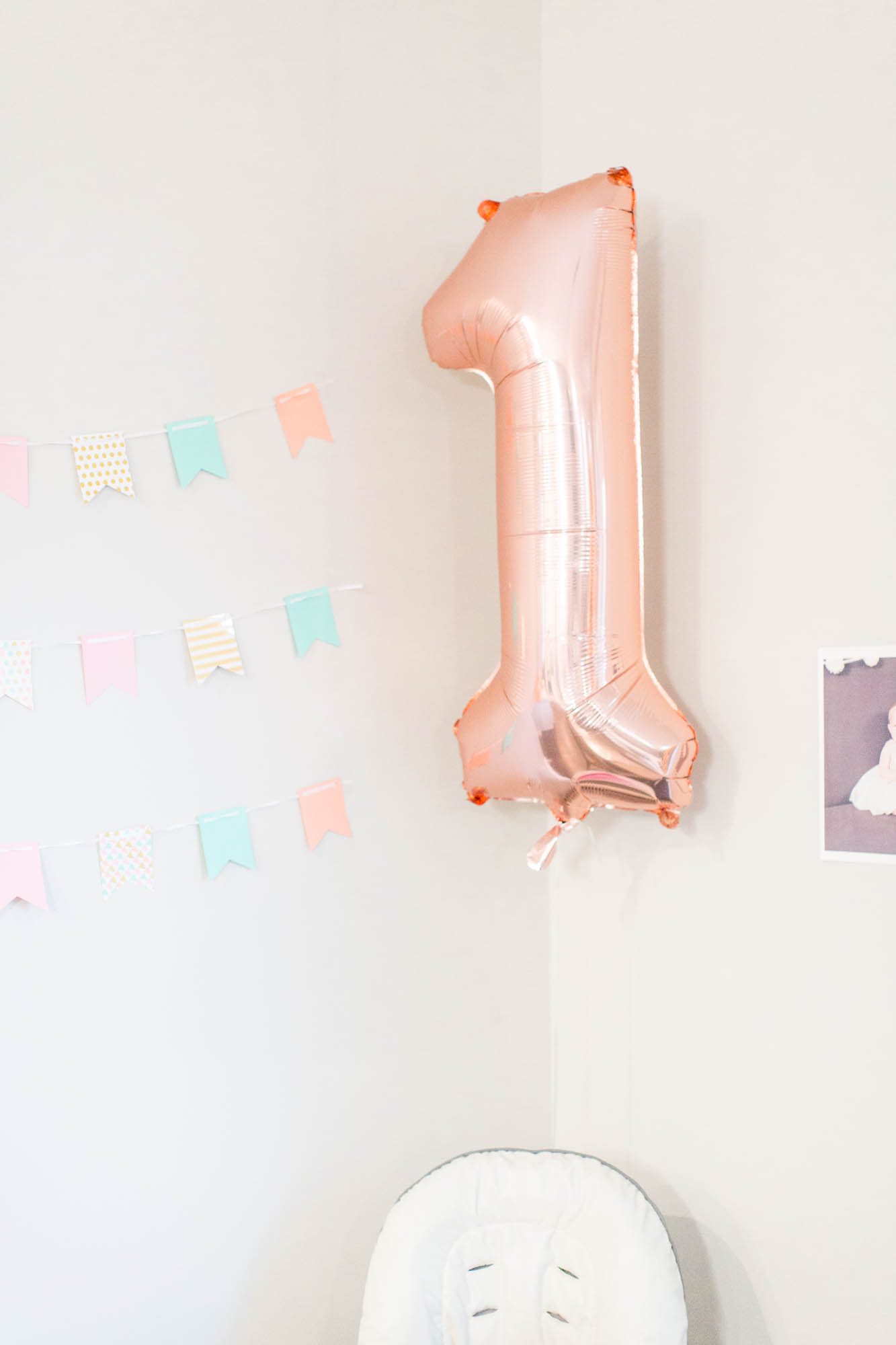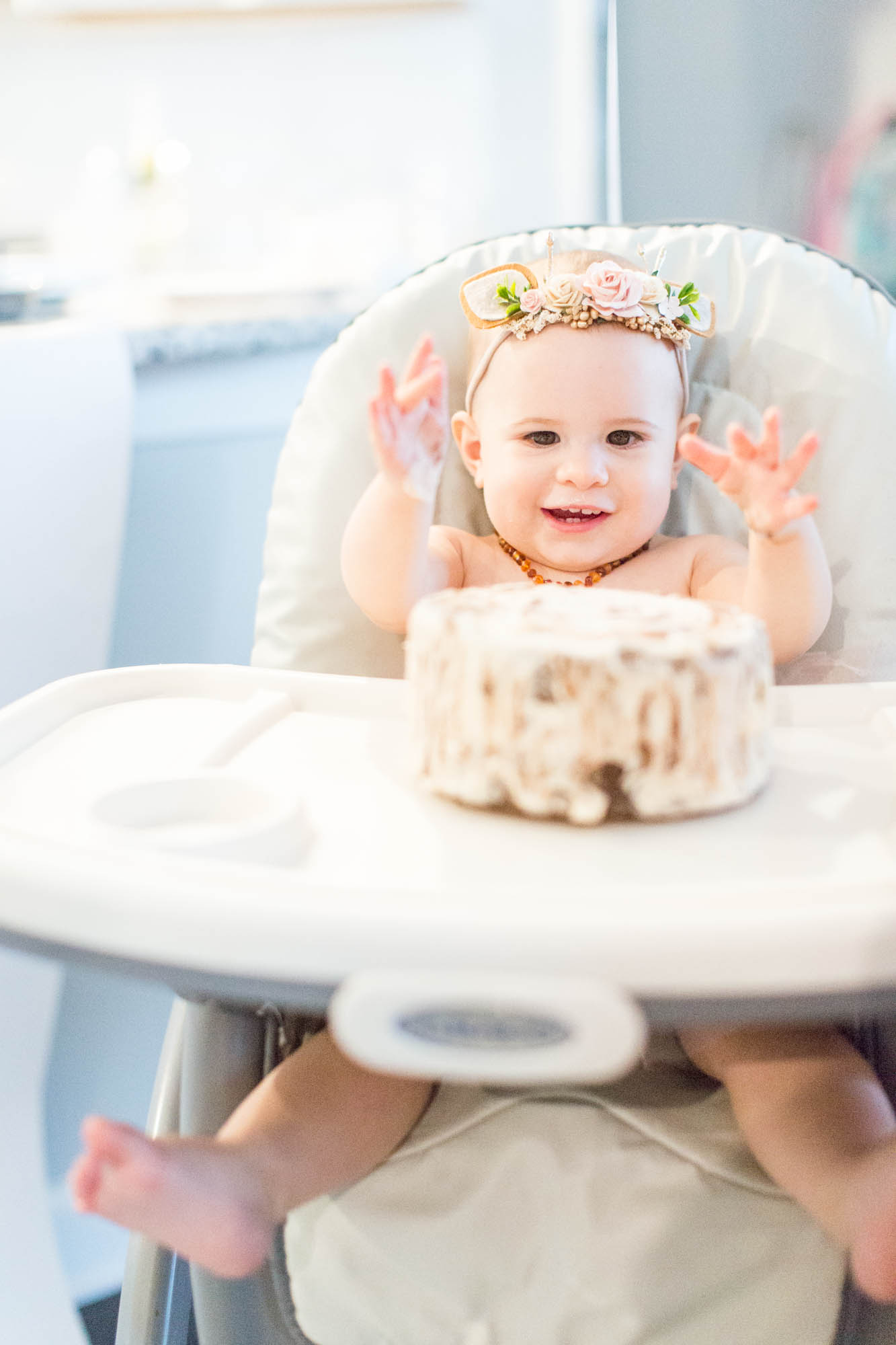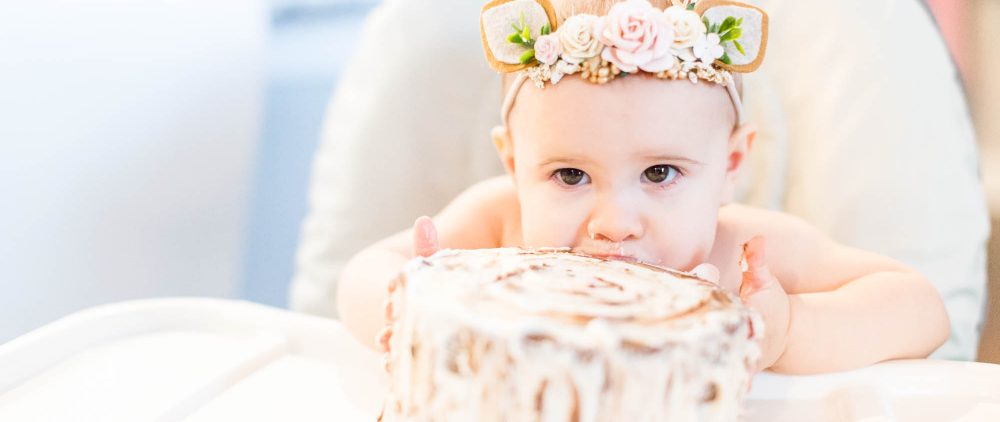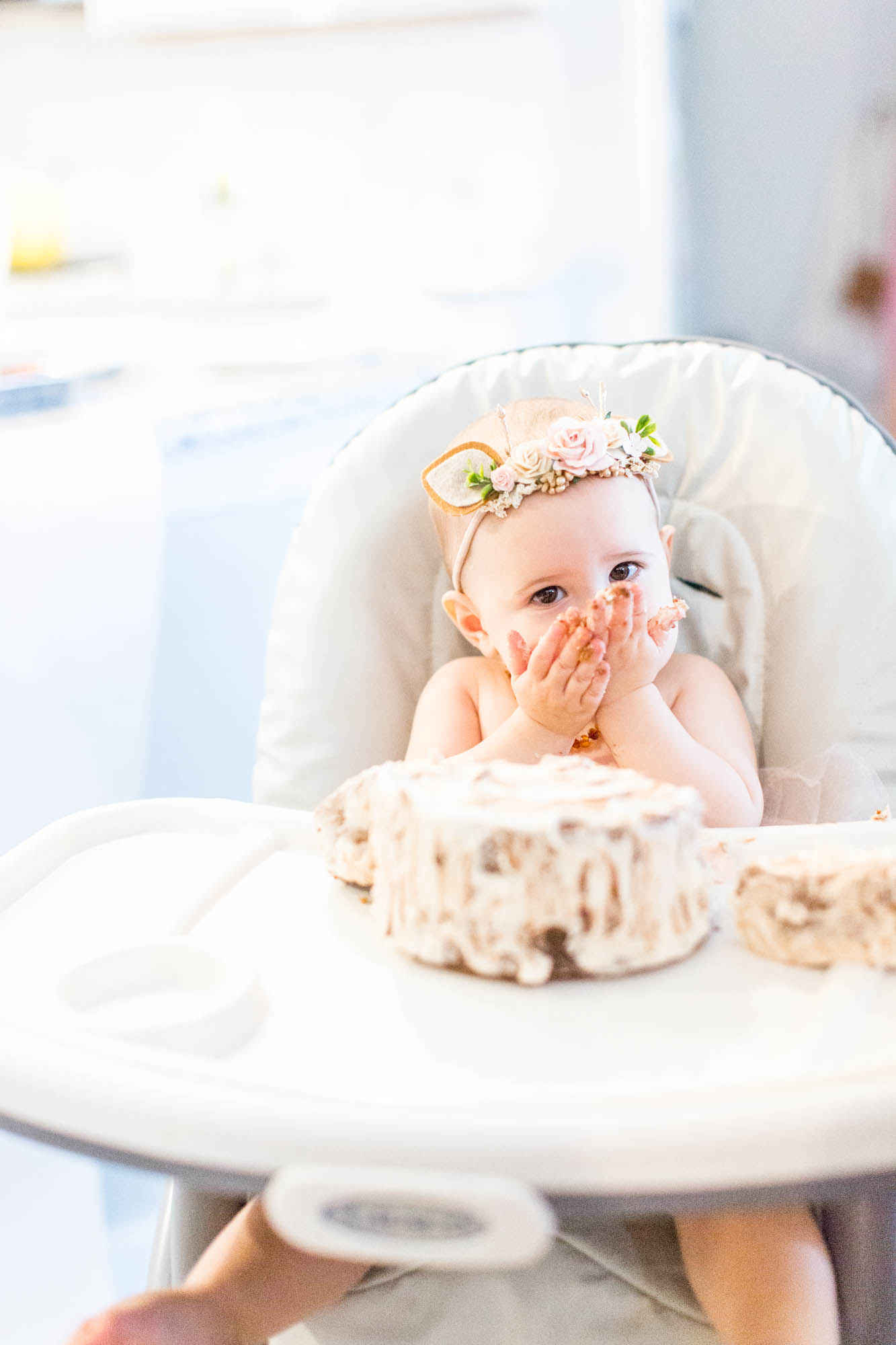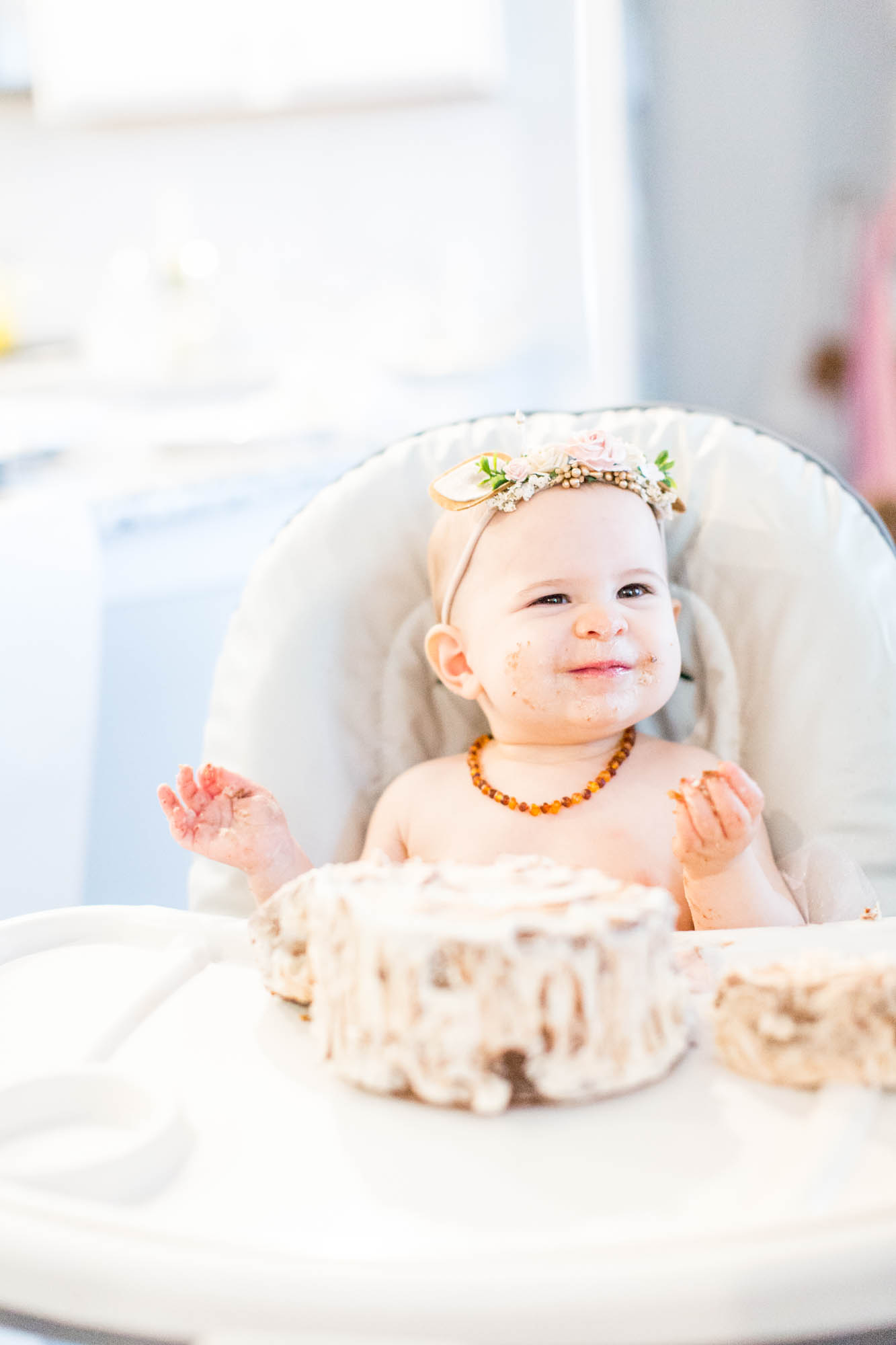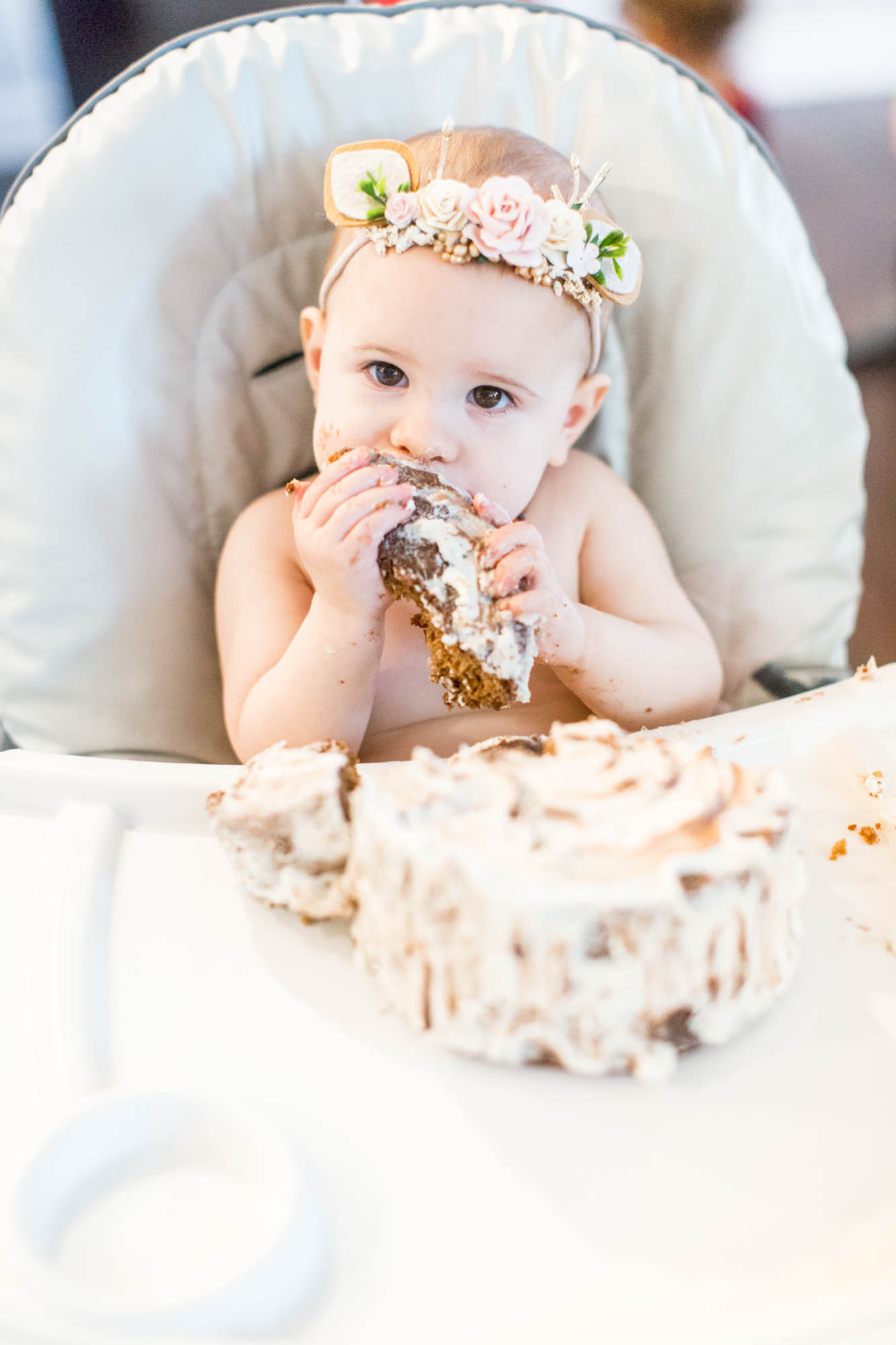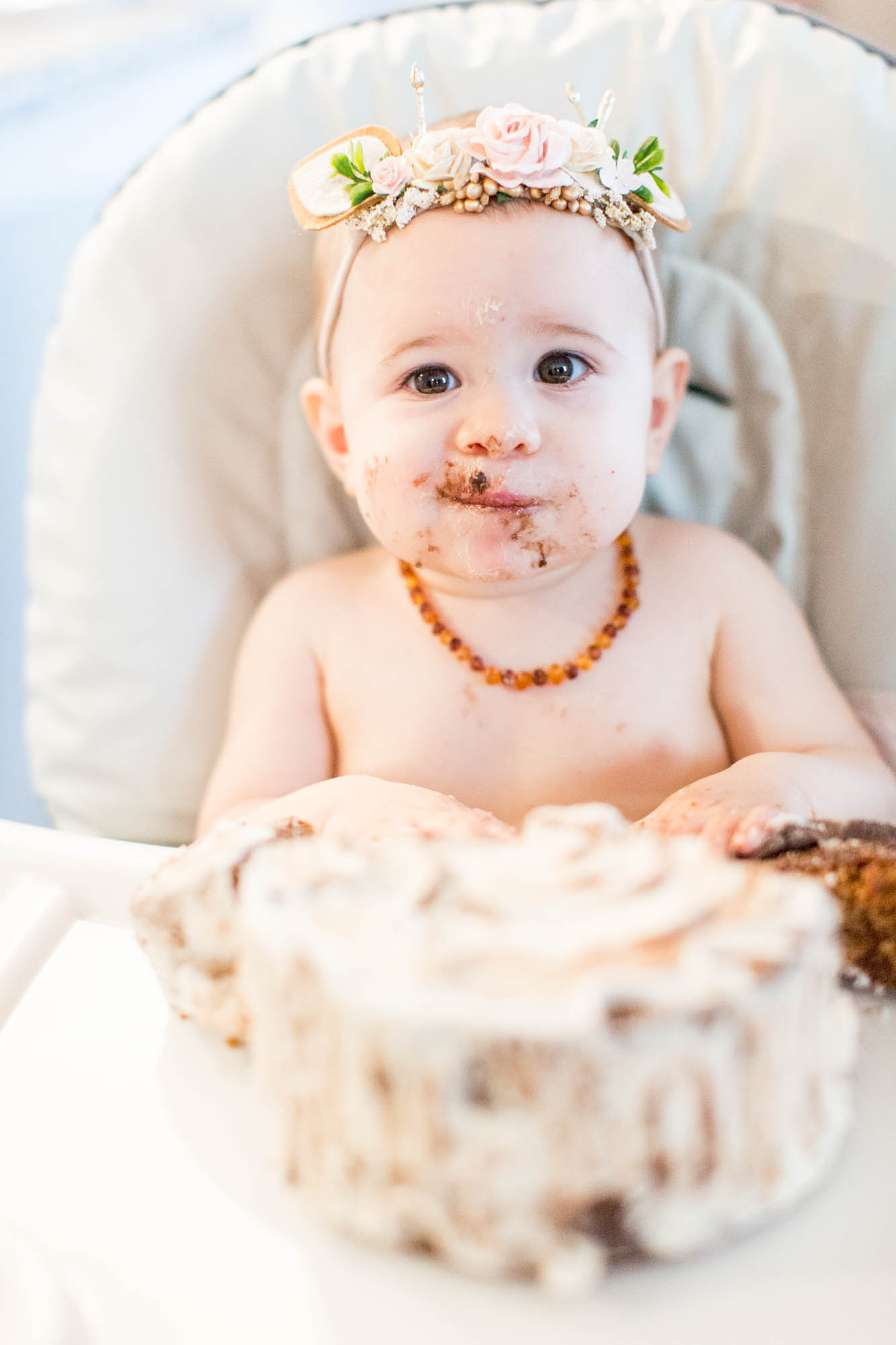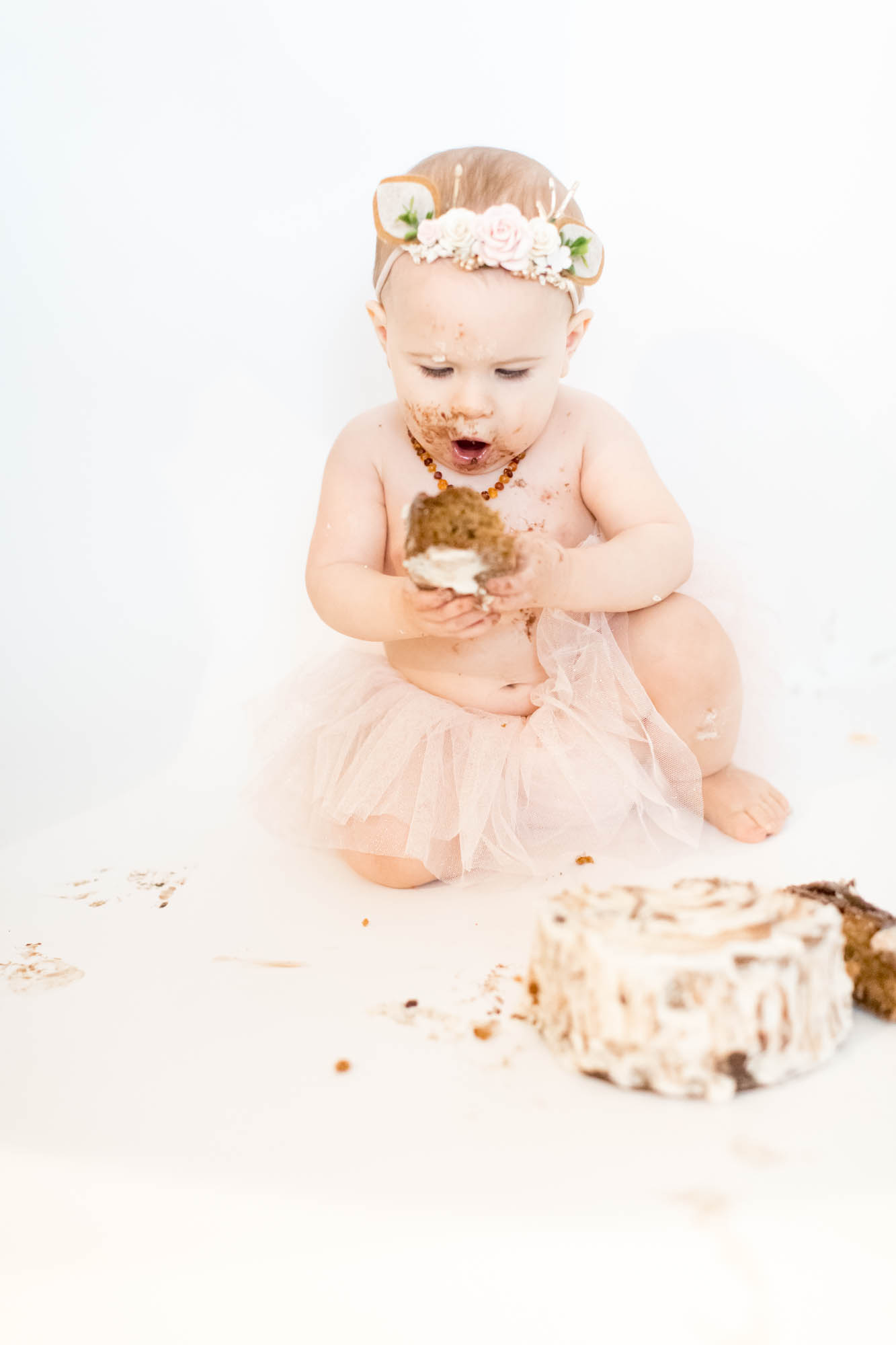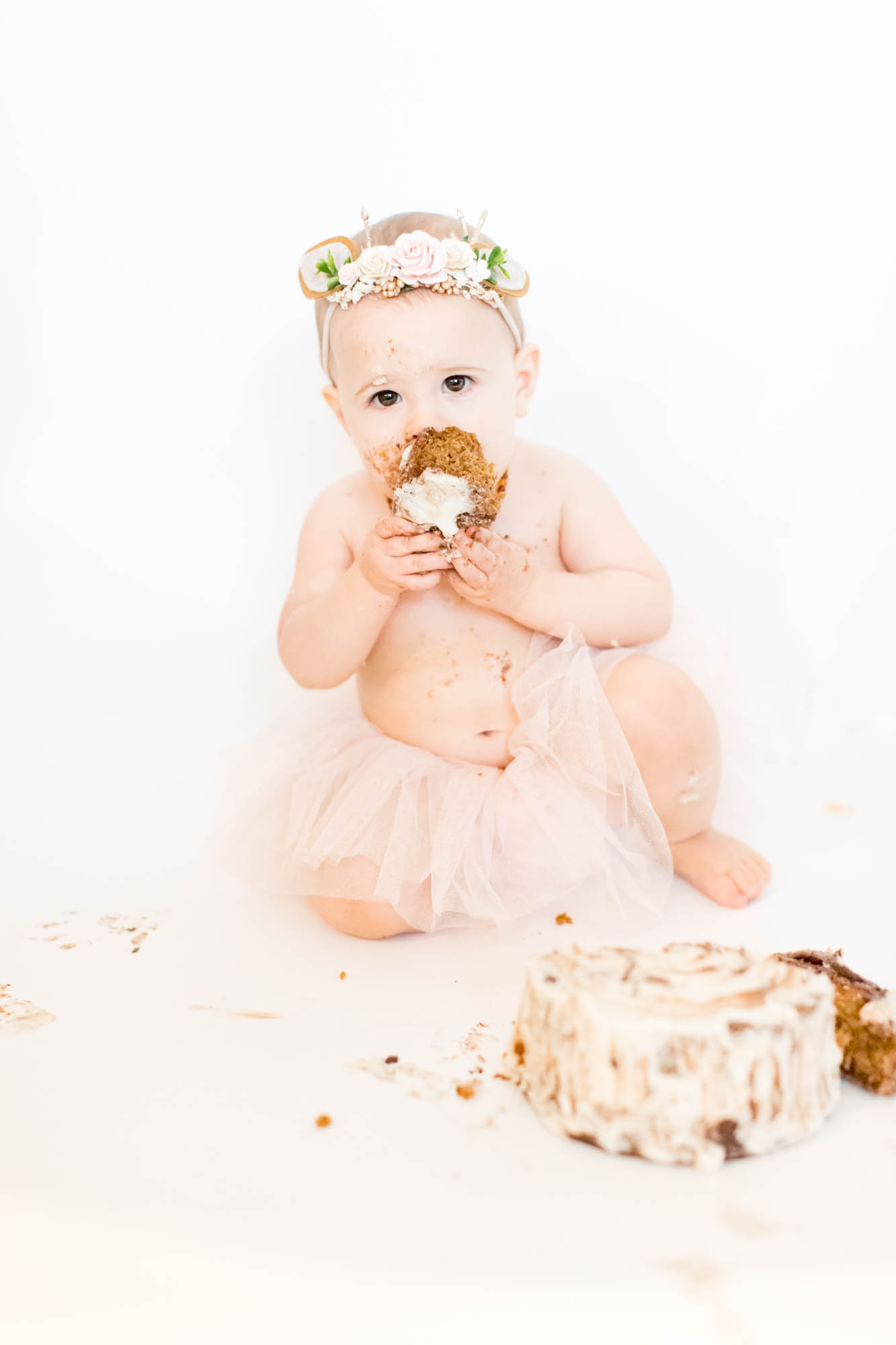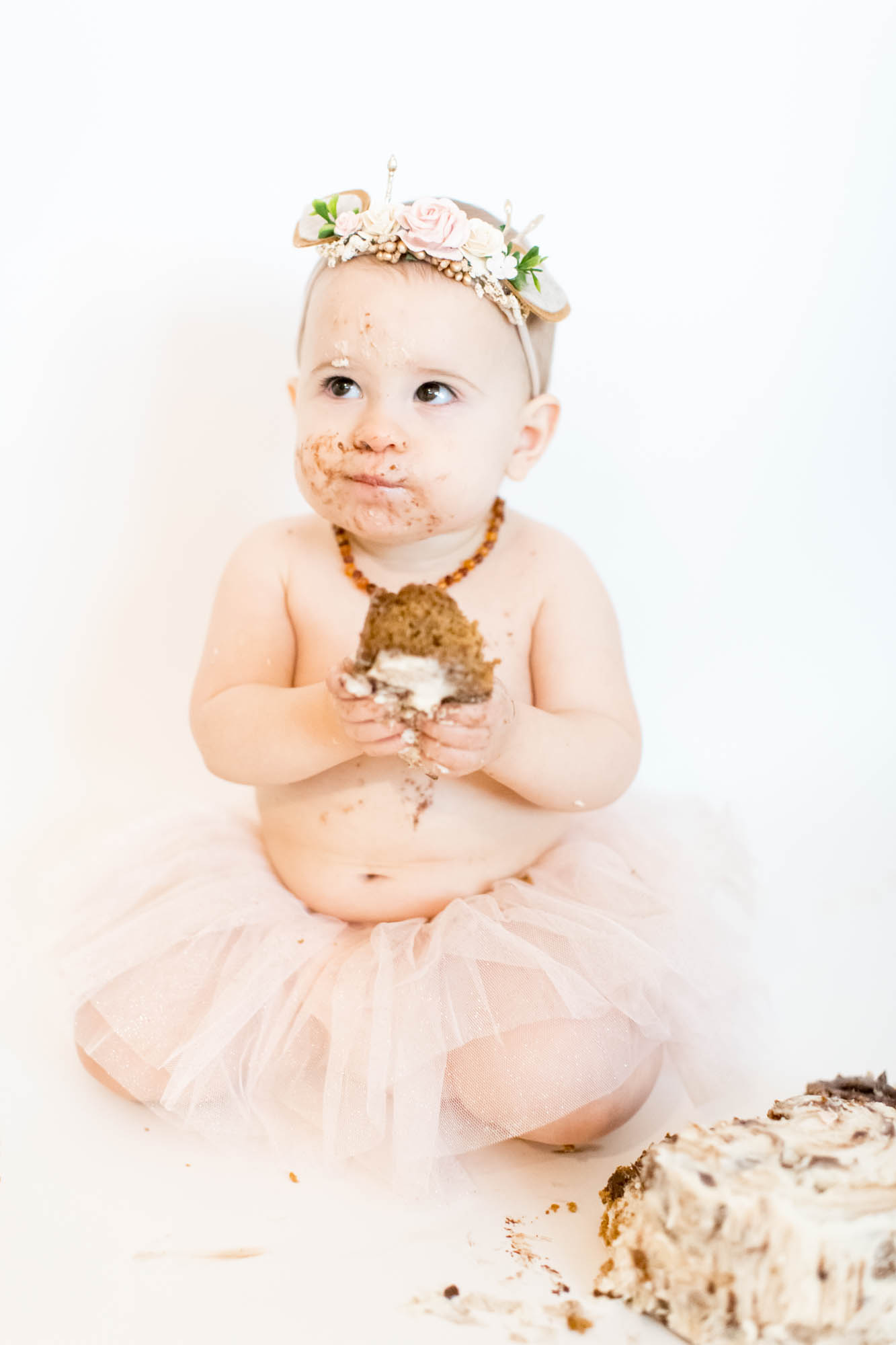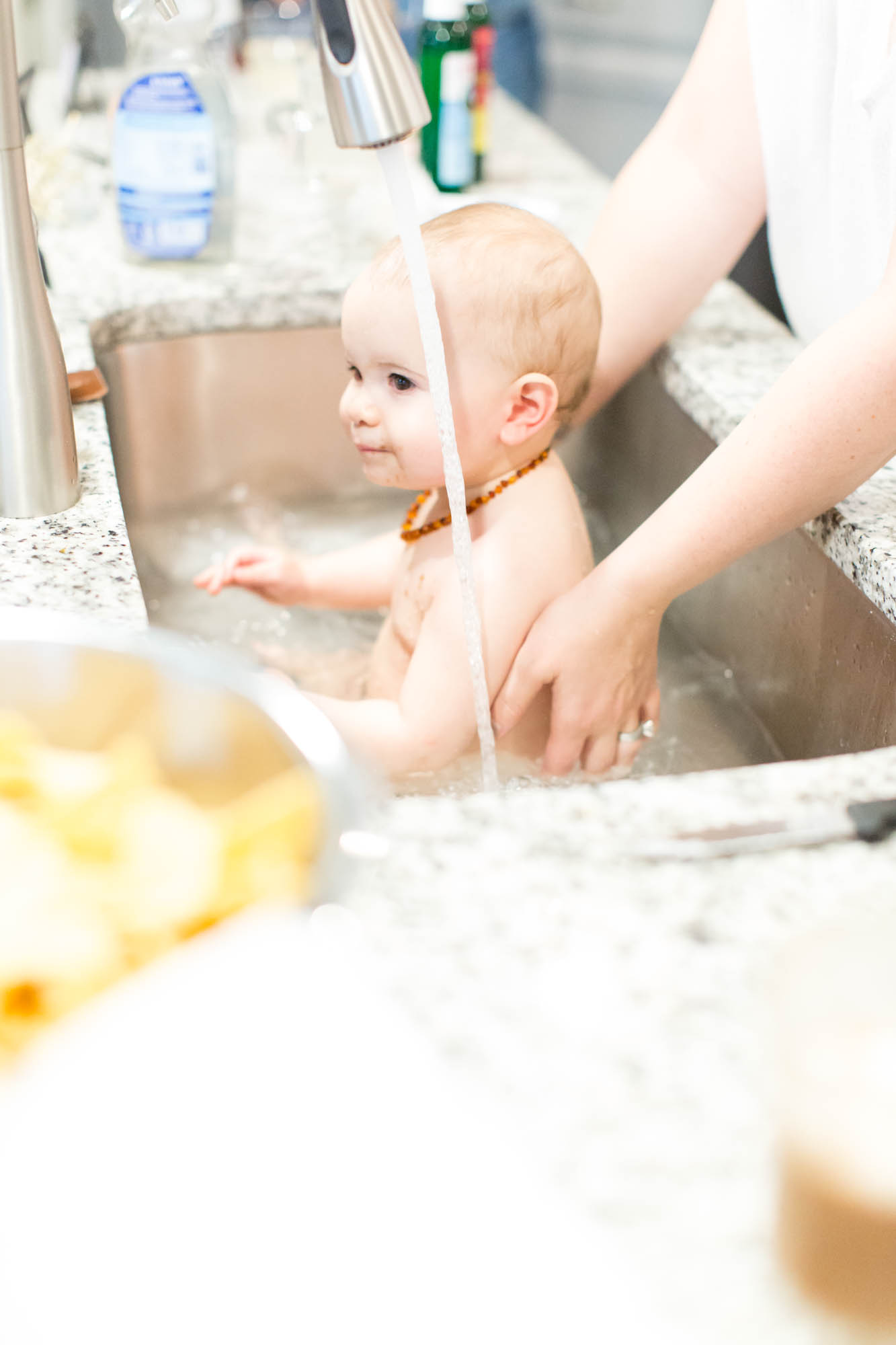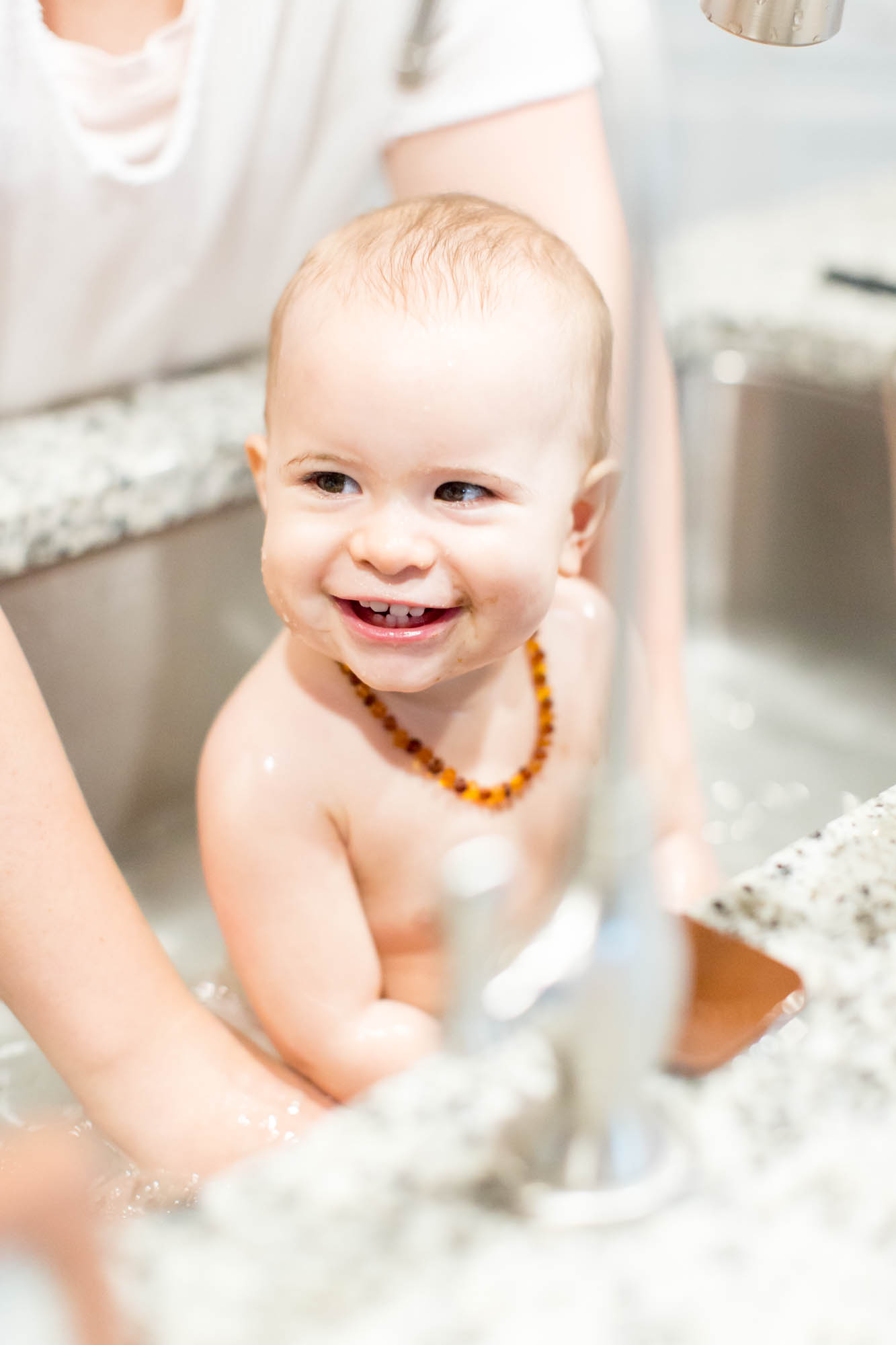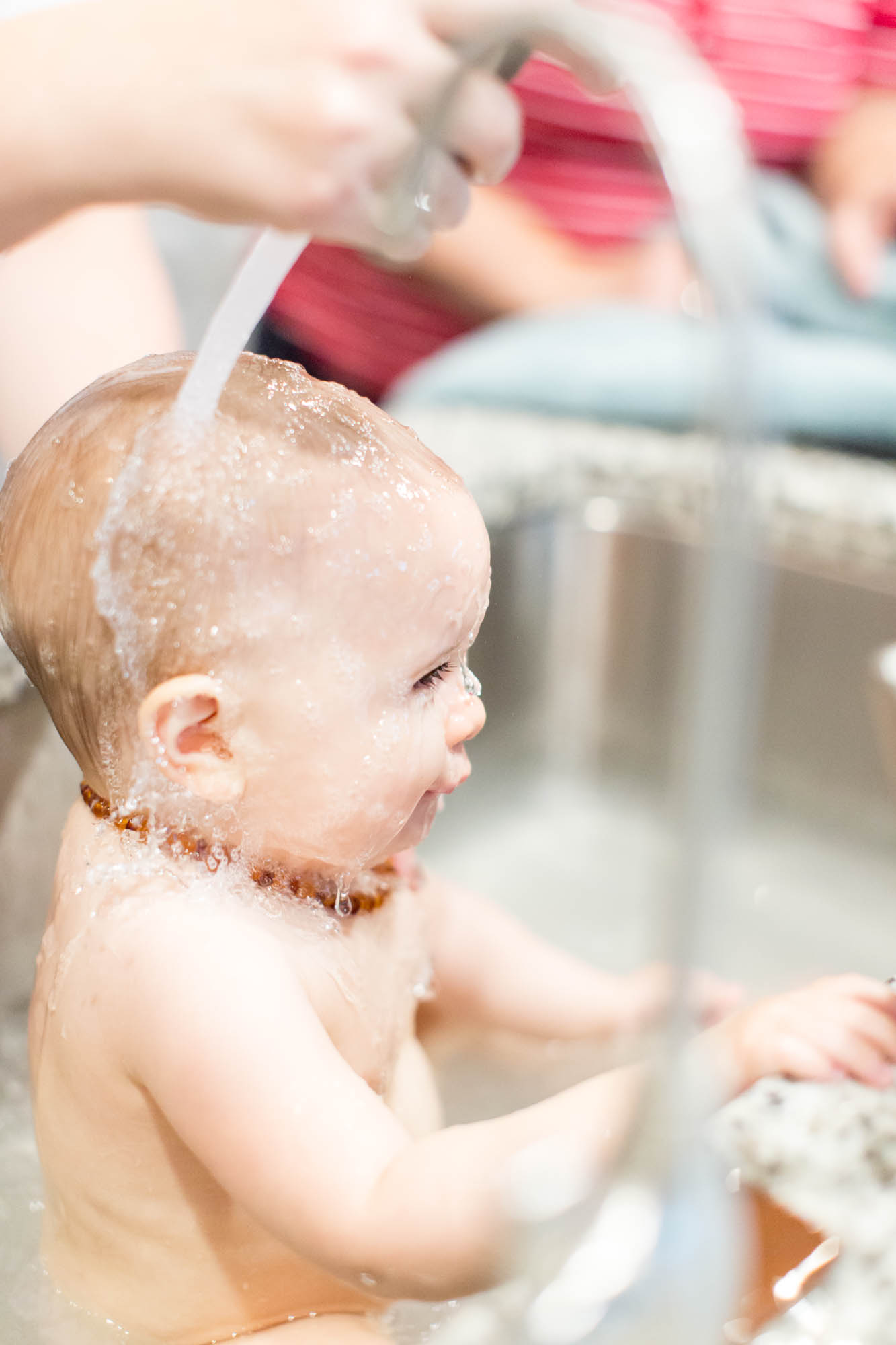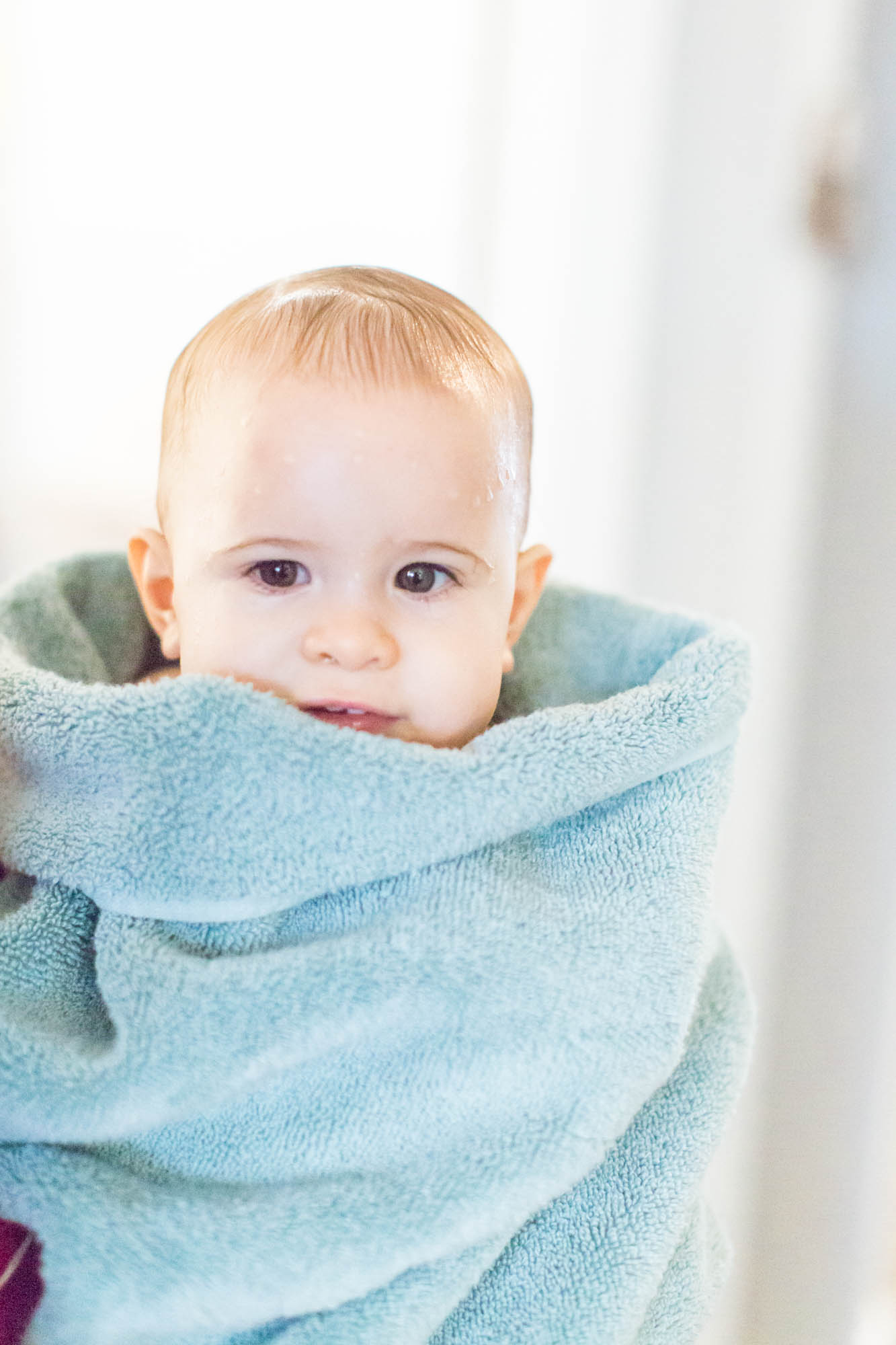 Happy Birthday my sweet little one! I can't believe you are one already! You are such a tiny little thing but you fill our hearts so much!
Disclaimer: Some of the links above are affiliate links. This means that I may get paid a small amount if you use my links to purchase. You do not need to use my links to purchase however, although it is much appreciated!