I have failed. Seriously though…I have failed! I have failed time and time again at fermenting vegetables correctly. I am not talking about any vegetables, I am talking about the EASIEST vegetable on the planet to ferment: cabbage.
I had scoured the internet with tons of tips and tricks. So many people said "you don't need any fancy equipment to ferment". So I tried. Every once in awhile I would get a good jar, but many times I would have to throw out a whole cabbage because the jar grew mold. This method of "stuff a cabbage leaf on top" to keep the food under the brine, was NOT WORKING. The food would inevitably always float to the top.
After attempting multiples times, I felt like a crunchy failure. I mean come on, what type of "natural" person am I if I can't ferment a dang cabbage? Am I right? Anyway, I just tried something that changed everything and I wanted to share it with you.
Note – I am not an affiliate for these products. I just think they are AWESOME.
For Christmas this last year, I asked for this fermenting kit. This kit contains pickle pipes, pickle pebbles, and a pickle packer. These items would essentially make my fermenting game easier.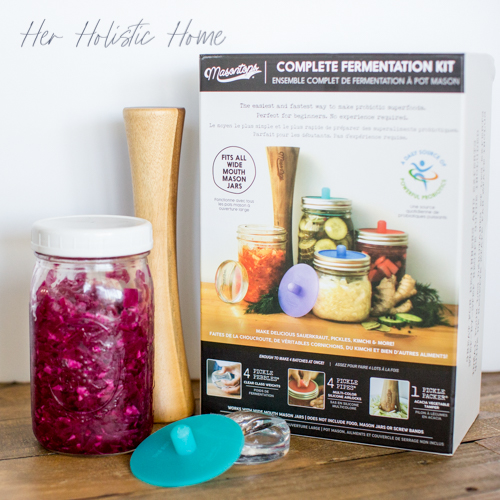 I was hopeful but honestly so scared to be disappointed that I didn't get around to using them until July!
Let me just tell you, these things are amazing! I recommend them to everyone now. The silicone pickle pipes sit on top of the jar (secured by the metal rim) and they allow the gas to escape but prevent air from getting in.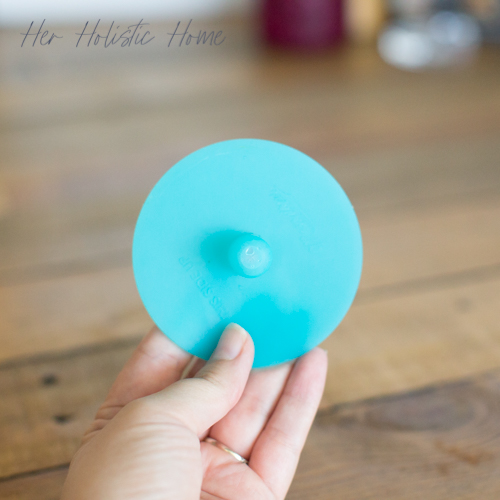 The pickle pebbles are glass weights that weigh your food down and keep it under the brine (they worked too!).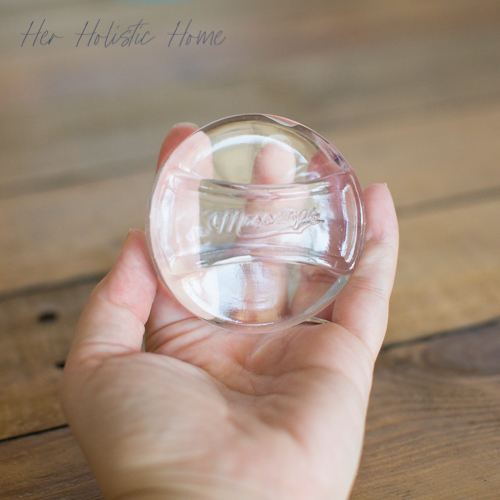 The pickle packer I used to mash the cabbage and to pack the cabbage into the jar.
I made two jars of this cabbage and horseradish kraut. Both came out PERFECT. I don't think I could ever live without these supplies.
Btw, horseradish is absolutely delicious to ferment with cabbage. It almost comes out tasting sweet!
If you want to try your hand at fermenting, check out the kit here.