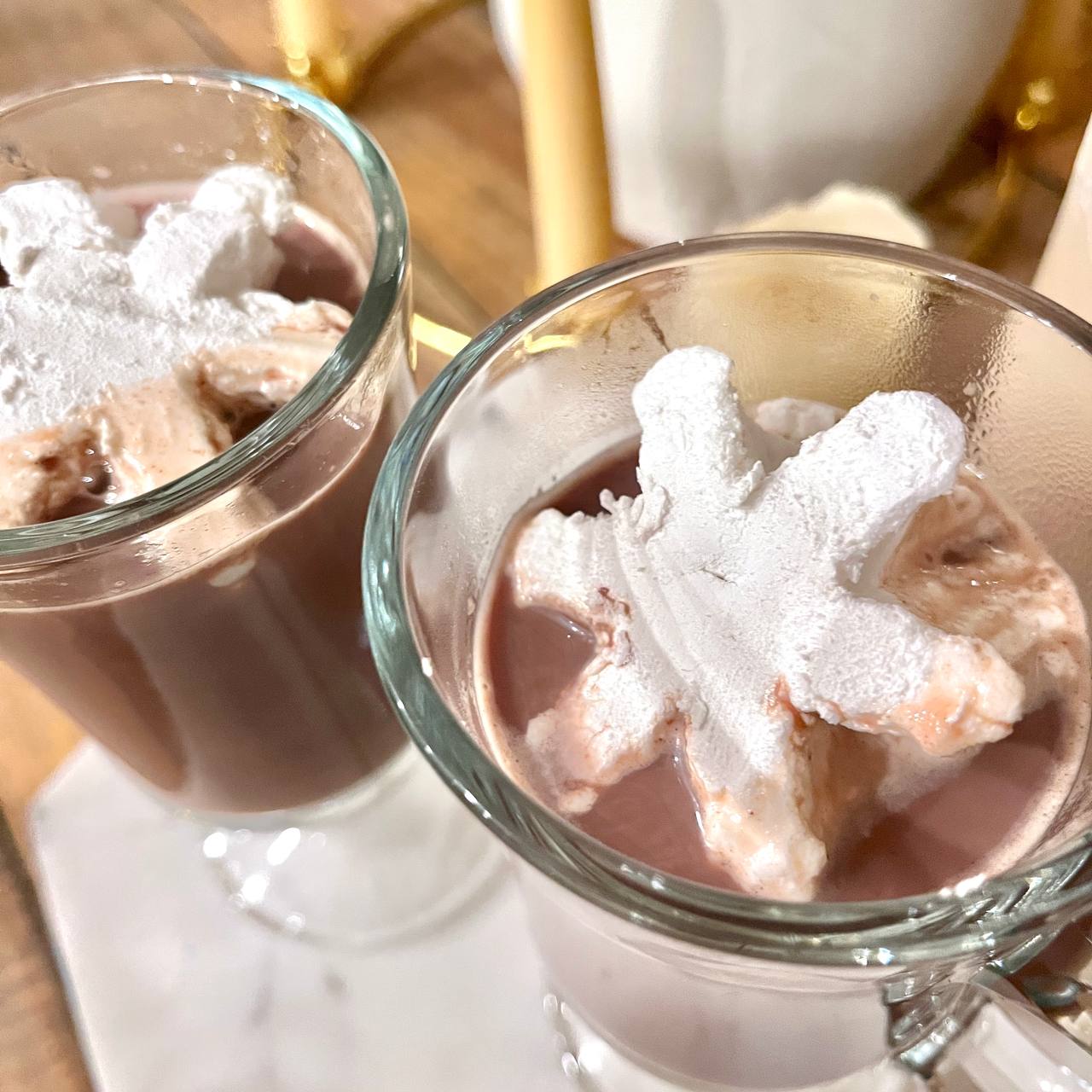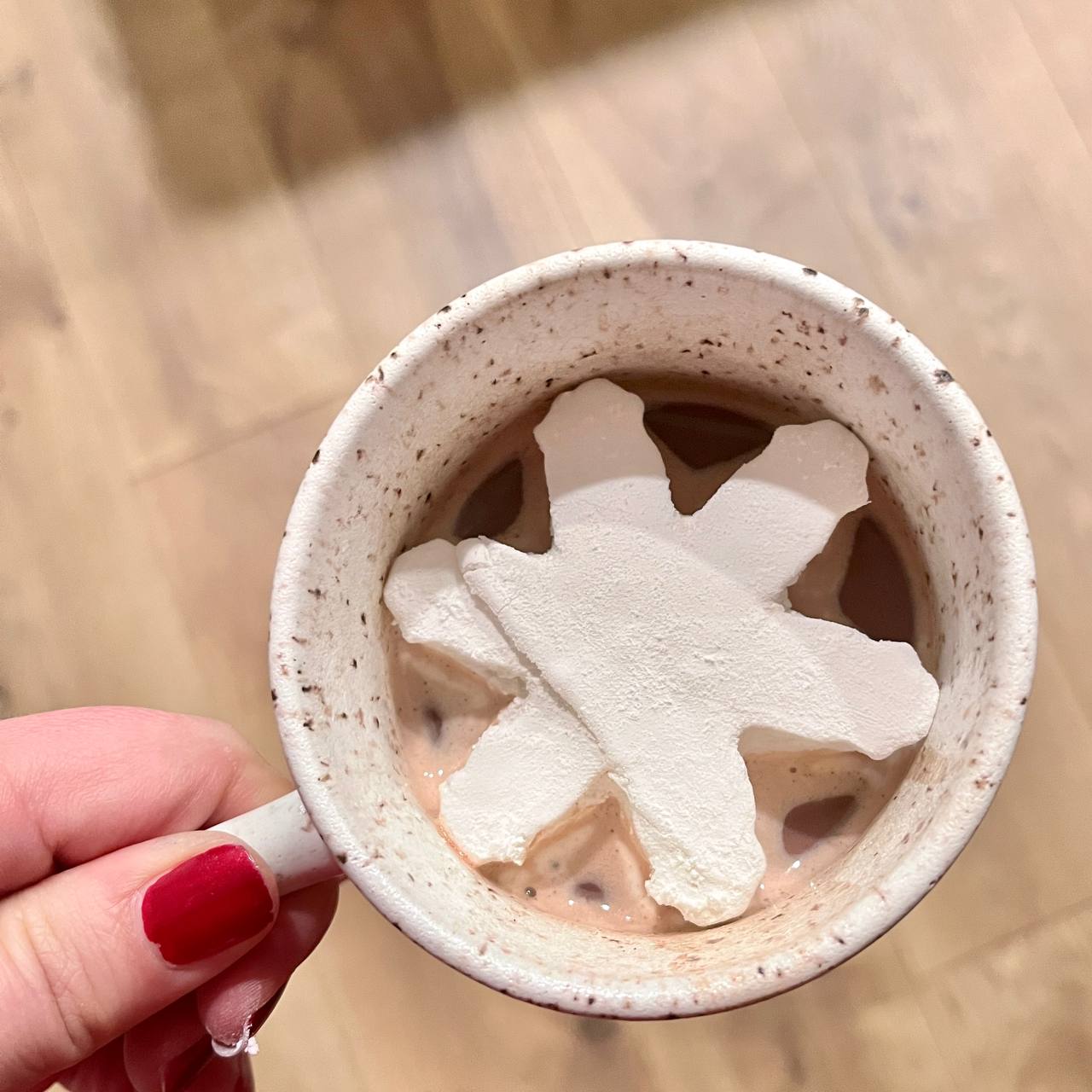 As you know, I don't post much on my blog as I prefer to utilize my podcast. However, I have received several requests for my homemade marshmallow recipe that I posted photos of on Telegram.
So let's get to it. I hate regular marshmallows because they are so full of chemicals. Even organic ones can have carrageenan. Many recipes also include corn syrup and honestly, I just didn't want to use that. While I don't demonize corn, corn syrup is just so highly processed.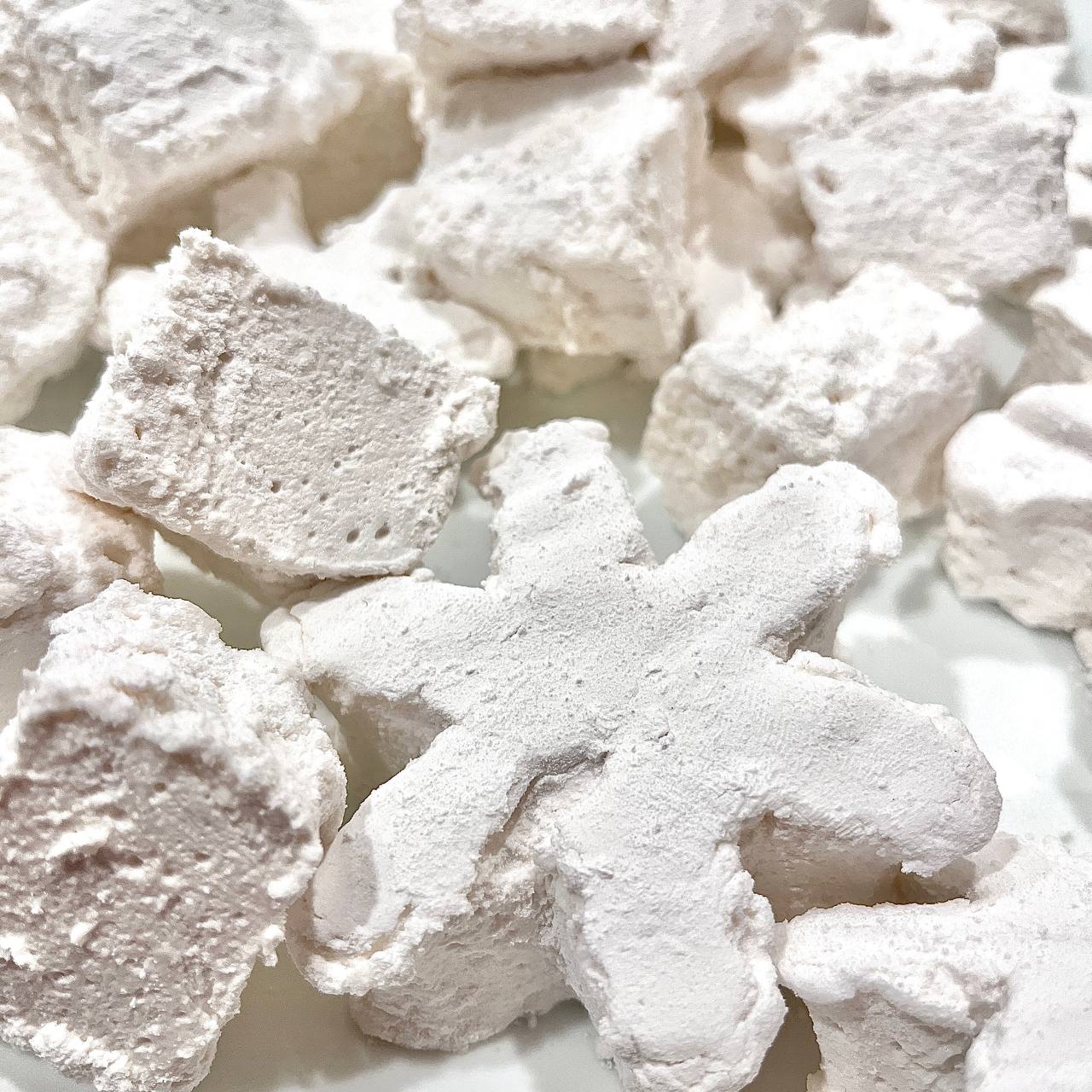 Ingredients
2 cups of organic sugar
1 1/4 cup water
1 tbs of vanilla
2 Tbs Vital Proteins beef gelatin
1/4 cup powdered sugar (may need more)
Coconut Oil
Instructions
Grease a 9×13 glass dish with coconut oil and dust heavily with powdered sugar
In a med-large bowl, mix 1/2 and 1/8 cup warm water with 2 tbs of gelatin
In a medium saucepan add 2 cups sugar and 1/2 and 1/8 cup water
Heat sugar and water over medium high heat stirring occasionally until temperature reaches 270 degrees. (The water and sugar will boil and continue to heat until 270 degrees. You will need a candy thermometer for this). Do not stir the mixture after it begins to boil
Once the mixture reaches 270 degrees, quickly pour it into the bowl with the gelatin with 1 tbs of vanilla
Beat with a mixer on high speed for 18-20 mins (for a hand held mixer), 15 mins (with a Kitchenaid mixer) Note: I have found that the Kitchenaid beats it a bit faster than the handheld. You want the mixture to be almost room temperature.
Pour into the dish and chill overnight
Dust the top with powdered sugar
Cut into cubes or use cookie cutters to make fun shapes. Dust the sides with powdered sugar.
My girls absolutely loved these marshmallows. Honestly, I have never been a fan of marshmallows but I definitely liked these. I combined several basic recipes to make this one mine since I couldn't find one that was perfect. I used to use Smashmallow marshmallows for all my marshmallow needs. However, it SEEMS they have gone out of business as I cannot find them anywhere anymore. This was the solution and wow, I will never go back to store bought marshmallows (even organic ones) again!